MA / PhD in Arts by Research
The MA is level 9 and the PhD is level 10 on the National Framework of Qualifications (NFQ) awarded by University of Limerick.
Maximum Places Offered: Not Applicable
Programme Overview
Faculty of Arts Departments
How to Apply
Ask a Question
Programme Overview
The Faculty of Arts at Mary Immaculate College has 13 different departments covering various disciplines in the area of Humanities. It offers academic leadership and postgraduate supervision within a broad range of research fields.
Start your Research Journey
Prospective postgraduates are encouraged to explore the research interests of the relevant department and to discuss their own ideas for research proposals with the respective Heads of Department or other faculty members as appropriate.
Academic Departments in the Faculty of Arts are as follows: 
Drama and Theatre Studies
English Language and Literature
French Studies
Gaeilge
Geography
German Studies
History
Mathematics and Computer Studies
Media and Communication Studies
Music
Philosophy
Psychology
Theology and Religious Studies
Before you apply:
Read about the steps you have to take to do a Research Postgraduate programme at MIC here.
Click here for English language requirements.
If you have met all the criteria, click on the 'How to Apply' tab (third item in above or below) to pay your application fee and download the application form that you will submit separately.
There are also a number of Structured PhD programmes available at MIC. See list here.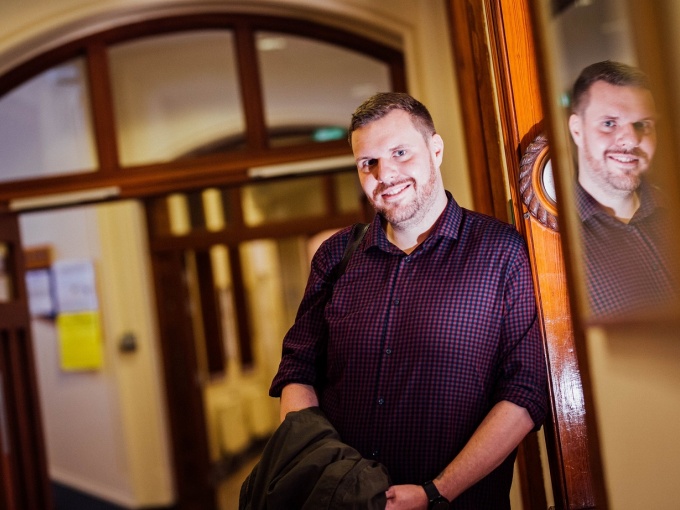 Programme Overview
Faculty of Arts Departments
How to Apply
Ask a Question