MIC Munster GAA Centre of Excellence
The MIC Munster GAA Centre of Excellence in Child Coaching and Gaelic Games Promotion, based at Mary Immaculate College, is the result of a new partnership between MIC and Munster GAA, and aims to promote, develop and enhance Gaelic games and coach education within education from pre-school to post-primary level.

The core mission driving the Centre of Excellence will be to promote and embed a love of, and interest in Gaelic games and encourage children and young people's participation at all levels, irrespective of ability, and to sustain that love and interest throughout their lives. This will be achieved through the provision of education programmes that support the development of best practice in areas such as coaching, refereeing, safeguarding and acquisition of Gaelic games skills in a wide range of areas. These programmes will be targeted at current ITE students in the Munster region. It will also provide a range of education programmes for its volunteer community.
The Centre of Excellence values will support and embed the core values of both MIC and the GAA:
Community Identity
Social Justice
Respect
Participation
Individual Excellence
Leadership
Teamwork
Education & Research
Continuing Professional Development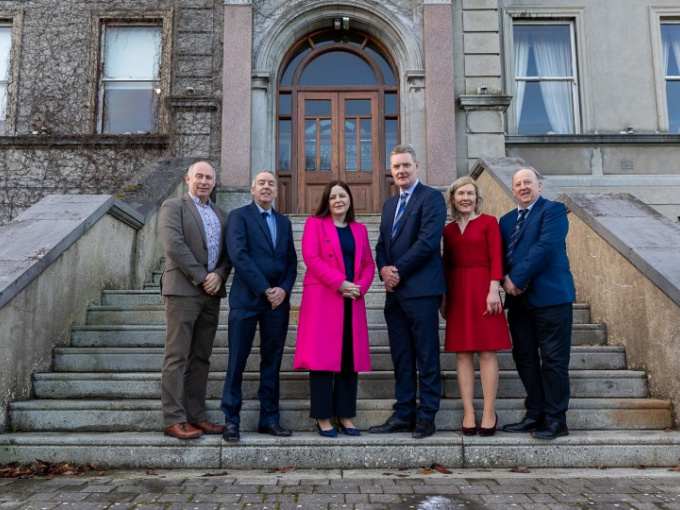 I am delighted to see the official opening of this GAA Centre of Excellence and the partnership between Mary Immaculate College and Munster GAA. Michael Cusack, a driving force in our foundation, was a schoolteacher, and for almost 140 years the Association has benefitted greatly from the unselfish contribution that generations of teachers have made to the promotion and development of our games. This Centre of Excellence not only protects this legacy, but ensures that through the development of educational resources and best practice that a knowledge and love of our national games continue to have a pre-eminent place in our education system.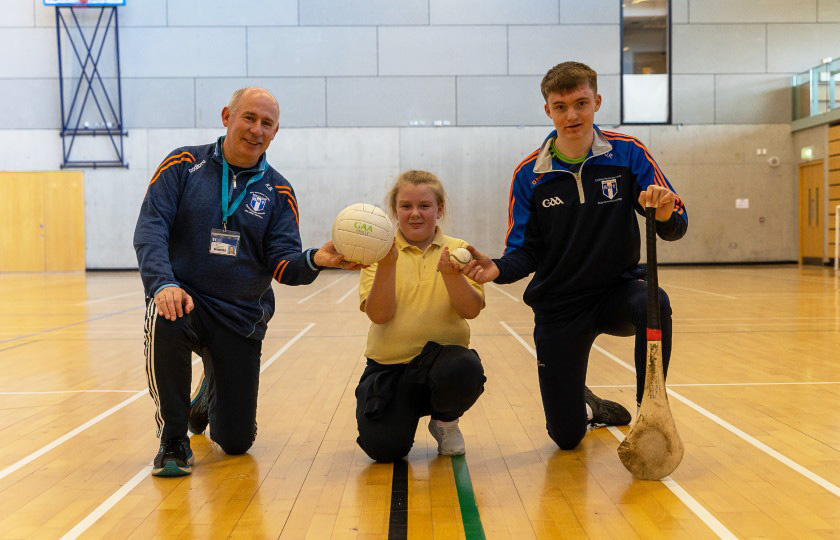 The Centre of Excellence, which was officially launched by President of the GAA, Larry McCarthy, in January 2023, draws on the success of long-established links between MIC and Munster GAA. In particular, MIC has an enduring tradition in the promotion of Gaelic games among its Initial Teacher Education (ITE) students as well as nurtured links with the Ladies Gaelic Football Association (LGFA) and the Camogie Association. MIC has considerable staff expertise in a range of disciplines that can support the promotion of Gaelic games through coach and referee education. In addition, the College has on-campus facilities including the Tailteann sports complex, playing pitches, teaching labs and classrooms which can all be utilised for Gaelic games education programmes and initiatives.
The Centre of Excellence is overseen by a Governance Board, who will have responsibility for guiding the strategic direction, finance and operation of the Centre.
Co-Chairs: Professor Niamh Hourigan, Vice-President of MIC and Tim Murphy, Vice-Chairperson of Munster GAA
Dr Angela Canny, Assistant Dean of Education, MIC
Dr Richard Bowles, Senior Lecturer in PE Education
Pat O'Shea, Munster GAA
Joe Carton, Munster GAA
 
For further information please email: Joe.Redington@mic.ul.ie.