Campus Development
Mary Immaculate College, since its foundation in 1898, has undergone many changes over the years—not least in its infrastructure and campus. With the incorporation of St Patrick's College, Thurles in 2016, the geographical footprint of MIC has increased and so has the necessity to accommodate and serve its growing student and staff cohort in the best possible way.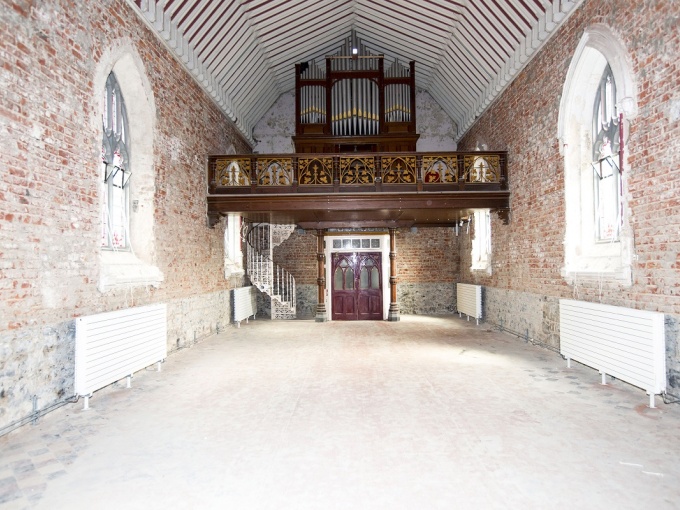 Master Planning
Mary Immaculate College has a soon to be published masterplan to map out directions in which the campuses in Limerick & Thurles may grow in the future. 
This masterplan seeks to look forward over a 20 year time horizon and set out a path whereby MIC will grow and develop its physical infrastructure in a manner appropriate to its growing student population, the needs of our students and staff, and also in a manner that takes due recognition of the local communities close to the College and the environment we seek to protect and nurture.
New Library & Learning Resource Centre
The Higher Education Authority (HEA) continues to review, in conjunction with the Department of Education & Skills, MIC's request for funding to build a new library at the MIC Limerick Campus. The value of the project is estimated at €24.55m (Turner & Townsend) at November 2018 rates with the HEA advised that the College will contribute 10% to the overall project value. The HEA advises that the project is under active consideration and Minister of State for Higher Education Mary Mitchell O'Connor TD has acknowledged that the project is at an advanced stage of appraisal (November 2018).
Once confirmed the building of a new Library/Learning Resource Centre is likely to take two years and see the construction of a 5,000 sq m building at the heart of the main campus with approx. 675 formal and informal reading spaces provided within. Planning permission has been granted for the project. See a fly-through video with the Scott Tallon Walker Architects design to your right.