Clubs & Societies
Enriching the whole person is part of the mission of Mary Immaculate College and students are encouraged to involve themselves in extracurricular activities to get a good balance between college work and recreational time. Mary Immaculate Students' Union (MISU) offers a broad selection of 'clubs and socs' to join, spanning the arts, culture, entertainment, education, sports, welfare and charity.

Mary Immaculate College and the MISU take great pride in the clubs & societies available to students. MIC has enjoyed great success at the annual Board of Irish College Societies (BICS) Awards. BICS; in 2018 it scooped two prizes: Best New Society (Small College) for MIDANCE (Dance Society), and Best Society in a Cultural, Academic or Social Field (Small College) for MIDAS (Mary Immaculate Dramatic Arts Society).
Any MIC student can coordinate with the Students' Union to set up a new club or society, but there is a variety already; see a full list of clubs and societies below. Look out for sign up opportunities during Week One of each semester or sign up online at www.misu.ie.
Clubs
Badminton
Ladies Basketball
Mens Basketball
Camogie
Equestrian
Freshers Football
Freshers Hurling
Ladies Football
Ladies Soccer
Junior Hurling
Rugby
Soccer
Tennis
Mens Football (Limerick & Thurles)
Ladies Football (Limerick & Thurles)
Hurling (Limerick & Thurles)
Camogie (Limerick & Thurles)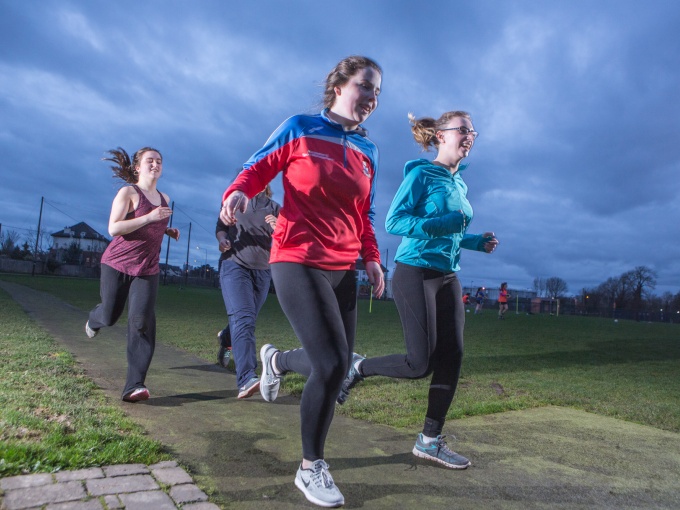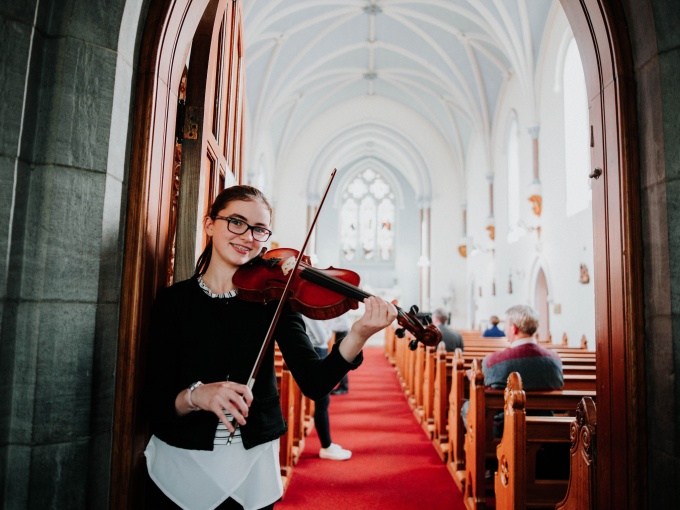 Societies
Art Society
Cumann Gaelach
International Society
LGBTA
Live Music Society
MIDAS
MIDANCE
One World Society
Harry Potter Society
Trad Music Society
Saint Vincent de Paul Society (Limerick & Thurles)
Positive Mental Health Society
Traditional Irish Dance Society
Post Graduate Society
Writers' Society
One Life Society, Thurles
MISU Clubs & Societies Coordinator
David Cuddihy
T: +353 61 400013 / 774739
More Information
Mary Immaculate Students' Union (MISU)
T: +353 61 400013 / 204907