Director of Student Life
The journey to, and through, college is unique to every individual student. The aim of the Director of Student Life is to enhance your experience while you are part of the MIC community. The ultimate goal is to provide services, activities, and resources that maintain the College's educational enterprise while also supporting you personally as you learn, grow, and change while at MIC.
Welcome to MIC
As Director of Student Life at Mary Immaculate College, I would like to welcome new and returning students to the Current Students section of the MIC website.
Here, you will find essential information on academic facilities and procedures and a range of supports available to you. You will find MIC is a compelling place with much to offer you, including outstanding faculty, students and staff as well as a challenging curriculum, extra-curricular opportunities, and high-quality support services. I encourage you to manage your time and focus your energies so that you can flourish on campus and beyond.
The Student Portal is where you will find forms, information and handbooks as well as the means to register and access exam results electronically. It is extremely important that you check your student email regularly because the College communicates through this medium frequently, as well as via the electronic screens on campus, mail and text message.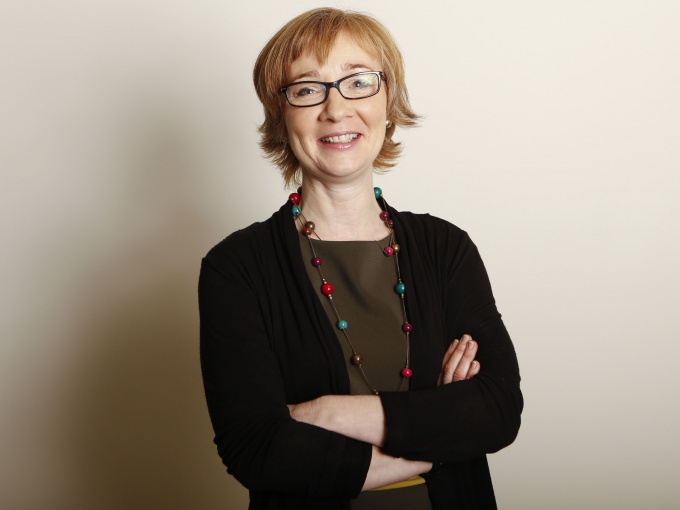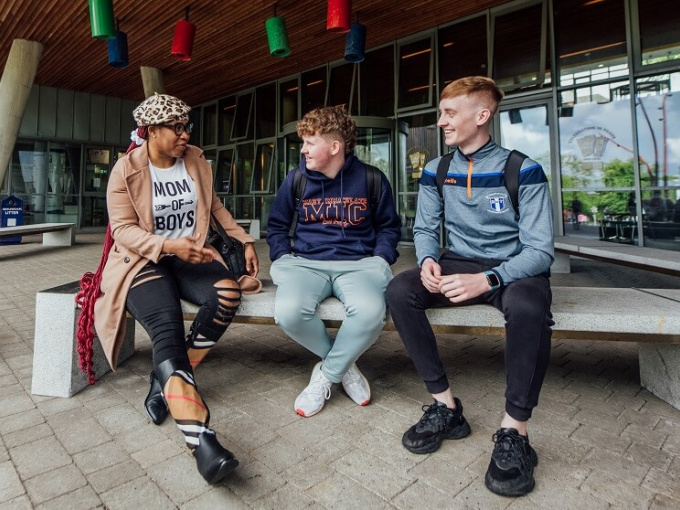 Please take the time to read the Course Handbooks, School Placement Handbook, the Handbook of Academic Regulations and Procedures and the Student Handbook (which are updated regularly throughout the academic year). These policies and the expectations we have to support and respect each other are core components of our educational community. We are committed to supporting and working with you. 
We are very proud of our alternative access pathways and tradition of lifelong learning so the College community comprises of people of many ages, backgrounds and cultures; this diversity is a huge part of the experience at our two campuses and perhaps the most enriching. I look forward to getting to know you as we work together to ensure that your student experience at MIC is deeply rewarding and empowering.
Orientation
Once you have accepted your place at Mary Immaculate College, Orientation is the first step to joining the College community. This event takes place the week before the academic year officially starts for First Years and each programme has its own schedule, which you will receive in advance. During Orientation, you will get helpful information on MIC facilities, policies and what to expect; register for your programme; get your College ID card and any course materials you need, and meet College staff. There will be a chance to get to know the campus and most importantly, meet fellow students.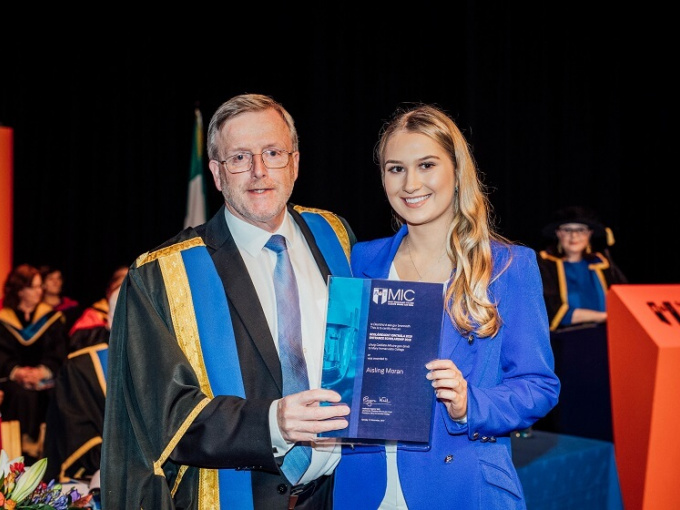 Awards & Bursaries
Mary Immaculate College celebrates the efforts of its students every year whether their achievements lie in the academic, sporting or cultural arena, the voluntary sector or the high Leaving Certificate results to gain entry to MIC. Some of these awards carry with them a financial reward or scholarship sum. Due to its strong participation in Gaelic Games, the College also has a Bursary Scheme in conjunction with  Munster GAA. The Mary Immaculate Students' Union (MISU) also has an end-of-year awards ceremony. 
Student Learning and Partnership Dialogue Charter
The Student Learning and Partnership Dialogue Charter is a bipartite agreement between MIC and the Mary Immaculate College Students' Union (MISU), the representative body for the students of MIC.
Launched in January 2021, it aims to outline the commitments, expectations, responsibilities and underpinning dialogue processes between the College and its students. The overarching objective of this pioneering new charter is to facilitate student success.
The charter, which replaces the current Student Charter, also acknowledges that the landscape of higher education is never static; rather it is dynamic and ever changing for students and the College.
Download the Student Learning & Partnership Dialogue Charter here.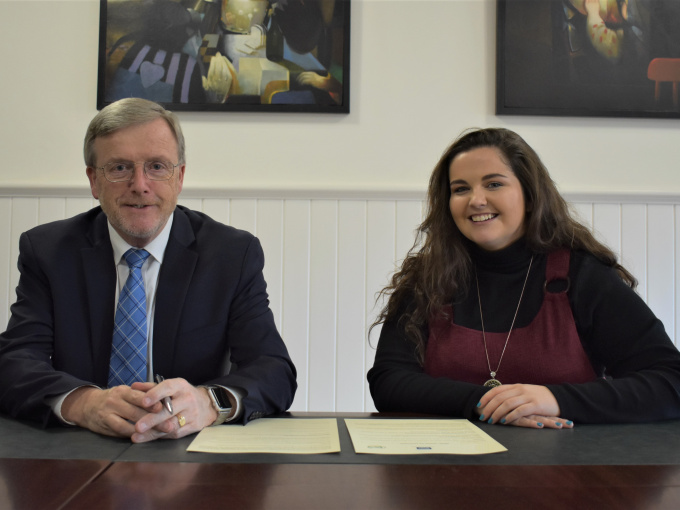 Contact
Director of Student Life, Dr Geraldine Brosnan
T: +353 61 204917