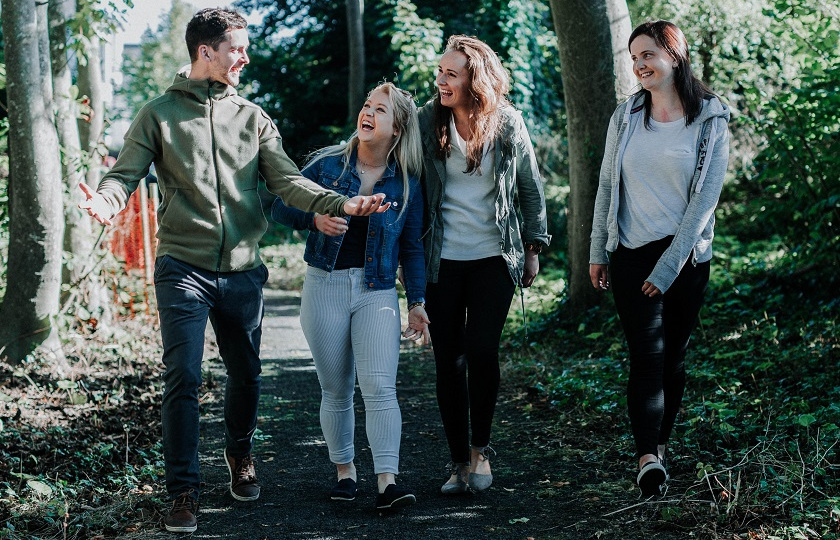 With the long-awaited publication of CAO Round 1 points today (15 August) and offers are arriving to email inboxes and phones around the country, Mary Immaculate College looks forward to welcoming around 1,000 new First Year students to our Limerick and Thurles campuses in the coming weeks.
See the sections below for the 'need to know' information for incoming students before the autumn semester begins on Monday 9 September.
You've got your results – What's Next?
In the video below, MIC Admissions Officer, Anne-Marie Hannon, outlines the CAO Offers process, how to accept/defer your place, what will happen when you accept and some key dates to be aware of.
Go to the Admissions Office.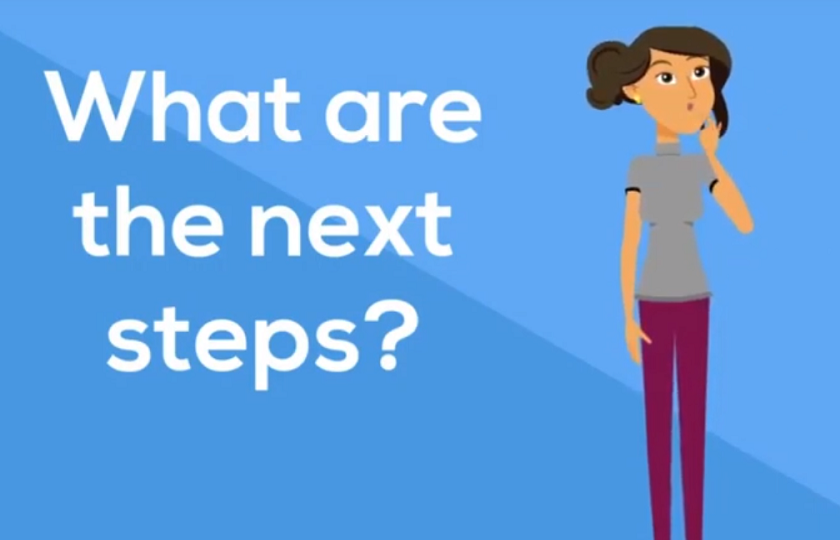 Paying Fees
View the video below to see some of the most common queries about paying your fees, as compiled by the MIC Fees Office.
Go to Fees, Charges & Grants.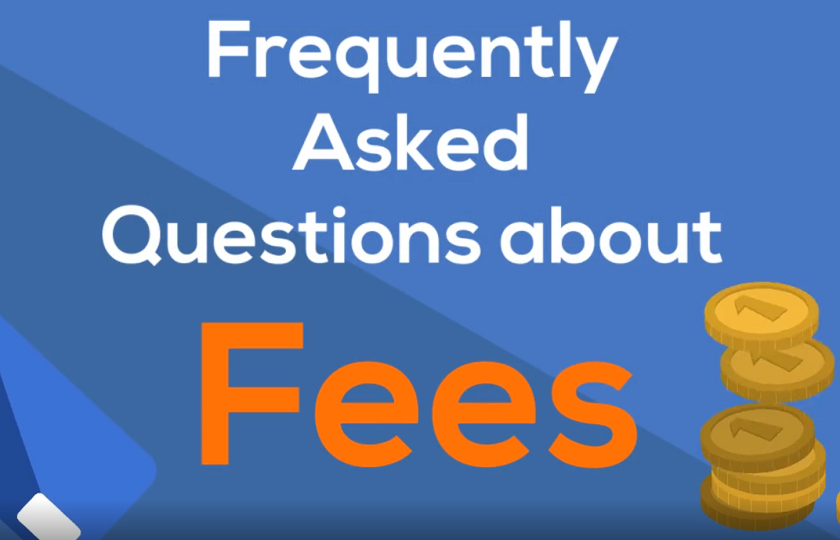 Finding Accommodation
MIC runs onsite accommodation on both the Limerick and Thurles campuses, and another outlet very close to the Limerick campus. The Accommodation Office also lists other options for student and private accommodation in Limerick and Thurles.
Go to Accommodation here.
Orientation 2019
All MIC First Year students have to attend an Orientation in Week 0 (the week before classes officially start) to get their ID cards, set up email accounts, learn about essential academic procedures and of course, meet and socialise with fellow new students. Each programme has its own schedule. This year, Orientation is on Tuesday 3 and Wednesday 4 September for MIC Limerick and Thursday 5 September for MIC Thurles students. Parents' Orientation is on the evening of Monday 2 September. This event is a good opportunity to meet key staff members at MIC and get to know more about the College.
Go to Orientation here.
In the video below, MIC Director of Student Life, Dr Geraldine Brosnan, describes what Orientation involves.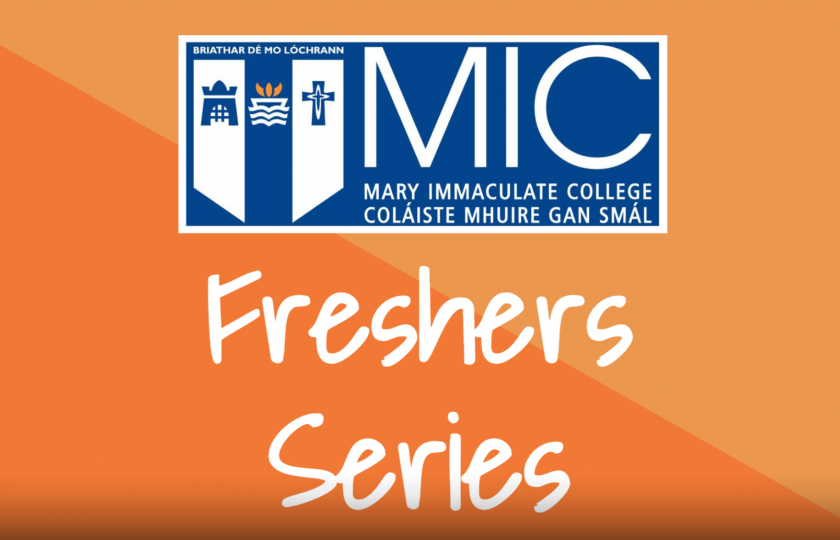 Mary Immaculate Students' Union (MISU)
Mary Immaculate Students' Union (MISU) is the representative body for the students of MIC, providing support, advice and representation for its members, the students of the College who are based across two campuses, one in Limerick and the other in Thurles. Students automatically become members of MISU upon enrolment.
The student body is represented by a democratically elected Executive Committee and MISU is administered by a General Manager, Finance Coordinator, Clubs & Societies Coordinator, Student Advocacy & Representation Assistant and a Receptionist.
Go to MISU website here.
In the video below, meet the president and vice-president of MISU as they explain briefly what the union does, and upcoming SU events/activities for new and current students.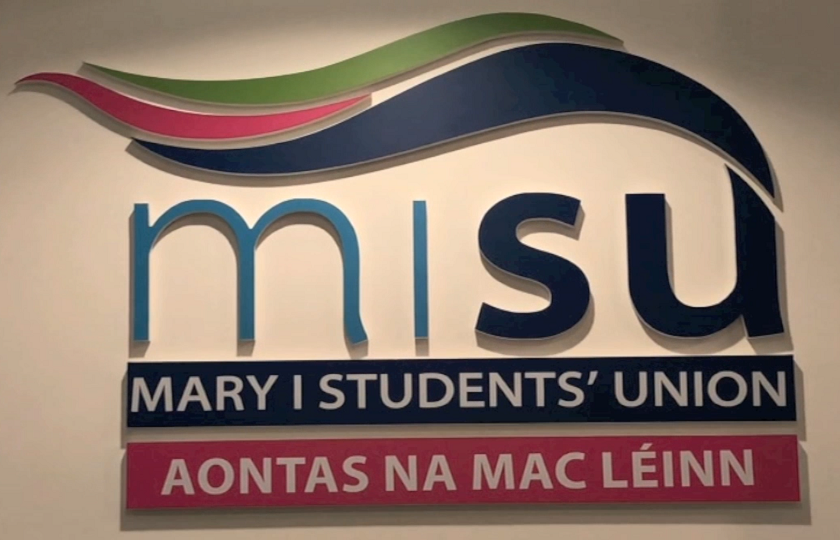 MIC CAO Points 2019
MI001: BA in Contemporary and Applied Theatre Studies: 345 points
MI002: BA in Liberal Arts: 300 points
MI005: Bachelor of Education (Primary Teaching): 473* points
MI006: Bachelor of Education (Gaeltacht): 442 points
MI007: BA in Early Childhood Care and Education: 366 points
MI008: B Ed in Education and Psychology: 554 points
MI009: BA in Education, Business and Accounting: 392 points
MI010: BA in Education, Business and Religious Studies: 326 points
MI011: BA in Education, Gaeilge and Religious Studies: 377 points
MI012: BA in Education, Gaeilge and Business Studies: 398 points
MI013: BA in Education, Mathematics and Gaeilge: 433 points