MA in Applied Linguistics
Note: The 'At a Glance' section below is indicative only.
Available: Full-time/Part-time
Location: MIC Limerick/online
Delivery Mode:
Fully online/Blended/Face to Face
Assessment:
Online assessment instruments e.g. quizzes, discussion fora, wikis, essays and oral presentations.
Programme Overview

Programme Content

Entry Requirements

How to Apply

Ask a Question
Programme Overview
The Master's in Applied Linguistics provides a broad-based course of study in language description (language systems: grammar, lexis and phonology), theories of Applied Linguistics, theories of Second Language Acquisition, frameworks for the study of discourse, sociolinguistics, as well as specialist research skills for the empirical analysis of language in context. While its main focus is on the use and teaching of the English language in a global context, it will address a national and international need for professional development among language teachers and language professionals.
Key Features
The programme offers a professional development opportunity for language professionals including:
Teachers in the fields of ELT (English Language Teaching) and TESOL (Teaching English to Speakers of Other Languages)
Language teachers
Primary school teachers 
Translators
ELT materials editors, course developers and sales teams
The aim of the MA in Applied Linguistics is to:
Enhance the professional knowledge of Language Teachers and language professionals by focusing on the core features of language (grammar, lexis and phonology)
Develop participants' ability to utilise theoretical frameworks for the analysis of discourse to enhance their ability to address specific language-related real-world problems concerning the learning, use, teaching and assessment of language
Provide a broad understanding of the key issues and debates in language teaching and learning
Develop specialist skills in the empirical analysis of language in context using corpus linguistics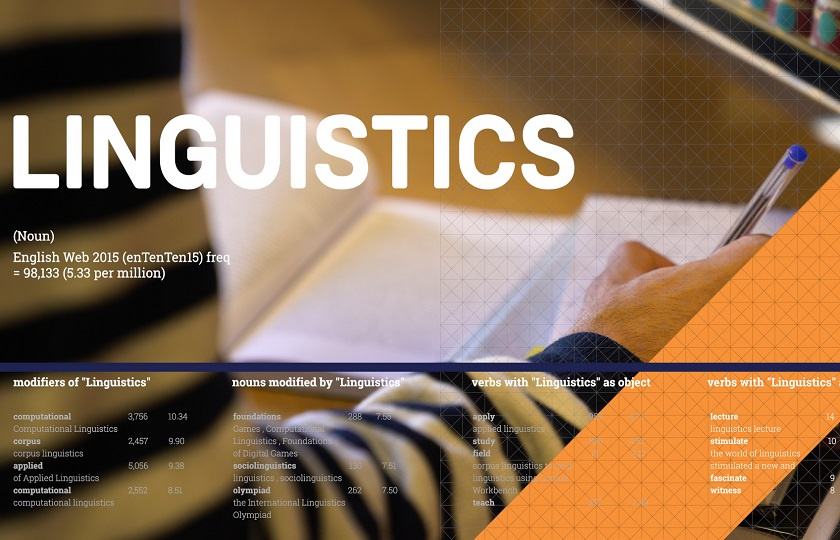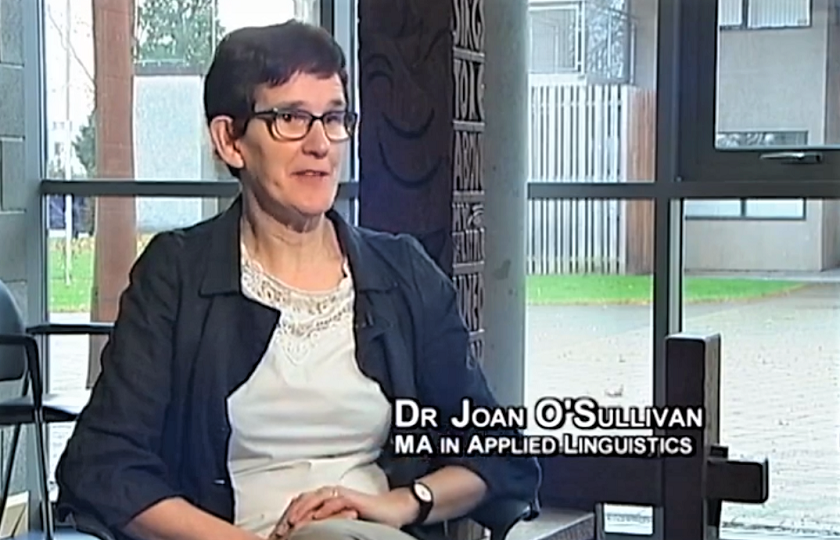 Student Profile & Perspective
The MAAL is aimed primarily at Language Teachers and other language professionals. To offer the optimum flexibility, the course is offered in three possible delivery formats; face-to-face on campus, fully online or blended (a combination of face-to-face and online delivery).
These course delivery options:
Allow you the flexibility to continue working  throughout the course
Allow you to integrate professional development into your professional working context
Allow you the flexibility to study at a time and place that best suits you
Provide a solution to travel and Visa issues
The programme can also create a structured pathway to further research at doctoral level, which is essential for a career in teaching and researching at third level.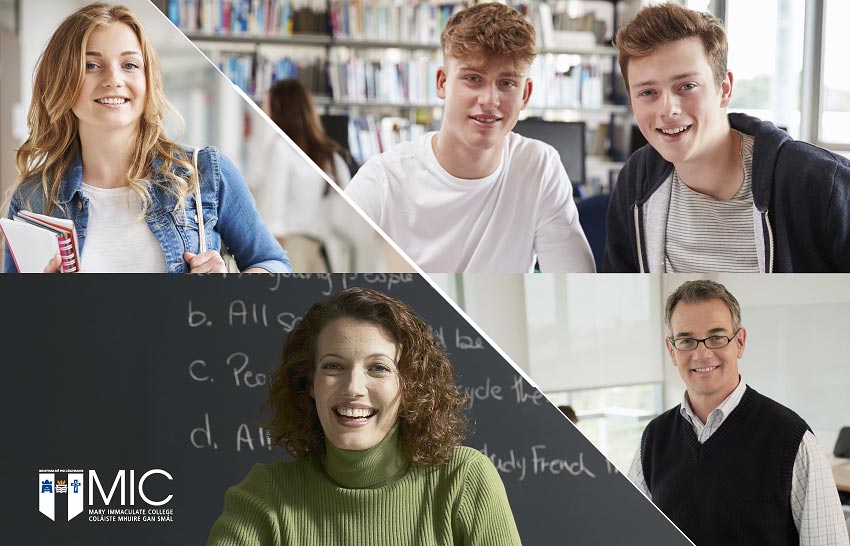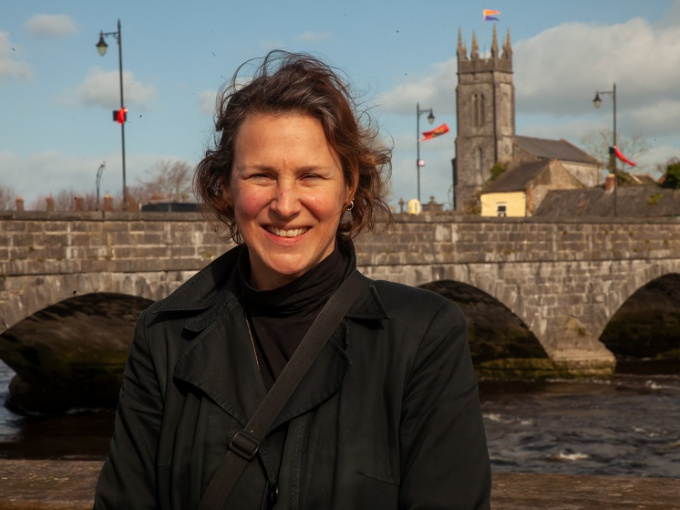 Studying on MIC's MA in Applied Linguistics led to PhD
"My name is Deborah Tobin and I completed the MA in Applied Linguistics programme at MIC in 2016. As a mature student who had been out of the study loop for quite some time, the prospect of returning to third-level, while exciting, was most definitely daunting. I work as an English-language teacher and have a family, so going back to school was going to be quite a different experience this time around!
"Any trepidation soon melted away. It soon became obvious to me that any support I needed to access the programme and achieve the best I could would be available whenever I needed it. I quickly settled into a study routine that fitted in with my work and life, such is the beauty of the online study option!
"The programme material was of tremendous interest and benefit to me in my English-language teaching work, allowing me to upgrade my skill-base with current research that was relevant to the language we use in our daily lives. The tutors were encouraging and so helpful. I'm fortunate in that I live in Limerick, so was also able to access the library on the MIC campus, which I found so much easier to navigate than a bigger campus. In fact, its friendly, professional atmosphere made for such a positive experience that I've come back for more, and I started my PhD last September! I can safely say thanks to MIC and the opportunity it has given me, I discovered a love for academia that I didn't even realise I had."
New insights into Society, Language & Culture
International student, Yousef Al Hassan, said that when it was time to choose which educational institute he should go to, he was "frustrated and lost, until a friend of mine suggested I go to MIC".
"The first step was an interview with the programme coordinator of the MA in Applied Linguistics. I was nervous at the interview but the coordinator was helpful and introduced the programme plan to me very clearly, so I made the decision to study at MIC immediately.
"English is my second language so the small class size allows to me to speak with my lecturers in an easy and helpful way. The classes are informative and enjoyable as the topics of the modules are applicable to any society, and language, including Arabic. It was interesting to share knowledge about my culture and language and at the same time to know more about the Irish culture and language.
"If I had to explain the programme in one word, I would say 'flexible' – there is such a variety of classes available on-campus and online. There is a variety of webinars, introduced by experts in the field from different countries and universities. The staff are very kind and helpful, they are available every time I need their help, and their advice is always enriching. I am glad to be a student at MIC where I can pursue my dream of qualifying with a Master's degree."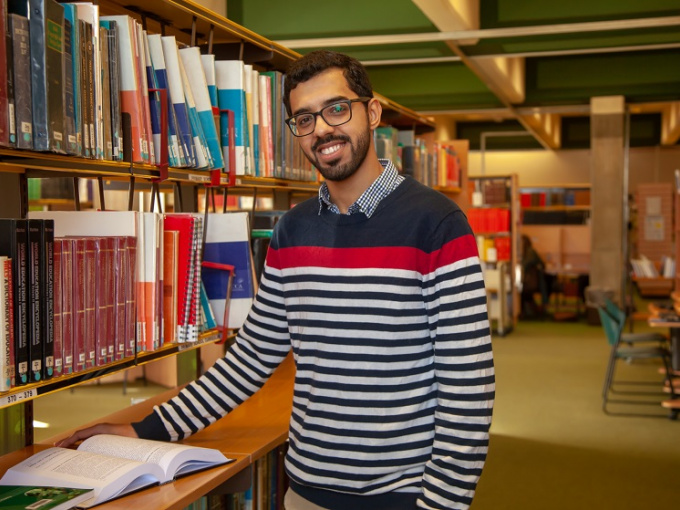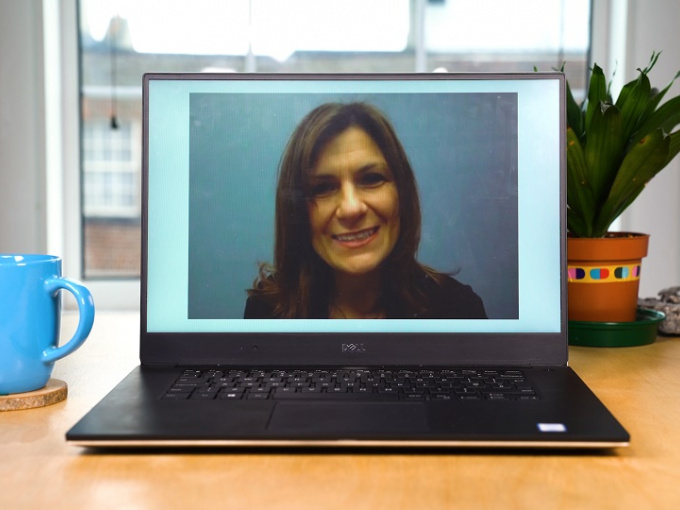 Oklahoma-based student finds online study a positive experience
Sasha Turtova described progressing through her postgraduate studies in Applied Linguistics at MIC as "an amazing experience".
"Both faculty and staff have been exceptionally supportive. What I thought would be a scary experience as an online postgraduate student has turned into one of the most positive learning experiences of my life. The structure and pace of the online programme have helped me stay on top of my assignments. Each course provides lecture components and tutorial sessions that help me understand and practice the concepts and move forward.
"The course work has stretched me to grow professionally and go deeper into understanding and teaching a language. As a single mom, working full-time, I am amazed to see myself finishing my first semester and progressing through my postgraduate studies. I'm thrilled to be a part of the programme and thank all my professors and staff at MIC for their support and encouragement."
Programme Overview

Programme Content

Entry Requirements

How to Apply

Ask a Question