EDII - Equality, Diversity, Inclusion & Interculturalism
The MIC EDII Office exists to embed an ethos and practice of equality, diversity, inclusion and interculturalism (EDII) at Mary Immaculate College that is underpinned by a whole institutional approach with the staff and student community, and external partners. The mission and strategy of the EDII Office is aligned and guided by the MIC Strategic Plan.
Values
The EDII Office is committed to developing open and transparent processes and practices, is equal in its treatment of all people, seeks to create a culture of respect, inclusion, honesty and consent, works as equal partners with all people and agencies and strives to embed values that ensure a landscape that is safe for all, equal, diverse, inclusive of all and strives to develop strong intercultural relationships.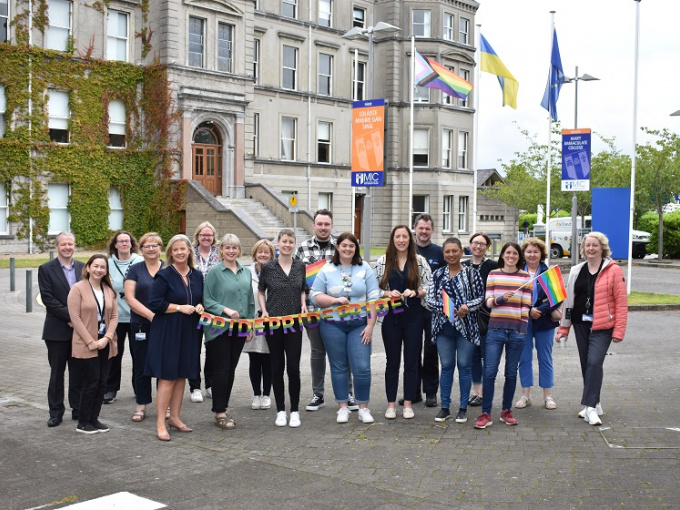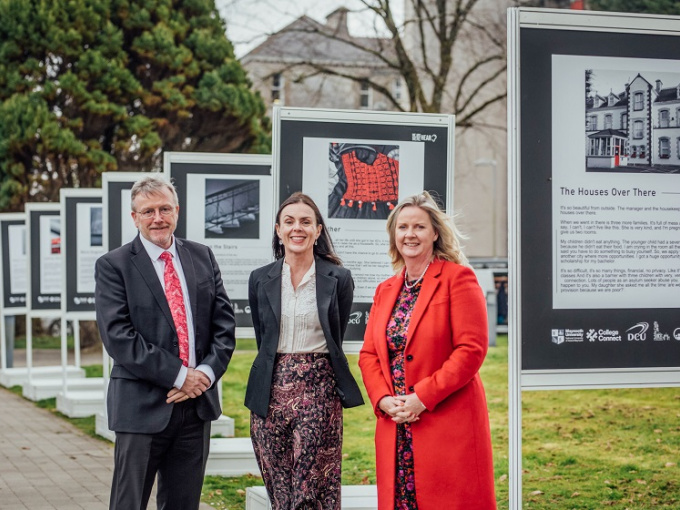 Team
The EDII Team consists of Director of EDII, Prof. Lorraine McIlrath and EDII Manager, Edel Foster. They are assisted by five EDII Champions drawn from staff, the Equality Committee (and its sub-committee, the EDII Implementation Committee), as well as the MIC Executive Team. 
The Director of EDII is part of the 12-member MIC Executive Team that oversees executive decisions of the College. The MIC Executive Team meets monthly and EDII is a standing item on the agenda.
The important work of EDII is underpinned by the College's EDII Strategy.
Find out more below.