Media & Communication Studies
About
Welcome to the Department of Media & Communication Studies. It has never been more important to have a deep and critical understanding of the media that influence most aspects of contemporary life. Our department offers modules at undergraduate and postgraduate levels that foster such understanding, develop individual skills and support original research.
We offer an undergraduate programme that is roughly 40% practical and 60% theory driven, and covers a wide range of contemporary topics. Such a broad grounding contributes to high graduate employability in diverse media and creative fields, including social media, television, radio, print journalism, film production, marketing, scriptwriting and all fields where good communication skills are essential.
As a component of a Liberal Arts honours degree programme, the study of media complements all other subject choices, contributing to a rounded third level education. Our graduates find that the aptitudes and skills they have acquired within the Media and Communication Studies programme are transferable to numerous career pathways.
Lecturing staff are established academics with considerable experience in teaching and research, each highly active in their individual specialist fields. We welcome queries regarding higher and research degree programmes.
MIC is fortunate to have a fully operational and licenced FM radio station on campus, Wired FM. All students can gain valuable and fun broadcasting experience (as well as a FETAC qualitification) by working with the station as a volunteer or even as a Year 3 work placement. The opportunity to train as a radio presenter alongside the formal degree programme is an enormous asset to students considering a career in media.
Department of Media & Communication Studies at MIC Facebook page.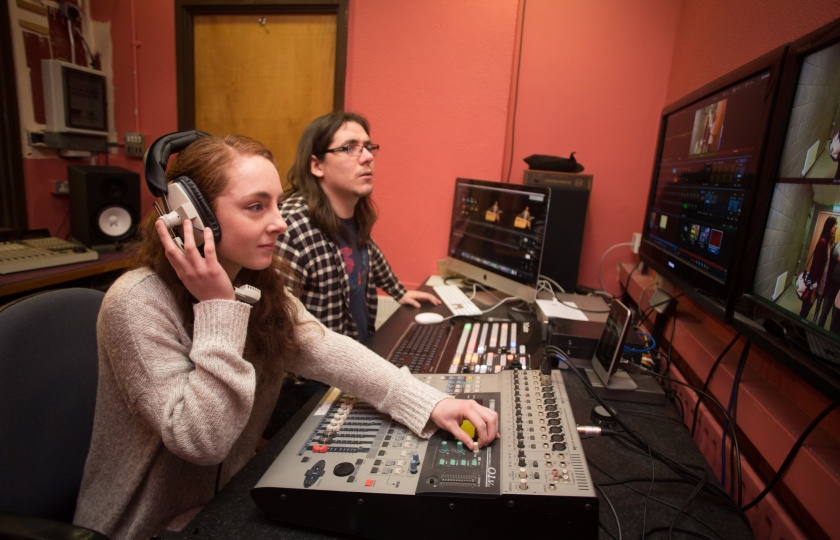 Contact
Head of Department
Dr Rosemary Day
+353 61 204327
Subject Overview
Undergraduate
At undergraduate level, Media and Communication Studies can be taken as one subject of the joint honours BA in Liberal Arts. In their first year, students take two introductory modules, along with modules from three other subjects.
Students who choose Media and Communication Studies as one of their two major subjects progress to take a variety of practical, production and theory-based modules. This works out as roughly 40% practical and 60% theory-based studies. We find that this mix equips our graduates well for the workplace, for further study and for the challenges that quickly changing work environments present.
Modules vary slightly each year. See below for a current list of modules in the Bachelor of Arts programme in descending order from First Year onwards: 
Postgraduate
Staff of the Media and Communications Department welcome proposals for both MA by research and PhD study programmes. Potential applicants should consider the research profiles of individual staff members and contact them directly to discuss the possibility of thesis supervision. General enquiries should be made to the Head of Department.
MA in Media Studies
Our Master of Arts in Media Studies programme is open to students from a variety of backgrounds, as well as those with previous experience of the subject. However, an ability to work independently and the possession of an open, curious mind are important requisites at this level of study.
Our master's degree is jointly presented by Mary Immaculate College and the University of Limerick. The programme is delivered over three semesters in one year with lectures generally taking place in daytime on both campuses.*
The first two semesters are comprised of taught lecture modules, whilst the focus of the final, summer semester is upon individual research and dissertation preparation. Students' research interests are matched to those of department staff, who then supervise the project.
* Some flexibilty with regards to the scheduling of classes may be possible to facilitate students who are working full time, so please let us know your needs when you apply.
Though the precise range of taught modules available each year varies, recent programmes have included the following options:
Modules
Critical Issues in Media Theory
Mass Media Research Methods
Radio: The Invisible Medium
Television Drama: Industry, Form & Audience
Ireland and Film
News and News Media
Researching Irish Media Audiences
Sociolinguistics of Irish Media
Women and Ageing in Popular Culture
Scriptwriting for TV Drama and Film
Popular Music Studies
Media, Sport and Popular Culture
Popular Music Studies
Sound, Media & Society
Community Media Engagement
The Development of Irish Media: a Theoretical Overview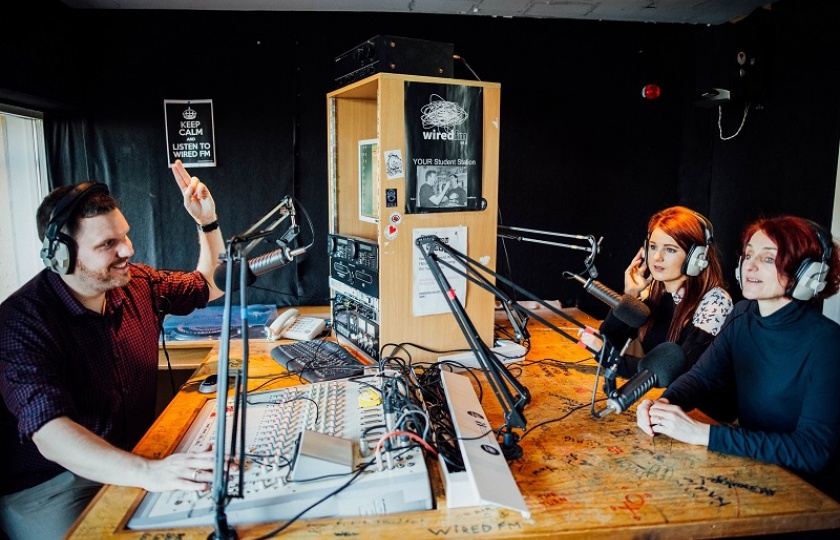 Projects
Audio Research Centre
The Media and Communications Department has a long established research centre which focuses on all things sonic: radio, music, soundscapes, sound art, film soundtracks, etc. The centre is home for research carried out by staff, PhD candidates and associates from other institutions.
Further details available here.
Limerick Soundscapes
Limerick Soundscapes is a community based recording project, led by researchers at MIC and UL. They work with a range of local communities to collect sounds from every location in the city and place these recordings on a virtual map of Limerick. The aim of the project is to continue collecting for many years, to create an archive of the gradually changing everyday environments that the cities citizens inhabit.
Further details available here.
Research
Staff in the Department of Media and Communication Studies are active in a wide range of research fields. Here are a few of the publications, investigative projects, conferences and creative interventions we have been engaged with.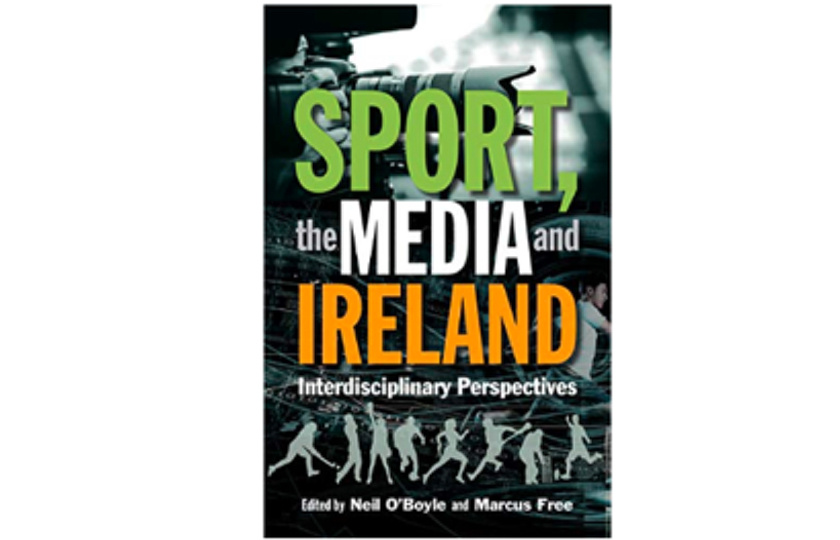 | | |
| --- | --- |
|   | Sport occupies a central position in Irish social and cultural life, yet has been relatively marginal within the academy. Significant research has been undertaken by individual scholars, and various important books have been published recently – for example Paul Rouse's Sport and Ireland; Mike Cronin et al.'s The GAA: A People's History; and Conor Curran's Irish Soccer Migrants. However, there are currently no collections or monographs devoted to the interrelationships between sport and media in an Irish context. This collection of essays redresses this gap. You can explore this important new publication here. |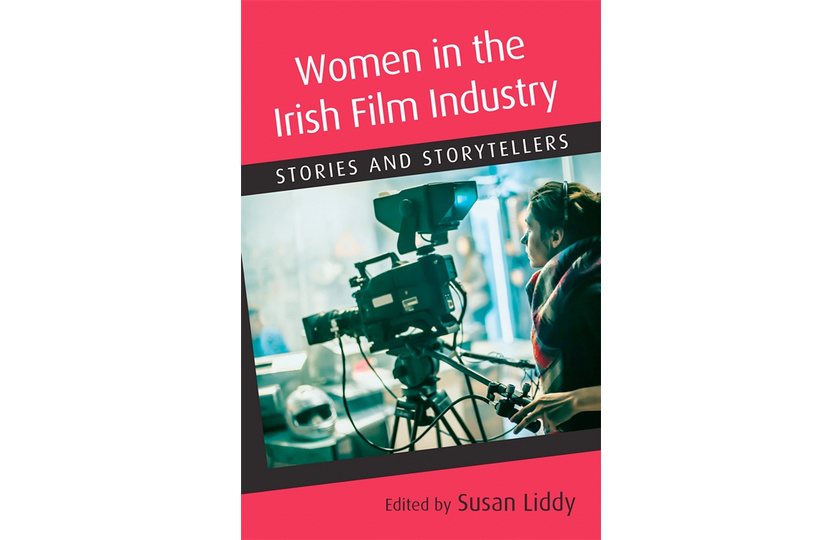 Women in Irish Film: Stories and storytellers is an interdisciplinary collection that critically explores the contribution of women to the Irish film industry as creators of culture - screenwriters, directors, producers, cinematographers, editors, animators, film festival programmers and educators. This book will explore the experiences and reflections of Irish women practitioners and, across a range of chapters, will situate them within a very specific historical, social and cultural context and further position them within a male-dominated film industry. Read a short RTE interview with Dr Liddy here.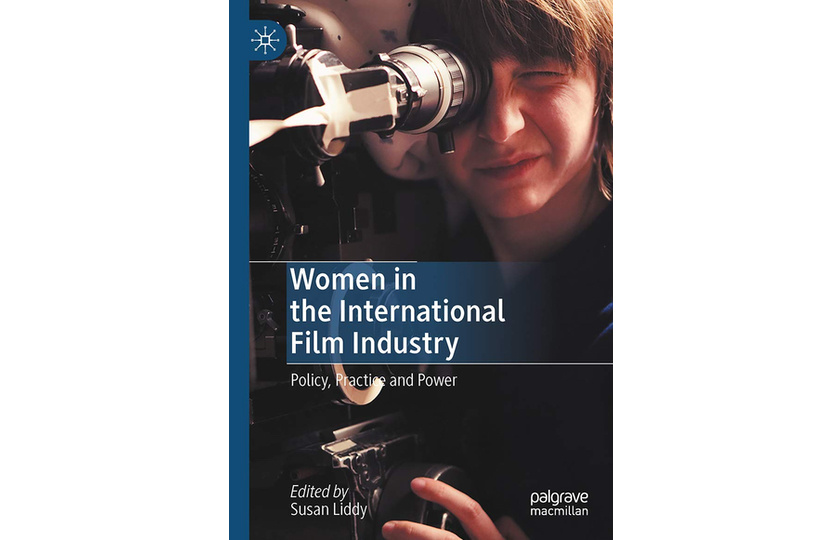 This book is about the struggle for gender equality in film industries across seventeen countries. Little is known about contemporary activism outside of Hollywood and this collection aims to fill this crucial gap in our knowledge. Contributors from countries as diverse as Iceland, New Zealand and Ireland evaluate their respective industries by establishing the scale of gender inequality with reference to structural inequalities, discrimination, unconscious bias and gendered power relations.
To be published in August 2020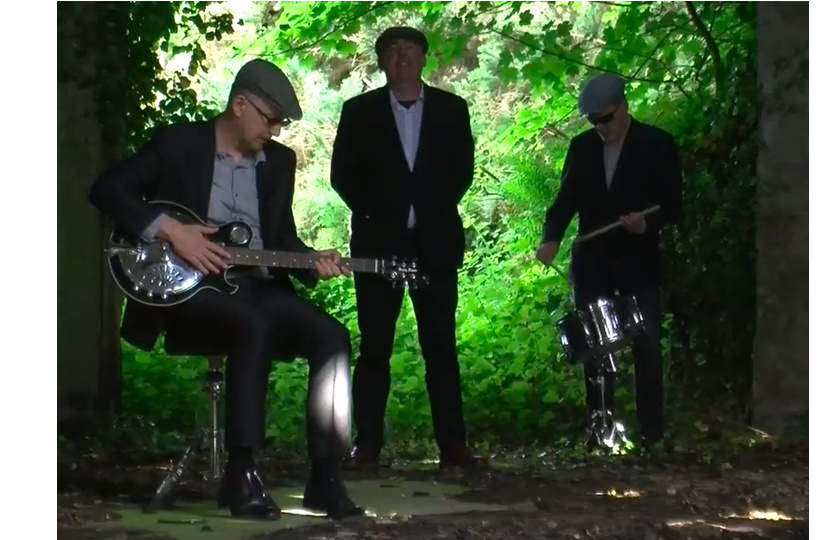 From the album 'Sinners and Lost Souls' by Sons of Southern Ulster. HT Records, Spring 2020  Watch video here.
About

Subject Overview

Staff

Projects

Research