Irish Institute for Catholic Studies
About
Situated within Mary Immaculate College, a third level Catholic College of Education and the Liberal Arts, the Irish Institute for Catholic Studies is a cross-faculty, interdisciplinary, research-oriented and community engaged network of scholars involved in the study of Catholicism and its contribution to culture and society in Ireland and beyond. 
Our Mission
We develop distinctive intellectual capital by studying the long and rich Catholic tradition in a spirit of scholarly rigour and academic freedom. We engage with the intellectual contribution of Catholicism to the philosophical, theological and societal debates, past and present, as well as the expression and embodiment of a Catholic sensibility in fine arts, literature, architecture and music. We facilitate interdisciplinary research within Mary Immaculate College and forge links for inter-institutional research at national and international level.
Our Aims
Promote interdisciplinary academic research related to Catholic Studies.
Contribute to historical, intellectual, philosophical and theological understandings of Catholicism as religion, social movement, body of thought, and material culture.
Facilitate academic exchanges worldwide. 
Contribute to the academic understanding of Catholic identity.
Disseminate knowledge of Catholics and Catholicism through publications, conferences, public lectures and symposia, and public conversations.
The work of the Institute includes:
Academic Research 
Educating Catholic Studies Scholars (A) Establishing an interdisciplinary 'catholic studies' stream in the postgraduate taught programmes of the college, and postgraduate research and (B) Conducting seminars for researchers interested in exploring the Catholic element of diverse research interests. 
Disseminating academic research on Catholic culture and thought through (A) Lectures and seminars, (B) Interdisciplinary conferences and (C) Scholarly publications.
The Irish Institute for Catholic Studies runs a popular Lunchtime Lecture Series and well as other events. Stay updated with the IICS Twitter page.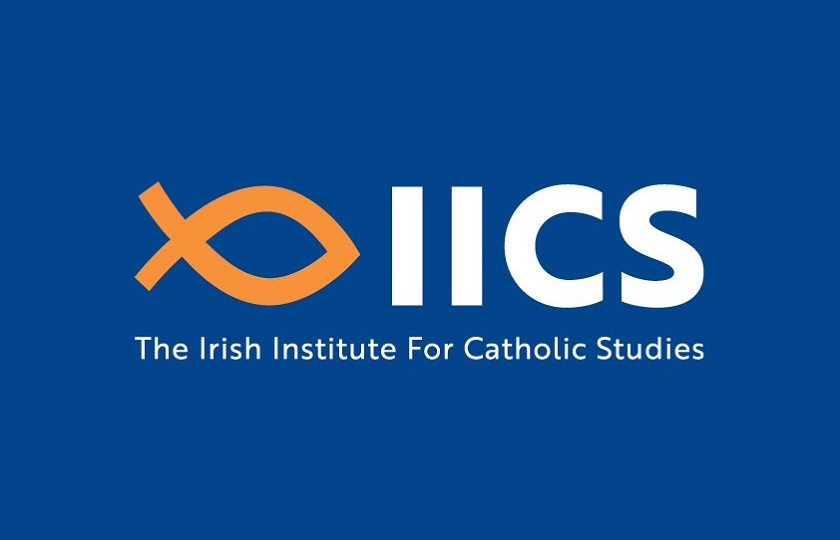 Contact
Coordinator, Irish Institute for Catholic Studies
Dr Patricia Kieran
+353 61 204965
International Associate Members
IICS Associate Members
Professor Stephen Mc Kinney, Glasgow University 
Professor Susan Docherty, Newman University 
Professor Paul Murray, Durham University 
Prof. Elżbieta Osewska UKSW Poland 
Professor Martin O'Kane, Lampeter University 
Professor Liam Gearon, University of Oxford 
Professor John Sullivan, Liverpool Hope University 
Dr. Ros Stuart Buttle, Liverpool Hope University 
About

International Associate Members

Team