MA / PhD in Education by Research
Programme Overview
Faculty of Education Departments
How to Apply
Ask a Question
Programme Overview
Since the establishment of a link between University of Limerick and Mary Immaculate College, the Education Faculty of MIC has been in a position to offer a range of postgraduate research options. To date these programmes have attracted exceptional interest, and the number of registered postgraduate research students continues to grow from year to year.
Start your Research Journey
Prospective postgraduates are encouraged to explore the research interests of the relevant department and to discuss their own ideas for research proposals with the respective Departments Heads or other faculty at MIC as appropriate.
Academic departments in the Faculty of Education are as follows: 
Learning, Society and Religious Education
Language and Literacy Education
Arts Education and Physical Education
Reflective Pedagogy & Childhood Studies
Educational Psychology, Inclusive and Special Education
STEM Education
Read How to Apply for a Research Postgraduate programme at MIC here.
There are also a number of Structured PhD programmes available at MIC. See list here.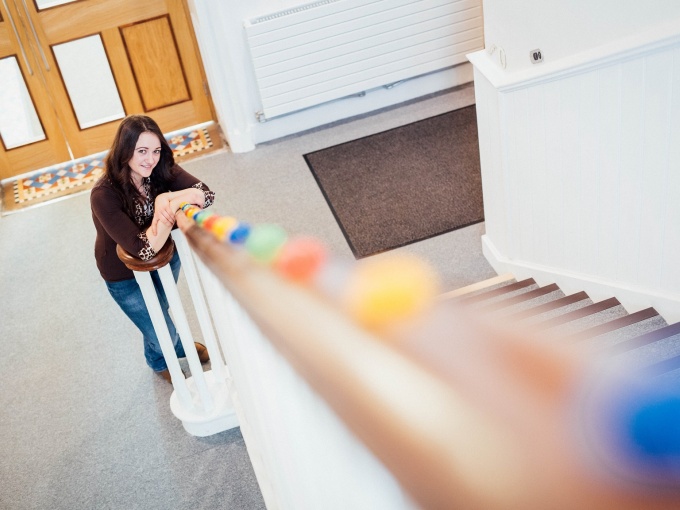 Programme Overview
Faculty of Education Departments
How to Apply
Ask a Question