M Ed in Leadership of Wellbeing in Education
Delivery Mode:
Blended: Two Saturdays on campus per module and online lectures.
Assessment:
Continuous assessment and dissertation.
Programme Overview

Programme Content

Entry Requirements

How to Apply

Ask a Question
Programme Overview
The promotion of wellbeing is gaining an increased profile in many settings including education. Hence the importance and relevance of the new M Ed in Leadership of Wellbeing in Education programme in Mary Immaculate College. This two-year part-time Level 9 programme will provide participants with the skills to assume leadership positions in the promotion of wellbeing in a variety of educational settings and in the wider community.
Key Features
The M Ed in Leadership of Wellbeing in Education programme will consider the different theoretical presentations of wellbeing and examine how learners can be empowered to take ownership of the many dimensions of their wellbeing as they progress through their education. The programme will demonstrate ways in which wellbeing can be promoted across the curriculum, recognising the impact of the hidden curriculum and the role of the many key stakeholders in education. The promotion of teacher wellbeing will also be a significant aspect of the programme with participants being facilitated to reflect on how they internalise the concept in their own lives.
The programme will equip participants in the development of leadership skills in relation to wellbeing in education. In addition participants will be enabled to conduct high level research in relation to wellbeing in education, thus providing themselves with a strong evidence base for future school initiatives.
The M Ed LWE programme, now in its third year, has been gaining increasing momentum in terms of profile and participation and more recently received endorsement from the Centre for School Leadership (CSL) in recognition of its excellent innovation and relevance to current Irish Education policy and practice.
To download the M Ed in Leadership of Wellbeing in Education programme flyer, click here.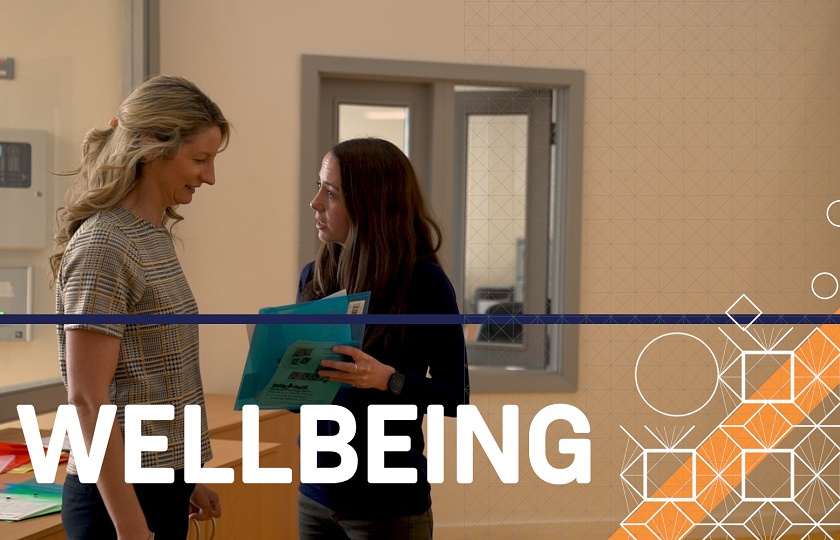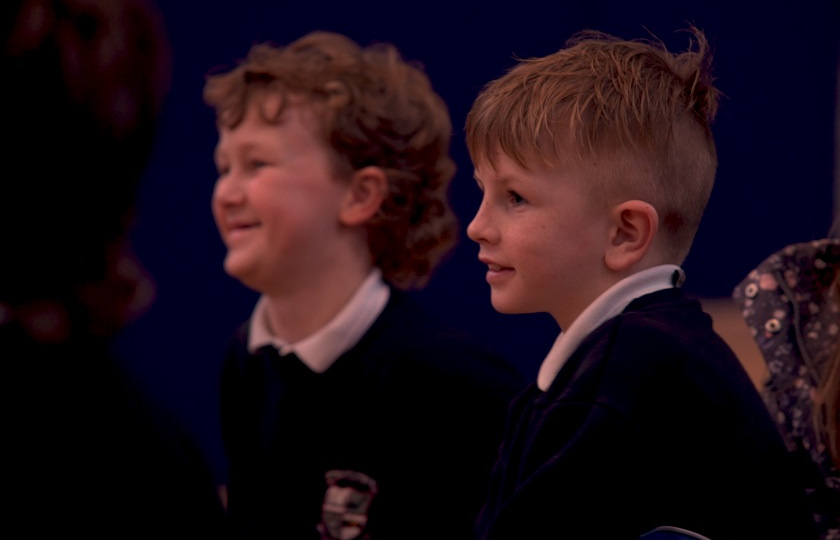 The programme will look at wellbeing across the educational spectrum: through Early Childhood, Primary and Post-Primary; it will empower participants to reflect on the diversity of perspectives relating to wellbeing in education through participation in face-to-face and online learning. Participants will engage with research pertaining to wellbeing and related areas and will be facilitated in the application of the various paradigms to their own settings.
The M Ed draws on the specialist expertise at Mary Immaculate College in a variety of disciplines relating to wellbeing, including Physical Education; Social, Personal and Health Education; and Development Education. The importance of an integrated approach to wellbeing will be evident throughout the programme.
Programme Overview

Programme Content

Entry Requirements

How to Apply

Ask a Question