Master of Education (M Ed)
This degree is level 9 on the National Framework of Qualifications (NFQ) awarded by University of Limerick.
Maximum Places Offered: Not Applicable
Available: Full-time/Part-time
Duration: 1 yr FT/2 yrs PT
Location: Online/ MIC Limerick
Delivery Mode:
Students have the option of engaging online (Hyflex) or face to face (at weekends).
Assessment:
Continuous Assessment
Programme Overview

Programme Content

Entry Requirements

How to Apply

Ask a Question
Programme Overview
The Master of Education (M Ed) programme is designed for all those interested in enhancing their professional knowledge, understandings and skills. Offered on a full-time (one year) or part-time (two years) basis, this modular design enables students to register for specific core M Ed modules and select others from a diverse range of electives, thus contributing to flexible, agile and individualised learning pathways. MIC, as a globalised provider, especially welcomes international students to this modular, hyflex M Ed programme.
Key Features
Students build their own customised M Ed from the available modules tailored to their own professional specialisation, research areas and personal interests
Students may choose to select interdisciplinary modules or M Ed designated pathways
All modules (core and elective) are delivered using a blended, hyflex or completely online format
Greater choice in terms of time, place, pace, content and mode of learning ensures a personalised, tailored, student-centred learning experience as well as providing a unique, rigorous and compelling intellectual challenge
Principles of Universal Design for Learning (UDL) are embedded in programme design, development and implementation, i.e. multiple forms of representation, engagement and expression
Guided by a programme-level approach, a diverse range of innovative, authentic, flexible accessible and inclusive assessment types and formats is utilised across M Ed modules
An enabling and supportive infrastructure facilitates students to share insights and innovations and engage in collaborative reflection and strategic planning fostering an effective learning culture and a community of practice.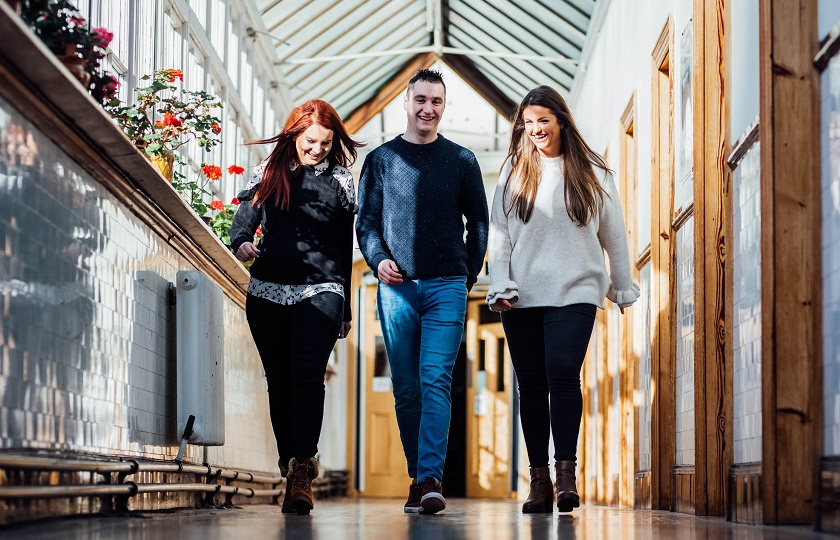 Contact
Emma O'Brien, Programme Coordinator & Director of Taught Postgraduate Studies in Education
T: +353 61 204785
Programme Overview

Programme Content

Entry Requirements

How to Apply

Ask a Question