The MIC Student Experience
Are you thinking about MIC for your third-level studies?
Check out what current students Shane, Ashley, Christopher, Michaela, Thomas, Melanie, Ava and Ben have to say about student life at MIC. You can also read all about Julie's, Eoin's and Alannah's student experiences, what they love about college life and their advice for anyone considering studying at MIC.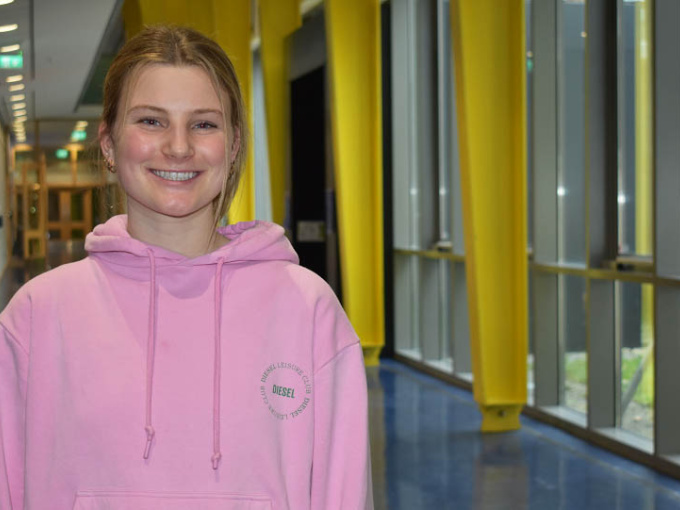 Read Julie's Story
Hi! My name is Julie and I'm a second year Bachelor of Education student. I'm from Cork but now living in Limerick with college friends. Read more about my experience of studying primary teaching and what I love most about college life.
Read Eoin's Story
Hi! My name is Eoin and I'm a third year Bachelor of Arts student from Limerick. I'm studying English Language and Literature and Theology and Religious Studies. Read more about my life at MIC and why I chose to study at MIC Limerick.&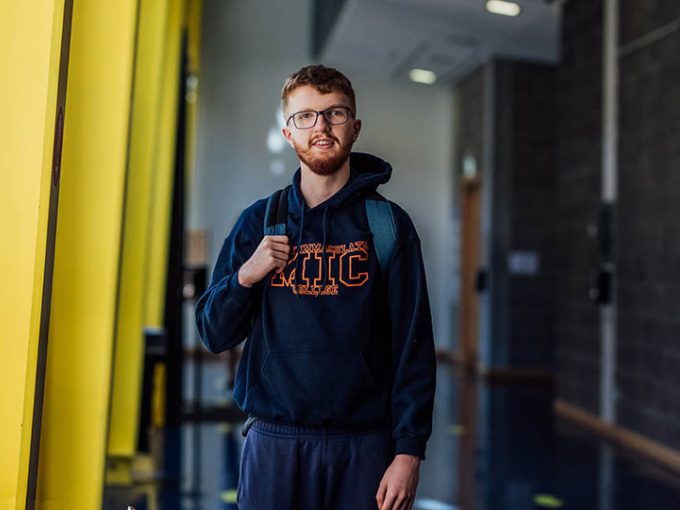 Read Alannah's Story
Hi! My name is Alannah and I'm a third year BA in Education, Mathematics and Gaeilge student. I'm from Tipperary and studying at MIC's Thurles campus. Read more about me and my experience of studying post-primary teaching at MIC Thurles.