STEAMing - Engaging Students in the creation of their own STEAM learning
About
STEAMing is a three-year programme (September 2019–August 2022) of research and development in STEAM education and training. The project addresses the need, identified by all European countries, to increase knowledge and competence in STEAM (Science, Technology, Art and Design, and Mathematics) education, at all levels, in order to foster essential innovation and creativity. This includes curricula development and teacher training.
In this context, the overall objective is to provide a range of innovative resources and training programmes which can be used by the target group members (STEAM teachers; school leaders, managers, and educational advisers; educational policy makers and administrators) for undertaking and delivering initial training and continuing professional development in promoting and teaching STEAM subjects at all levels of school and pre-school education. More specific objectives are (a) the production of concrete, practical resources and training programmes which demonstrate best practice in STEAM education, and (b) facilitating the transferability of best practice to all European countries.
To achieve these objectives, several activities are planned to be undertaken by the consortium:
Staff training events aimed to maximise the prospects for participants selected as key change agents to incorporate the project's findings and outputs fully within the mainstream culture and structures of each partner organisation;
Initial "state of the art" reports upon key issues of implementing STEAM education policy in
partners' own countries and regions;
Synoptic overviews of the SoA and case-study reports drawing together the project's findings and conclusions on "what works where and why".
Case studies, reports and case-study films demonstrating and explaining best practice in their own institutions and local networks;
Training Course Programme and associated Handbook showcasing this work and indicating how it might best be adapted to different needs and circumstances in different countries;
Project website which draws together the project's own outputs with key materials and references from other relevant studies to provide a resource pack for implementing STEAM education in all European countries during and after the project's lifetime.
For more information concerning the implementation of the activities, please consult the project website.
Contact
Principal Investigator at MIC
Dr Aisling Leavy
+353 61 204978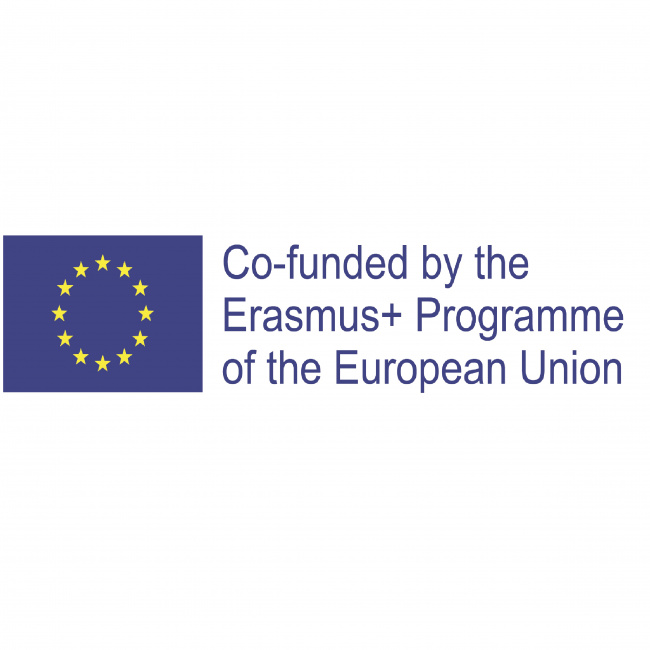 The European Commission's support for the implementation of this project does not constitute an endorsement of the contents, which reflect the views only of the authors, and the Commission cannot be held responsible for any use which may be made of the information contained therein.