Meaningfulness in Youth Sport - MiYS
About
The MiYS project is a network specifically focused on using meaningfulness as a lens to promote more equal opportunities in children's youth sport experiences. The project will run from 1 January 2021 until 31 December 2022 and has received co-funding from the Erasmus+ Programme (Project Reference 622516-EPP-1-2020-1-IE-SPO-SSCP).
What is MiYS?
Each individual child's experience in sport is critical to their long term commitment to participation. A more positive experience means the child will be more likely to continue participating. If the experience is negative, the child may drop out of sport, and avoid or lose interest in participation.
Too many children are dropping out of youth sport. Meaningfulness is a key concept in preventing dropout by helping children to stay involved and committing to sport and physical activity as a valued and enriching part of their everyday lives.
The overall aim of the MiYS project is to enhance the meaningfulness of all children's youth sport experiences, by helping coaches to deliver diverse and more differentiated pedagogies, resulting in greater opportunities for more individualised participation by more children.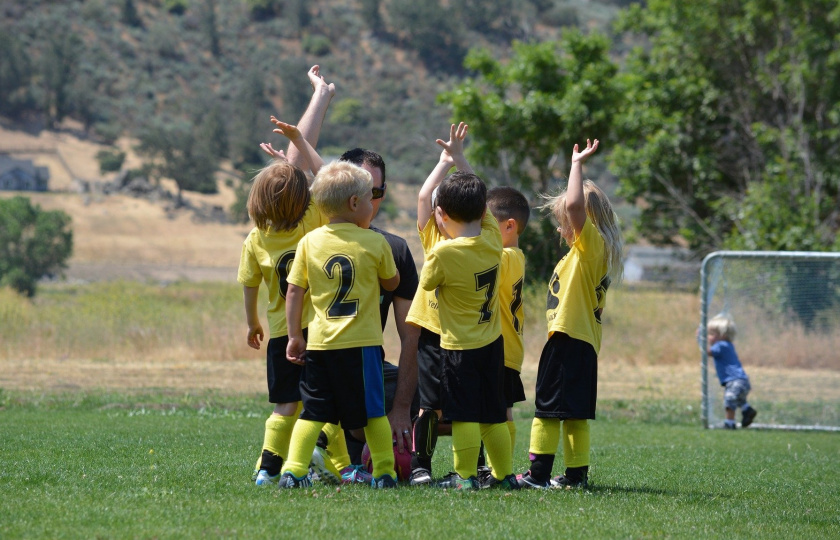 Activities
The project includes
Four Transnational project meetings (TPMs) in Ireland (March 2021), Scotland (December 2021), Macedonia (June 2022) and Norway (October 2022). As well as inviting all EU project associates to meet, local sports coaches will be invited to attend the TPM hosted in their country.
Three Dissemination activities:
(1) a menu of pedagogies, focused on facilitation of meaningfulness in youth sport contexts
(2) a series of blogs, co-authored by the academic and sports coach from each country capturing their local experience of promoting meaningfulness in youth sport and
(3) a written educational resource, in pdf form, for volunteer coaches/ parents that supports a pedagogical focus on meaningfulness in youth sport settings with children aged 6-12 years
A multiplier event (ME) in each country, to launch the resource and celebrate the outcomes of the networking project in the local sports clubs
Contact
Project Coordinator
Dr Deirdre Ní Chróinín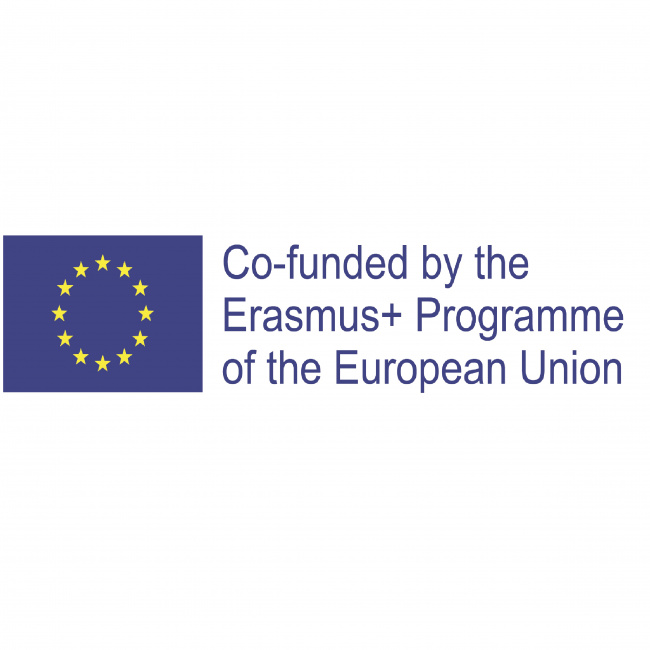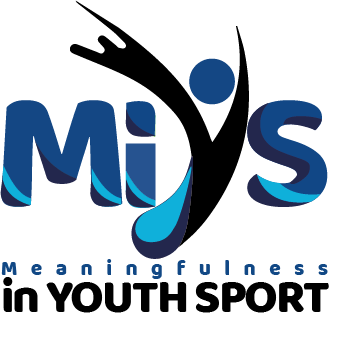 The European Commission's support for the implementation of this project does not constitute an endorsement of the contents, which reflect the views only of the authors, and the Commission cannot be held responsible for any use which may be made of the information contained therein.
Partners
Associated Partners
Monolitten (Floorball/Bandy Club), Norway
Volleyball club Stip UGD – Stip, Macedonia
Access Parkour, Scotland