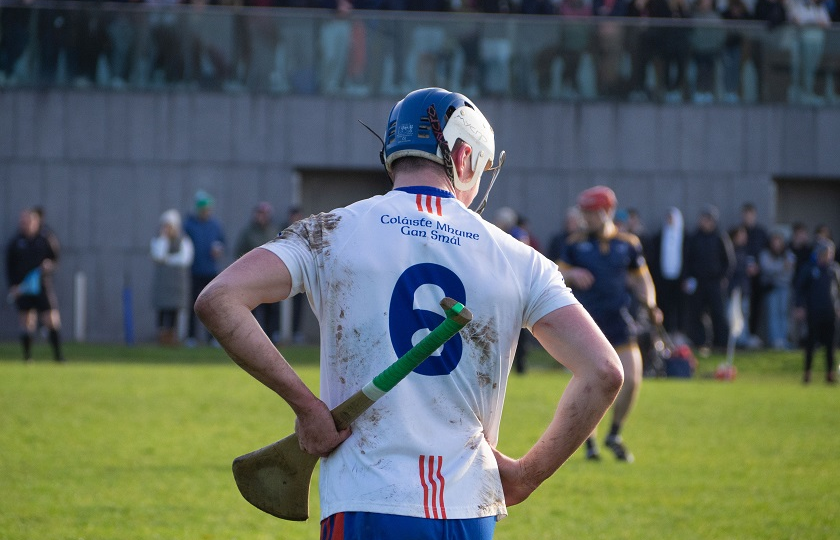 The Mary Immaculate College CAO Points Concession Sports Scheme has opened for applications from athletes who are engaging in sports at a high level and applying for a full-time Level 8 Undergraduate programme at MIC Limerick or Thurles.
Successful applicants who meet all the necessary academic entry requirements and the sports assessment criteria may be eligible for a points reduction of up to 40 points below the First Round CAO points cut-off for the programme they have applied for.
Through this scheme, up to 10 places across all undergraduate programmes are reserved for outstanding candidates who are committed to continuing to develop both their sporting and academic careers.
To be considered for this entry scheme, applicants must have applied for a programme at MIC through the CAO; meet the minimum entry requirements of their desired level 8 programme; come within 40 points of First Round CAO points for said programme; participate in a sport recognised by the Irish Sports Council, and be able to provide evidence that they are competing at the highest available level in their chosen sport and have identifiable potential for further improvement.
Successful candidates will also be expected to act as ambassadors for MIC in terms of their participation in their chosen sport or other activities for the duration of their programme.
Deadline for receipt of applications for entry next year is 1 May 2024. See more information on the CAO Points Concession Sports Scheme. 
The MIC CAO Points Concession Sports Scheme is just one of the sports scholarship schemes offered by the College; incoming students (undergraduate and postgraduate, as well as current students) can also apply for its Elite Sports Scholarship Scheme and the MIC GPA Scholarship Scheme is open to GPA members who have applied for and are successful in securing a place on an MIC postgraduate programme. There are also a range of bursaries on offer for current students. Find out more about these scholarships and bursaries here.