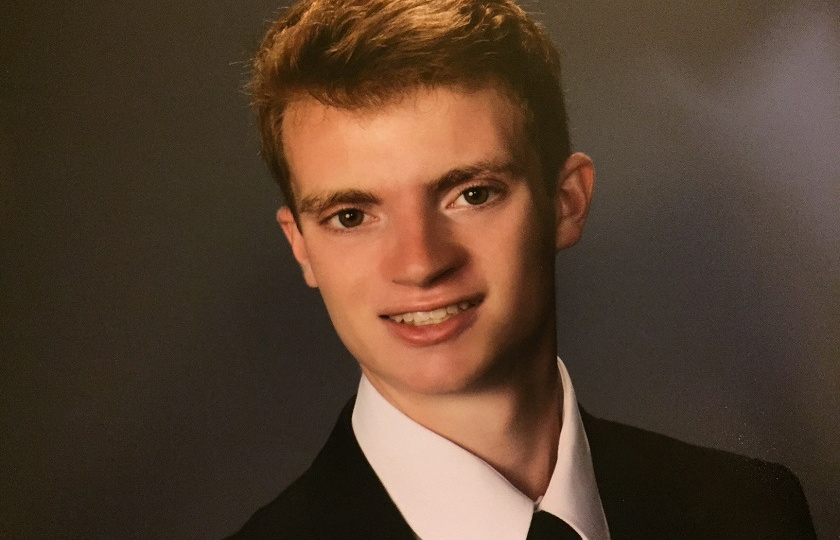 A virtual Ceremony of Recognition took place at Mary Immaculate College (MIC) recently (26 March) whereby the academic and other notable achievements of over 2,000 graduates and students were celebrated. Due to COVID-19 restrictions, the annual three-day conferring ceremonies, which usually take place in October, had to be cancelled and in its place, students were conferred in absentia allowing them receive their parchments for employment and career progression purposes.
Students from across 31 counties throughout Ireland, as well international students from Brazil, Mexico, Morocco, Poland, India, China and the United States, graduated from almost 40 different undergraduate and postgraduate programmes, including 19 graduates who were conferred with doctoral awards. Over 150 graduates and current students of the College also received awards and scholarships in recognition of their academic and sporting achievements.
We are so proud of each of our international graduates this year. It was lovely to see their hard work and commitment recognised in this special ceremony. We look forward to being able to meet again to congratulate them in person and we plan to keep in touch with each of these amazing individuals.
Special mention has to be given to BA graduate, Christopher Bernens, from San Diego, California, who received his degree in Philosophy and Theology & Religious Studies. Christopher was awarded a College Medal for his wonderful achievement of first place on the Bachelor of Arts programme.
Holly Cowman, Director of International Engagement, paid special tribute to his achievement when she said: "Christopher's achievement was not surprising. From the first day he visited the College, we knew he would make a tremendous contribution as a member of the College community. He is not only an excellent student but someone who puts his heart into everything he does. Our heartiest congratulations to Christopher and to each of our international students who all achieved significant milestones in their own ways."