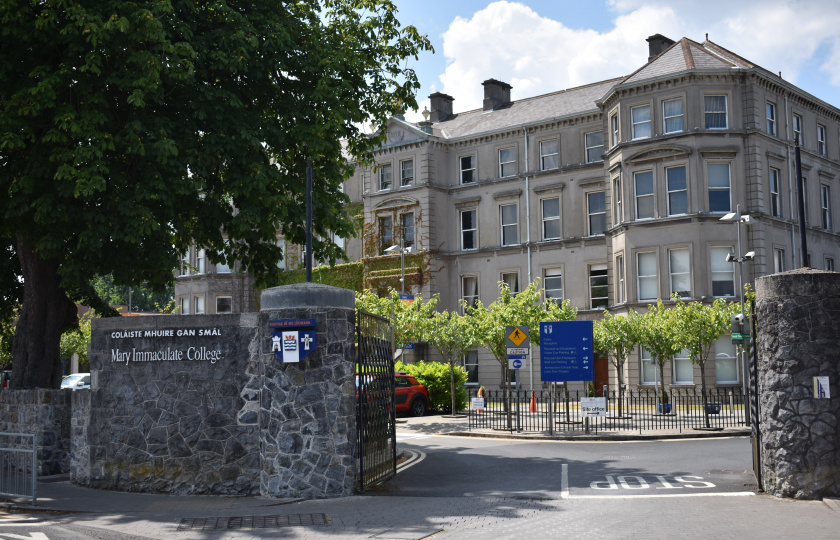 Following the Government's announcement that the entire country is to move to Level 5 from midnight on Wednesday, 21st October, MIC's current mode of online delivery will continue for the remainder of the semester.
Specific programme changes and information will be communicated directly to students from the Dean/Head of School or Course Coordinator as appropriate.
Students are asked to check their MIC student email address daily to ensure that they receive the most up to date information from your Course Coordinator. For more information check out our dedicated COVID-19 Hub on the website.
Please contact the following offices if you have additional queries:
Arts Office: ArtsOffice@mic.ul.ie
Education Office: EducationOffice@mic.ul.ie
Student Academic Administration: SAA@mic.ul.ie
MIC Thurles: Paula.Hourigan@mic.ul.ie; Finn.OMurchu@mic.ul.ie
MIC supports and services are operating remotely, via phone, email or Microsoft Teams. However, students will still receive the same high level of support from these offices. For more on this, please see the Supports and Services FAQs section of the COVID-19 Hub.