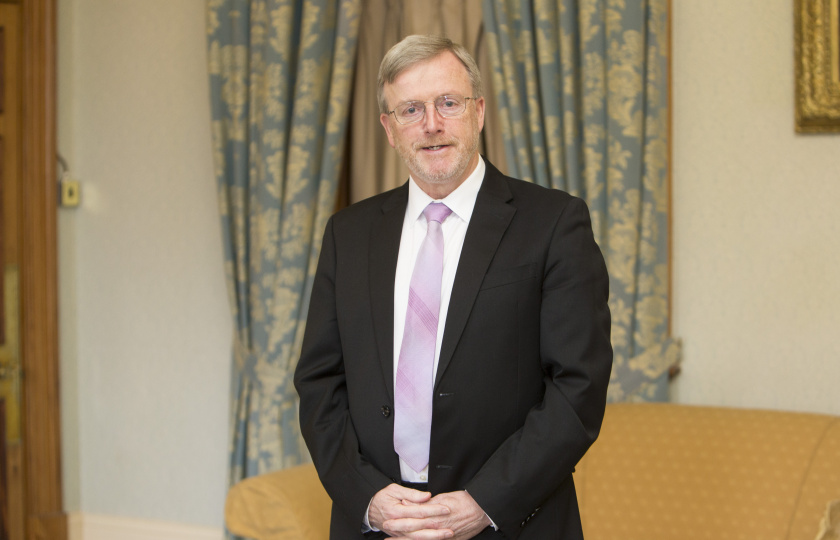 With planning for the coming Academic Year well underway, Professor Eugene Wall, President of Mary Immaculate College (MIC) joined Aisling Cusack, President of Mary Immaculate Students' Union (MISU), for an Instagram Live conversation.
They discussed how public health advice will guide the College's method of operation for the Autumn 2020/21 Semester and explained what terms like the rotational model of delivery means for MIC students, both incoming and returning.
You can watch the session back below.