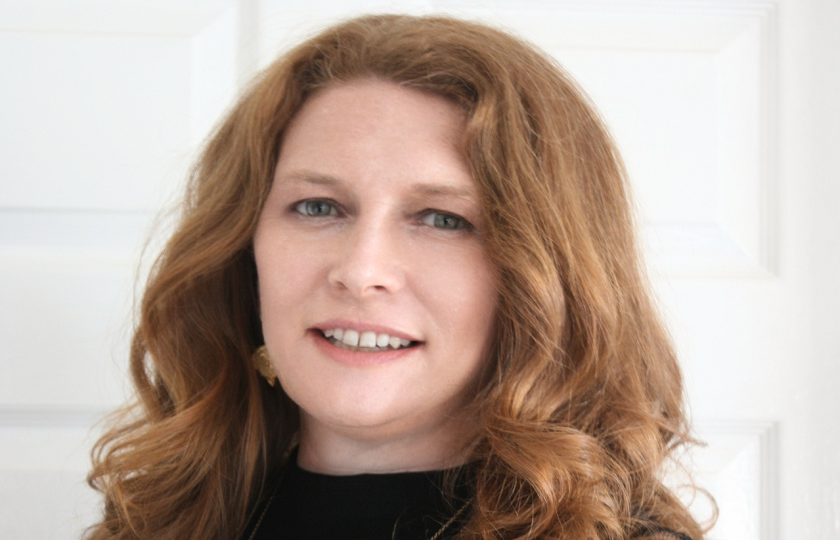 Dr Lisha O'Sullivan has recently been appointed as the new Head of the Department of Reflective Pedagogy and Early Childhood Studies at Mary Immaculate College (MIC), Limerick.
The Cahersiveen native lectures across early childhood and teacher education programmes at MIC and supervises research in early childhood education at undergraduate, Masters and PhD level. 
Having joined the Faculty of Education at MIC 13 years ago, Dr O'Sullivan has witnessed the significant growth of the department she now heads up. The Department of Reflective Pedagogy and Early Childhood Studies is one of the largest departments in the Faculty of Education at MIC and includes the multi-award-winning Leadership for Inclusion (LINC) in the Early Years programme. The Department team contributes to all initial teacher and early years programmes in the areas of early childhood education, teaching methodology, microteaching, school placement, early childhood placement, research methodology, and adult and further education. In addition, department staff contribute to programme coordination and teaching on a number of post-graduate programmes and provide research supervision across several academic areas.
Following her recent appointment, Dr O'Sullivan acknowledged that it will be a privilege to work with a team as committed and dynamic as that in the Department of Reflective Pedagogy and Early Childhood Studies: "Staff in the Department are incredibly committed to supporting the wellbeing and learning of students across our programmes and they have a tremendous depth of expertise across a number of important academic areas. I'm looking forward to working with my colleagues in the department, in collaboration with the wider faculty and college community, to continue to contribute to the growth of Mary Immaculate College as a centre of excellence in higher education and research, nationally and internationally."  She was also keen to acknowledge the role of previous Heads of the Department in cultivating such a talented, vibrant and committed department.
Dr O'Sullivan is a past pupil of Glenbeigh National School, Intermediate School Killorglin and St John Bosco Secondary School in Cahersiveen. A graduate of the BA in Early Childhood Studies at University College Cork (UCC), she completed her MA in Non-Directive Play Therapy at the University of York and then undertook her PhD studies at the University of Cambridge.
Prior to joining MIC, Dr O'Sullivan worked in education, community childcare and family support contexts and is also a qualified play therapist. Her research has focused on early years curricula and pedagogy, the role of play in children's development, and inclusive education. She is currently a member of a joint UCC and MIC research team who have been tasked with evaluating the National Council for Special Education's In-school and Pre-school Therapy Demonstration Project.
Dr O'Sullivan is also a member of the steering committee for a major international conference, 'Revolutionising Education through Play and Voice', which will be held in MIC on 5 October. The conference will focus on the importance of playful learning, and learning approaches which harness children's voice in the education process, across early years, primary, post-primary and special school contexts. You can find out more here.