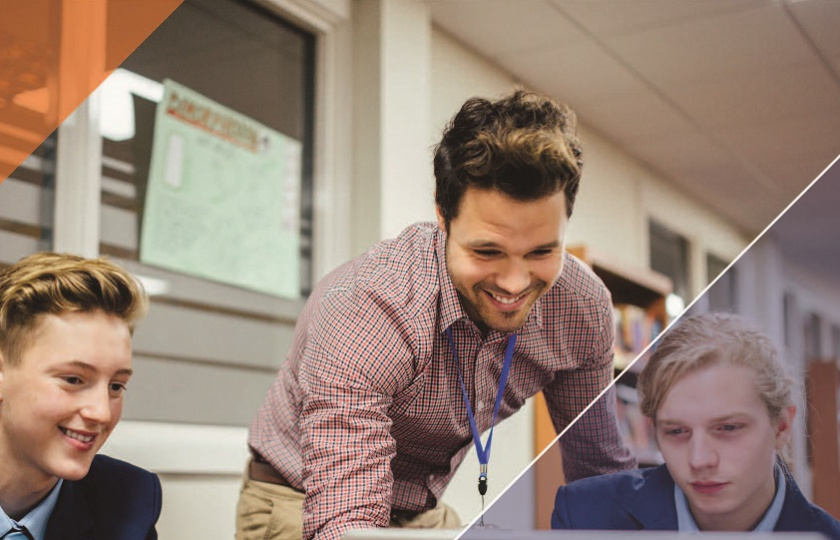 MIC Thurles' three-day summer school focuses attention on the role of middle leadership in post-primary schools.
Renewed attention is being given to the concept of leadership in schools with particular attention given to Middle Leadership and the role it can play in supporting learning in our schools and classrooms. Recent Department of Education and Skills (DES) Circulars (0063/2017 & 0003/2018) pay particular attention to the joint concepts of management and leadership in both primary and post primary, as set against Looking at Our Schools (LAOS, 2016).
Event attendees will have an opportunity to listen to stories from student teachers, cooperating teachers, school principals, teacher educators and those involved in policy formation and implementation.
The Summer School will open on June 18 with a keynote address by Dr Harold Hislop, Chief Inspector at the Department of Education and Skills. An international dimension will see input over subsequent days from emeritus Professor Michael Fullan, University of Toronto, Ontario and Prof Tom O'Donoghue, University of Western Australia. The symposium will also host representation from national and local organisations such as Tomás Ó Ruairc and colleagues in the Teaching Council; Mary Byrne, NCSE; Mary Nihill, Centre for School Leadership; Michael Redmond, JMB; Bernard McHale, PDST and Linda Tynan, Tipperary ETB.
According to Dr Finn Ó Murchú, Head of School of Education (Post-Primary) at MIC Thurles: "The summer school offers multiple opportunities to hear multiple perspectives so as to gain a deeper understanding of middle leadership. In turn the summer school offers opportunities to explore how best to support such leadership in order to achieve shared goals associated with post-primary education. The 3-day event will focus on exploring relationships and offer possible areas for deeper engagement and collaboration. By implication the event will engage in conversations associated with what we understand by workplace collaboration and engagement. Such action resonates with the Teaching Council framework on teachers' professional learning and it is hoped the summer school will assist in adding impetus to such a concept by attending to the professional relationships associated with teacher learning."
The Summer School will open on the evening of Tuesday June 18 and conclude at lunchtime on Thursday June 20. The cost of the event is €50* with lunch and light refreshments available on both June 19 and 20. Early registration is advised as numbers will be limited.
To register your attendance, please click here. If you have any queries, please contact: Kathryn.fitzgibbon@mic.ul.ie or phone 0504 20533.
* A 20% discount is available to personnel from schools that support our school placement programme.