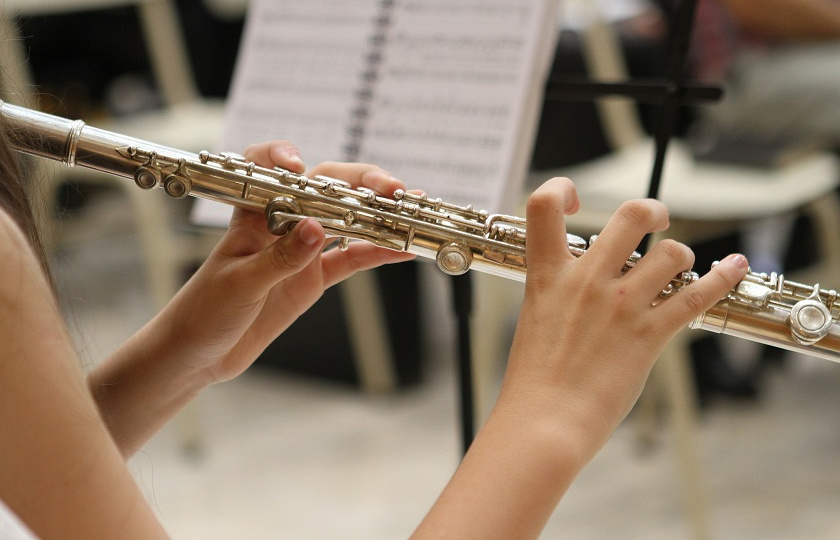 Mary Immaculate College is delighted to host the 31st International Colloquium of the MayDay Group in Music Education with 'Music Education as Social, Cultural, and Political Action' as this year's theme. Taking place from June 19-21 this will be the first time the event is being convened outside of the US and Canada with delegates attending from Brazil, Australia, USA, Canada, the UK and Ireland.
Speakers at the event will include Prof. Marie McCarthy, University of Michigan, who will present on advancing inclusive music pedagogy with the world in mind; Prof. J. Griffith Rollefson, UCC, whose talk will include community-engaged scholarship and hip hop as postcolonial studies; and award-winning music teacher, Orla O'Sullivan, and who will look at making music education accessible for the Deaf and Hard of Hearing. 
Speaking in advance of the event Dr Gwen Moore, Director of Teaching and Learning and lecturer in Music Education, MIC said: "The MayDay Group is an international think tank of music educators which aims to apply critical theory and critical thinking to the purposes and practices of music education. This is first time that MayDay will convene outside of the US/Canada and as Colloquium Chair, I am delighted that Limerick and MIC is the host institution for this year's gathering. I am especially delighted to welcome MIC alumna Prof Marie McCarthy, Prof. Griff Rollefson, Orla O'Sullivan and all delegates to this year's colloquium."
Full schedule of events available here and registration details available here.
The MayDay Group functions as an international think tank of music educators aimed at furthering critical thought in the music education profession. MayDay Group members include musicians, music educators, social and cultural theorists from over 25 countries. There is no membership fee, and anyone can become a member just by registering. More details about the MayDay Group can be found here: www.maydaygroup.org