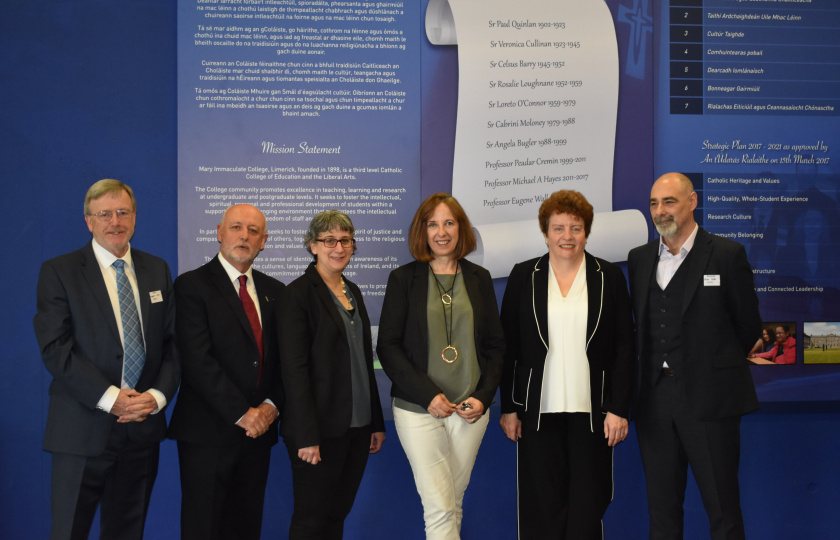 LEADING, LEADERS, AND LEADERSHIP IN SCHOOLS, COMMUNITIES AND SOCIETY
On behalf of Mary Immaculate College I would like to congratulate Professor Jim Deegan on another outstanding IRMSS Summer School over the course of recent days. As usual, the meeting dedicated itself to helping researchers break from their educational moorings, consider new vantage points, and reimagine new possibilities.  It explored the dualities of research/policy, theory/practice, pure/applied and communitarian/technocratic worldviews and examined how new methodological and conceptual frameworks can be raised and discussed in the light of these new possibilities .
I would like to acknowledge and thank all of the many people at MIC who contributed to the organisation and success of IRMSS 2019. Particular thanks to all external and internal speakers and contributors for the quality and value of their presentations.
Prof. Michael Healy
Vice President for Research