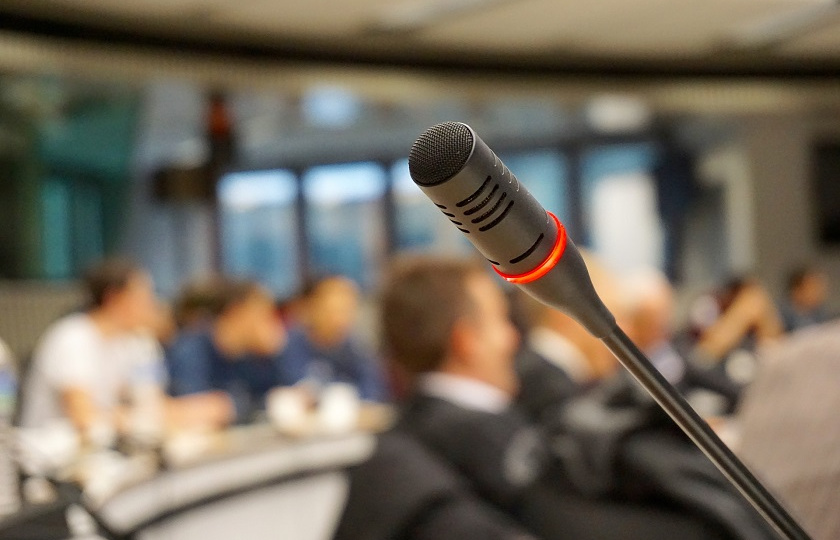 EUPOP 2019, an international conference which will explore popular culture in Europe and beyond, will take place at Mary Immaculate College (MIC) from Tuesday 16 July to Thursday 18 July. The conference, now in its eighth year, is organised by the European Popular Culture Association (EPCA) and is being held in association with MIC's Department of Media and Communication Studies, the Irish Centre for Transnational Studies (ICTS) and the Institute for Irish Studies.
This is the first time that the conference will be held in Ireland, having previously taken place in the UK, Finland, Germany, France and the Czech Republic. Over 80 delegates will be attending the conference from 18 countries across Europe, North America, Asia and Australia/New Zealand.
The three day conference will cover many areas of popular culture in Europe and beyond, from film and television to popular music, costume and the body, sport, comedy, comics, theatre and social media. Confirmed keynote speakers include Diane Negra, Professor of Film Studies and Screen Culture at UCD, Seán Crosson, Director of Graduate Research in the Huston School of Film and Digital Media at NUI Galway (NUIG) and Debbie Ging, Associate Professor of Media Studies in the School of Communications at Dublin City University (DCU).
Speaking ahead of the conference, Dr Marcus Free, lecturer in Media and Communication Studies at MIC said, "EUPOP 2019 provides a unique opportunity for international scholars engaged in research in many areas of popular culture to gather and share their findings in what is a rapidly mutating and diverse field of interests. The panels will facilitate critical discussion of the intersections and cultural politics of the national, European and global across various popular media and cultural forms. This is the latest event to be hosted by the Media and Communication Studies department, following two major recent symposiums on Women in the Irish Film Industry."
Prof. Diane Negra will open the conference on Tuesday (16 July) with her paper entitled Ireland Inc.: The Corporatisation of Affective Life in Post-Celtic Tiger Ireland. On Wednesday (17 July), Dr Seán Crosson will present the second keynote entitled Films, Festivals, and Football: Conceptualising European Sport Cinema. Dr Debbie Ging will then close the conference on Thursday (18 July) with a keynote entitled Mainstreaming the Manosphere: Social Media and Circuits of Digital Hate. The conference will also feature the Irish premiere of Professor Xavier Mendik's award-winning documentary That's la Morte: Italian Cult Cinema and the Years of Lead (2018) on Tuesday 16 July. The documentary will be introduced by Prof. Mendik, Professor of Cult Cinema Studies at Birmingham School of Media, and will be followed by a Q&A session.
The French Embassy in Dublin have generously provided a support fund to enable two early career scholars from France to attend the conference. Dr Mairéad Ní Bhriain and Dr Loïc Guyon from MIC's Irish Centre for Transnational Studies (ICTS) were both instrumental in securing this funding.
EUPOP 2019 will commence on Tuesday 16 July with registration from 10am outside T116 followed by introductions from Dr Marcus Free and Dr Kari Kallioniemi, President of EPCA, at 11am. The first keynote will commence at 11.30am. You can find more information here.
Please note that registration has now closed.
Picture below L-R: Prof. Diane Negra, Dr Debbie Ging, Dr Seán Crosson, Dr Kari Kallioniemi, Dr Marcus Free, Prof. Pamela Church Gibson and Dr. Kimi Kärki.