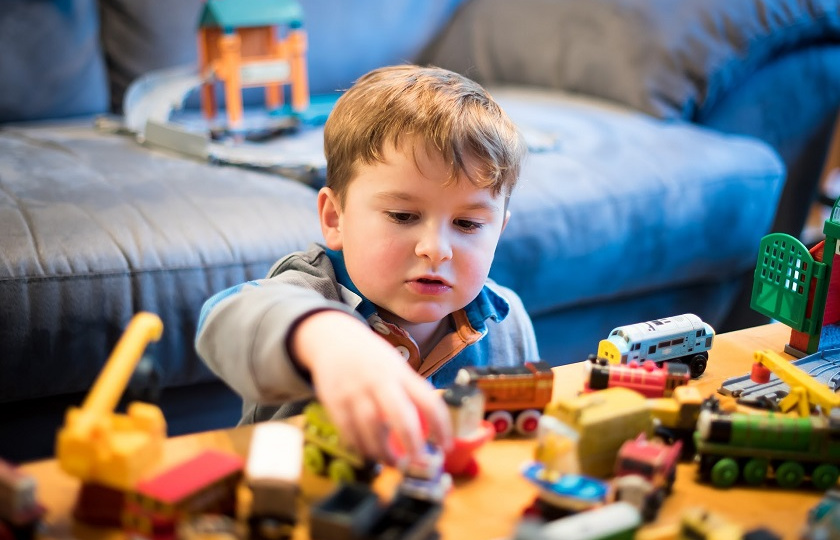 Early bird tickets are now available for 'Revolutionising Education through Play and Voice', a major international conference taking place at  Mary Immaculate College (MIC) Limerick on 5 October 2019.
Organised by a team from MIC, Queen's University Belfast (QUB) and University College Cork (UCC), this event  will focus on the potential for 'play' and 'voice' to transform education settings from early childhood to post-primary level.
Confirmed keynote speakers at the event include Professor Laura Lundy (QUB), Dr David Whitebread (formerly of Cambridge University) and Adam Harris (CEO of AsIam.ie). A number of parallel sessions will run in the morning and afternoon, bringing together a host of expertise from numerous sectors on varied topics.
The event will close with a performance by the choir from Corpus Christi Primary School, Moyross, Limerick, who will perform their magical rendition of The Cranberries' song Dreams, followed by a celebration marking five years of CERAMIC (Centre for Early Childhood Research at Mary Immaculate College). 
See more details and book your place at the event here.
According to Professor Emer Ring, Dean of Education at MIC and member of the conference steering committee: "Research continues to demonstrate that embedding play-based practice in education contexts from early childhood to post-primary level contributes substantially to all children's learning and development. Equally research suggests that maintaining a focus on environments where children believe their voice is valued and listened to significantly impacts on children's self-esteem, social compe­tence, resilience and overall achievement. Critically positioning both play and voice at the heart of education promotes a rights-based approach in accordance with the United Nations Convention on the Rights of the Child 1989."