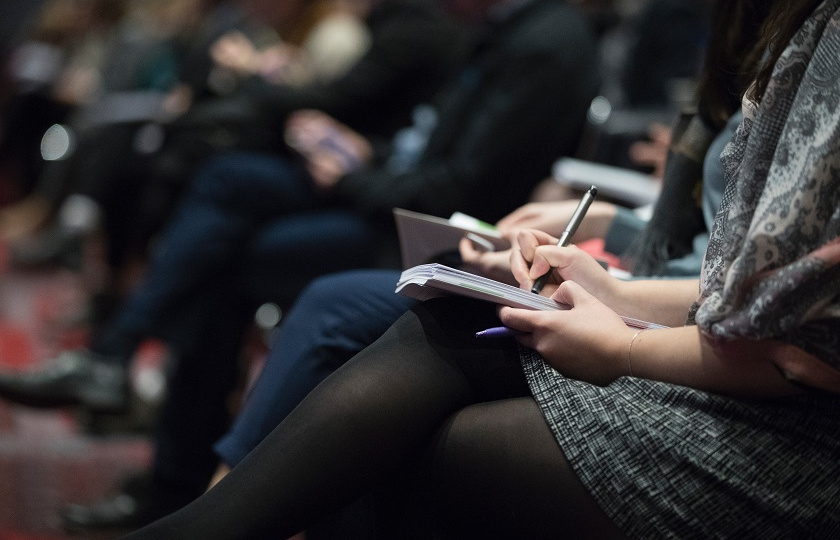 AQR Ireland in association with AQR International will present their first CPD Seminar in the Republic of Ireland here at MIC on April 3 (6pm-9pm) with MIC's Dr John Perry one of the key speakers at the event.
Developing Resilient Leaders for the 21st century will look at how leadership is essentially about engagement with individuals and groups to achieve exceptional performance willingly and enthusiastically. Positive mind-set will be also be discussed as well as the "Mental Toughness Framework" which provides a powerful capability to understand and to develop resilient leaders.
Speakers at the event include Dr John Perry, Head of Department Psychology, Mary Immaculate College, who will discuss insights into stress and stressors and how understanding stressors helps us to manage our responses better.
Doug Strycharczyk CEO, AQR International, who will look at what we really mean by resilient leadership and how self-awareness about our mindset is the key to our development.
The seminar is aimed at those with an interest in evidence-based practices in the following fields: Learning and Development (talent management, coaching and mentoring and psychometrics) and Organisational Development (Consultancy, culture assessment and development).
The seminar runs in Mary Immaculate College on April 3 (6pm-9pm) and costs €25 (including registration and refreshments). Please note that all delegates will get the opportunity to complete the new MTQPlus free of charge (rrp €65).
For more information please click here.