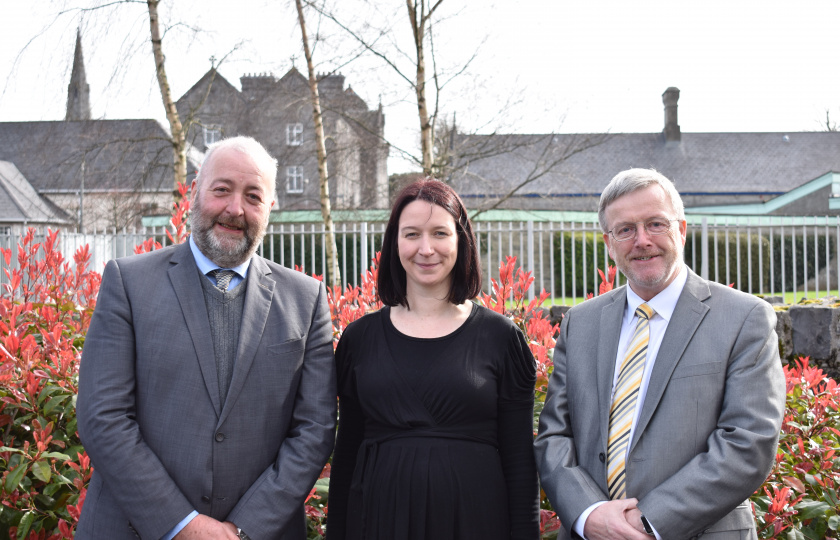 MIC Lecturer, Dr Ailbhe Kenny, was recently awarded funding by Humanities in Europe Research Area (HERA) as part of an international team researching 'Night Spaces: Migration, Culture and Integration in Europe'.
The team received one million euro for the three year project which will study night-time public spaces created by migrant communities in six European countries - in the Netherlands, Ireland, UK, Germany, Portugal and Denmark. This transdisciplinary project contends that nightscapes are important sites of crisis and regeneration, memory, community solidarity and growth. Through community co-designed cultural events and activities, and close engagement with policy-makers, it is hoped to maximise the potential of the research for improved understanding of migrants' experiences in Europe's cities and their cultural contributions for imagining and shaping European urban spaces. This will add new evidence to support policy recommendations for more inclusive approaches to night-time public spaces.
The HERA project brings together Principal Investigators Dr Ailbhe Kenny (Mary Immaculate College), Dr Sara Brandellero (Leiden University), Dr Derek Pardue (Aarhus University), Prof. Ben Campkin (University College London), and Prof. Manuela Bojadzijev (Berlin Institute for Integration and Migration Research (BIM)).
The Irish project will specifically study African migrants' music-making in Galway and Cork, and will involve a partnership with Galway City of Culture. The funding will also cover recruitment of a postdoctoral fellow to work alongside Dr Kenny.
Dr Ailbhe Kenny is Senior Lecturer and Head of Arts Education & Physical Education (Acting) at Mary Immaculate College. She holds a PhD from the University of Cambridge, is a Fulbright Scholar and EURIAS fellow. Ailbhe is the author of Communities of Musical Practice (2016) and co-editor of Musician-Teacher Collaborations: Altering the Chord (2018). View her recent TEDx talk here.
Pictured above Professor Michael Healy, Vice-President of Research, MIC; Dr Ailbhe Kenny, Head of Arts Education and Physical Education (Acting) at MIC and Professor Eugene Wall, President of MIC.