Community Engagement
Mary Immaculate College has a long tradition of making connections with nearby communities, whether immediately adjacent to our campuses, locally in Limerick and Tipperary or in the broader region. MIC achieves this through a variety of outreach initiatives and events—organised and led by staff, students and our Director of Enterprise and Community Engagement, Dr Maeve Liston.

STEAM (Science, Technology, Engineering, Arts & Maths)
As the leading third-level institution in Ireland in the provision of programmes in the teaching of  STEAM at primary and second level, MIC is committed to promoting STEAM among primary and second level students, teachers, parents and the general public through a wide range of outreach activities and events.
As well as a programme of interactive STEAM workshops on campus and in schools, MIC plays an active role in organising Engineers Week, Space Week, Maths Week and Limerick Lifelong Festival activities. MIC founded and manages the Limerick Festival of Science in collaboration with TUS and UL in addition to founding and managing the Tipperary Festival of Science with TUS Thurles. MIC is involved with STEAM outreach events at national level including the ESB Science Blast (formerly The RDS Primary Science Fair) which has taken place at MIC Limerick annually since 2016.
The CRAFT (Creative Arts, Future Technologies) Maker Space at MIC is due to open in the summer of 2022. This dynamic and interactive public exhibition and workshop space, will allow for the fusion of the creative arts and STEM education. The CRAFT Maker Space will be the first of its kind in the Mid-West.
A range of CRAFT STEAM activity packs for primary school children can be found here. These activity packs, ideal for at home or group work in the classroom, aim to engage children in STEAM by setting a number of challenges for children to find solutions to and overcome.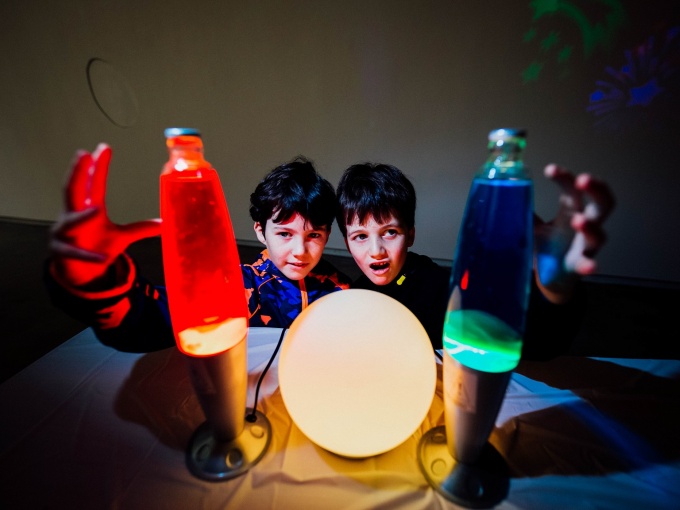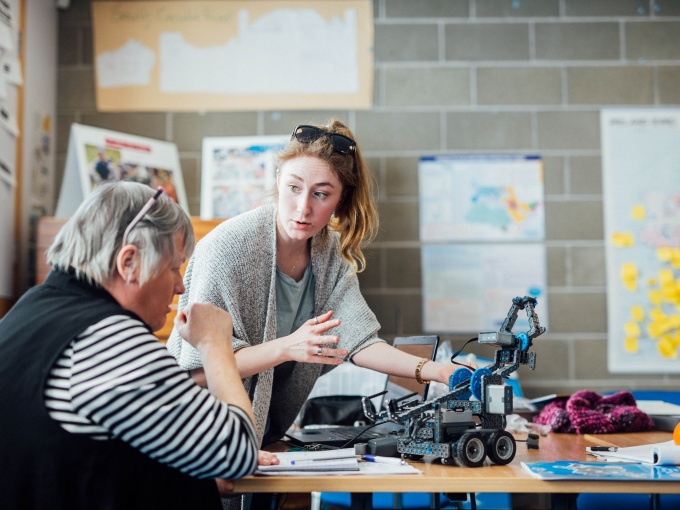 MIC hosts CoderDojo sessions, Scratch workshops and other ICT initiatives for children. The college has a dedicated LEGO Education Innovation Studio, which was a first for Ireland and for Europe. This initiative uses LEGO as a means of developing problem-solving capacity in children.
MIC in partnership with DELL Technologies, MTU Cork and supported by the Irish American Partnership deliver the VEX IQ Robotics programme to primary schools across the Mid-West region. The VEX Robotics Challenge calls on students and teachers to work in teams to design, build and programme a robot to carry out set challenges.The participating children also prepare a STEM Research Project where they explore the use of robotics in everyday life
During the summer, MIC offer Continuing Professional Development (CPD) courses for teachers in VEX Robotics as well as in STEM Strategies and Methodologies.
Enterprise
MIC aims to deliver programmes that develop entrepreneurship skills across all levels- primary to third level education and CPD for teachers on entrepreneurial education, in particular primary and second level teachers. Examples of outreach is the College's involvement in the Bank of Ireland Regional TY Academy, the BizWorld Programme and the Junior Entrepreneur Programme.
Another initiative is the EMPOWER Entrepreneurship Summer Programme—a collaboration with TUS Limerick and Thurles. This novel week-long summer camp for second level students is designed to inspire and foster a culture of engagement, creativity, innovation, adaptive leadership and enterprise among young people with a diverse range of life-experiences and from different socioeconomic backgrounds. Camps have been running very successfully since 2017 in both Limerick and Tipperary.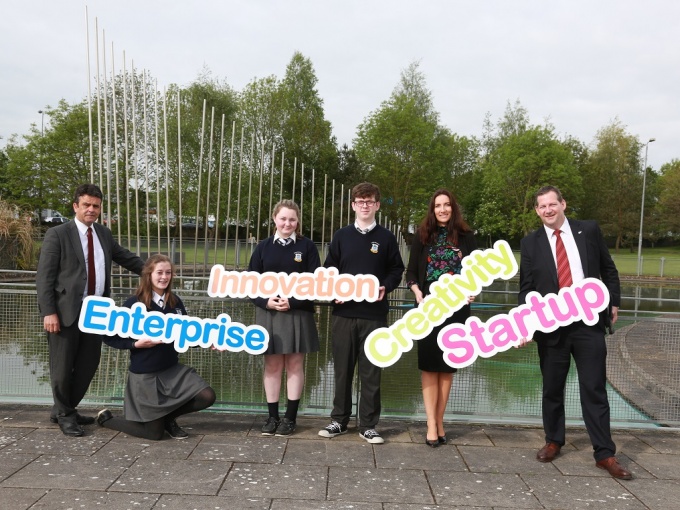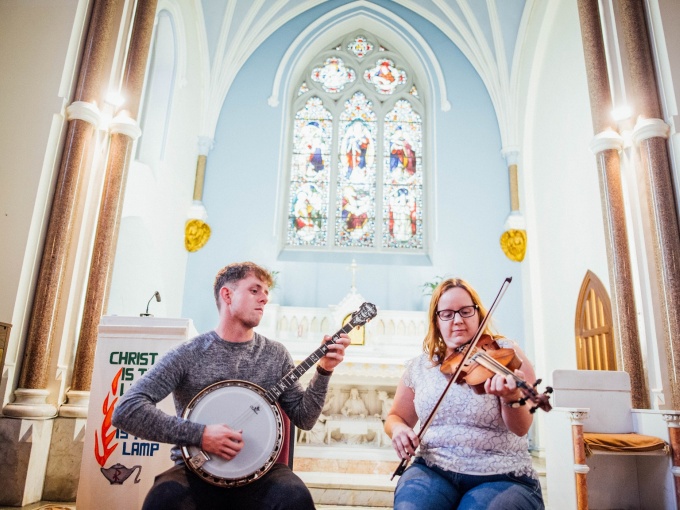 Arts & Culture
Culture Night continues to grow in popularity, with venues and public spaces across the island of Ireland opening their doors to host a programme of free entertainment, as part of an all-island celebration of arts, heritage and culture. The College runs a number of events annually. Past events have included:
Bróga Nua—Ceardlann Rannta agus Scéalta/Rhymes and Storytelling with Áine Ní Shúilleabháin—an event aimed at children, hosted by Roinn na Gaeilge at MIC and Oifigeach na Gaeilge in partnership with Comhluadar Luimnigh
Multicultural performances by MIC students and the Irish Traditional Musician Artist in Residence, Desi Wilkinson
Rapping with Manuscripts—a collaboration between MIC's Irish Department and the Limerick Diocesan Archives, which looked at the little known collection of 18th and 19th Century Irish manuscripts, songs, psalms and stories from Fr Tomás De Bháll 
An art exhibition by Maeve Clancy, MIC's Visual Artist in Residence
A performance of the music of Leonard Cohen, Van Morrison and David Bowie as Gaeilge by Brad Pitt Light Orchestra (a band whose members include MIC alumni Ann and James Blake)
A Young Musicians' Concert 
An Evening with the MIC Community Choir
Exhibitions on diverse subjects like Limerick City and County Churches and Irish books and relics
Drama workshops for children
Other Initiatives
The Faculty of Education's work with schools forges strong links with the community. Not only are students on work placement with schools as part of their programmes but there are a number of opportunities, through elective modules, to work in community settings and with groups. These include:
MIC Children's Choir—a partnership between the Department of Arts Education and Physical Education and the Transforming Education through Dialogue (TED) Project at MIC with Music Generation Limerick City (MGLC)—sees students undertake active voluntary engagement with selected primary schools from the PLUS network in Limerick City (representatives from numerous local DEIS schools). This work builds to large and small-scale performances throughout the school year.
The Cas Amhrán le Chéile (CALC)—a four-week exchange programme where B Ed students conduct interactive singing workshops with school children, which build up to public performances.
As part of Visual Art electives, B Ed students often work with professional artists and school groups, culminating in end of year exhibitions.
The annual League of Legends soccer competition is hosted by MIC Limerick by the TED Project, a College initiative that works directly with primary and post-primary schools, and the PLUS schools network.
One-off events events draw people of all ages to the campus. In past years, these have included Limerick Lifelong Learning Festival and the Limerick Diocese Family Fun Day.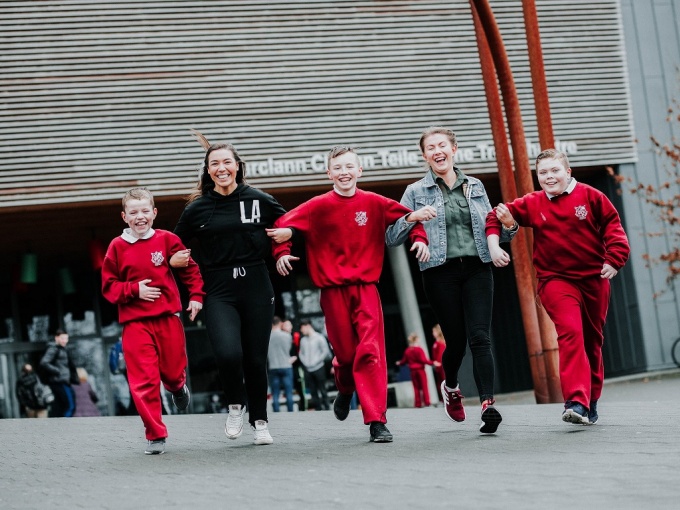 Contact
Dr Maeve Liston
Director of Enterprise & Community Engagement 
T: +353 61 774726
Follow Maeve on Twitter.
Patricia O'Sullivan
Manager, Enterprise & Community Engagement
T: +353 61 205108