Performing Arts at MIC
Mary Immaculate College provides numerous opportunities to perform in public by getting involved in groups, which are open to students, staff and the public.

BA in Contemporary And Applied Theatre Studies
The BA CATS, as it is widely known, is a multidisiplinary level 8 degree programme in theatre. It is not an actor/performer training programme but does involve participation in practical work in studios and ensemble performance work. 
Since the programme's inception, BA CATS students have staged productions of both established plays and original, devised works. 
Each academic year brings productions by various groupings of the BA CATS cohort.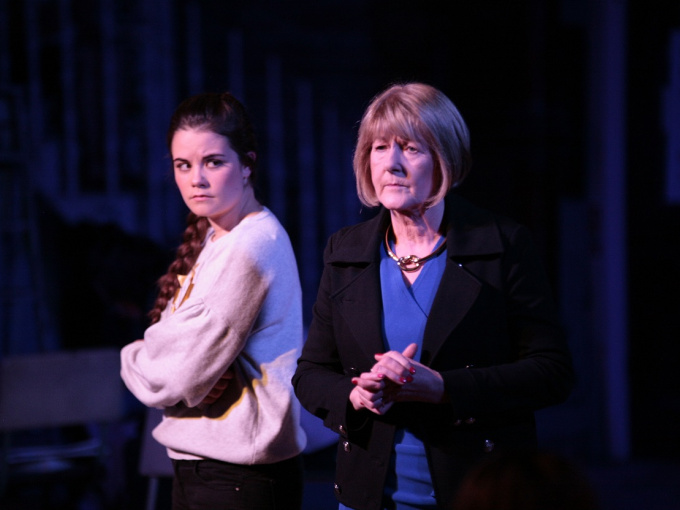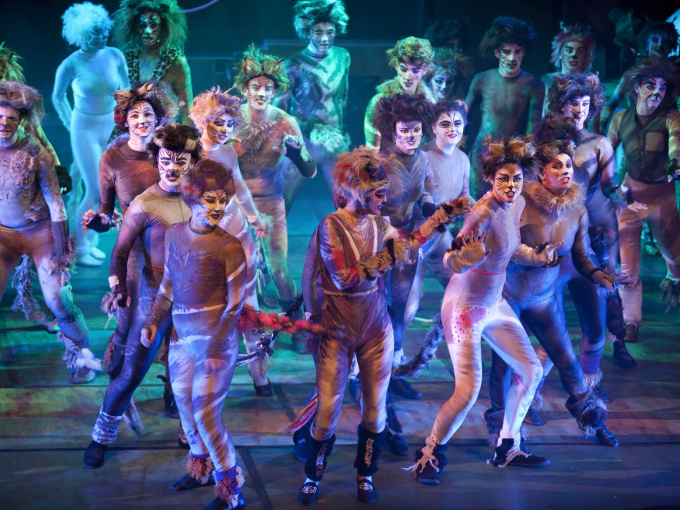 Mary Immaculate Dramatic Arts Society (MIDAS)
MIDAS, one of the College's largest and most successful societies, holds regular singing, drama and dance workshops as well as plays/showcases and a musical every year. Students can gain experience in all facets of theatre, whether on stage or behind the scenes. The society aims to enable its members to build confidence, meet new people and develop skills. 
In 2019, MIDAS brought A Chorus Line to the stage as part of its 20th anniversary celebrations. When the cast took to the Lime Tree stage audiences were treated to the trademark high production of the College dramatic arts society.
Previous musicals include Seussical, Godspell, Starlight Express, Les Misérables, Beauty and the Beast, Cats, Grease, The Wedding Singer and many more.
MIDAS won the 'Best Society in a Cultural, Academic or Social Field (Small College)' 2018 in the Board of Irish College Societies (BICS) Awards.
MIC Community Choir & MIC Choral Society
The MIC Community Choir is a voluntary endeavour for staff (current and retired), students and the local community. People can choose to join at the beginning of each academic year or semester, as commitments allow, and rehearsals take place at lunchtime for the most part. The choir is directed by Dr Paul Collins of the MIC Music Department, and takes part in a public concert in winter and spring as well as taking part in other College events throughout the year such as Culture Night and official functions.
The MIC Choral Society is another opportunity for singers and musicians among the staff and students to be part of a performance ensemble. It presents an annual concert and has sung at many venues throughout the country. Highlights include performances of Haydn's Heiligmesse, Theresienmesse and Stabat Mater, Mozart's Requiem, Puccini's Messa di Gloria, Beethoven's Ninth Symphony (with the Guinness Choir and the National Youth Orchestra of Ireland), Handel's Acis and Galatea, Vivaldi's Gloria, and Mendelssohn's Elijah (with Limerick Choral Union).