Exhibitions
Stand-alone art exhibitions and displays to tie in with College programmes and events are a regular occurrence at MIC, adding colour and vibrancy to communal, public spaces throughout the campus.
Imogen Stuart - In Her Hands
Mary Immaculate College has a long standing relationship with Imogen Stuart, dating back to the 1950's when the Sisters of Mercy commissioned three major works for MIC; St. Brigid, Christ Teaching and St. Colmcille. This was the beginning of a lifetime friendship and collaboration between Imogen and MIC. Former College President, the late Professor Peadar Cremin, commissioned further works and MIC is proud and fortunate to have fourteen works on campus.
It was a great honour and privilege for MIC to celebrate Imogen and her outstanding contribution to the arts in Ireland by hosting Imogen Stuart – In Her Hands. The exhibition was officially opened by President of Ireland, President Michael D Higgins, on 6 December 2022, and was on display in the chapel, John Henry Newman Campus, throughout December 2022 and January 2023.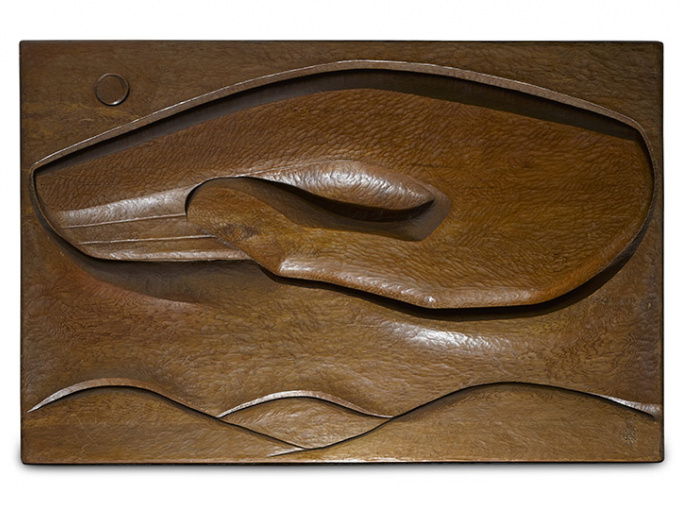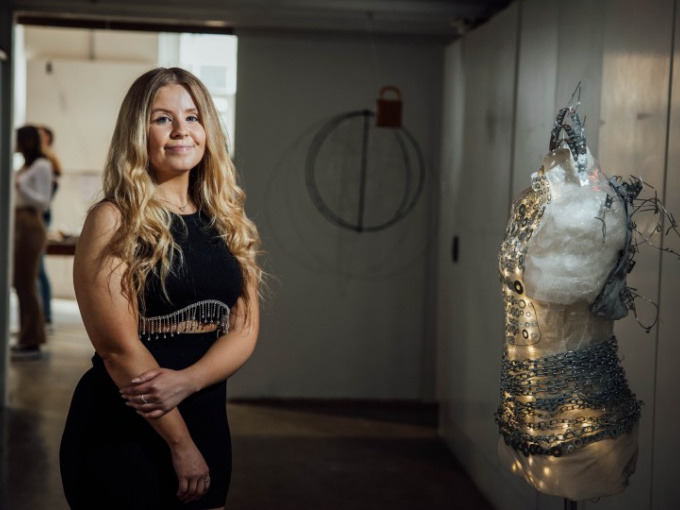 B Ed Student Exhibitions
Art is an important aspect of the primary school curriculum and this subject is taught to would-be educators by staff in the Department of Arts Education and Physical Education (AEPE).
The lecturers and technician here are also working artists and so offer expert guidance on making and installing pieces.
At the end of the spring semester each year, third and fourth year Bachelor of Education students undertaking modules for the specialism in Visual Art stage an exhibition on a particular theme or themes. The body of work and depth of creativity displayed in these shows never fails to disappoint. 
There also occasional collaborations between students and artists such as the 'Hall of Mirrors' exhibition with artists Anne Cleary and Denis Connolly in 2012, and other education-based initiatives such as the Studio Classroom Art Exhibition in 2015-2016 where the artwork of children, teachers and artists was exhibited alongside each other in the College.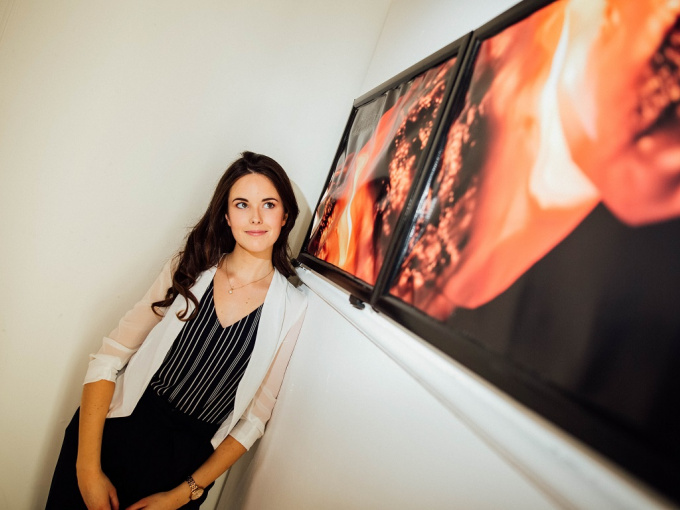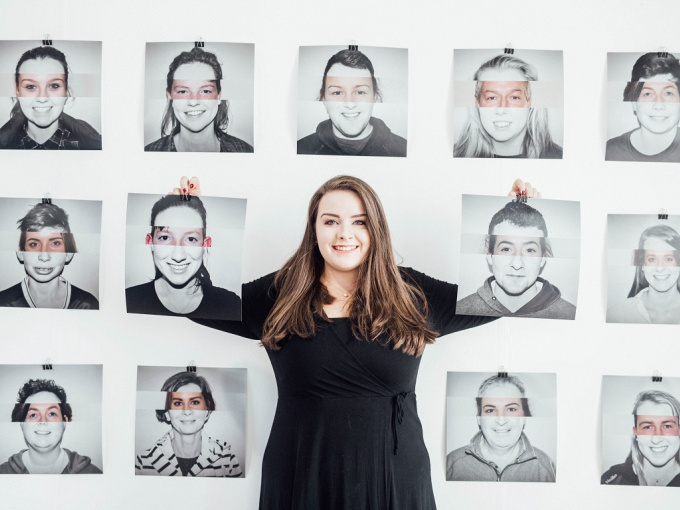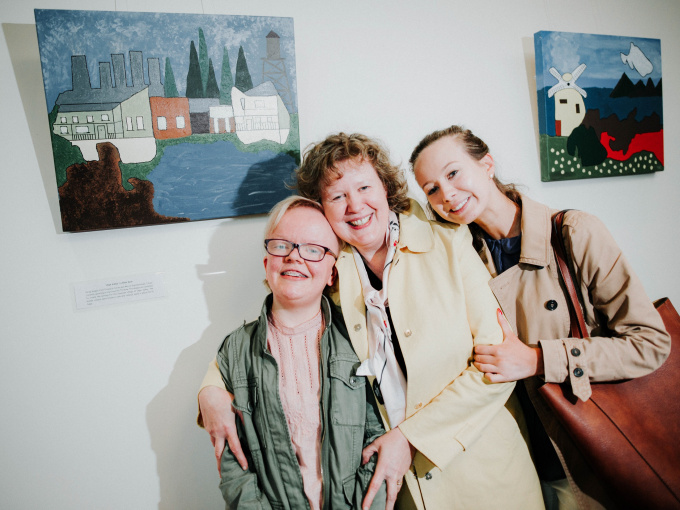 CGLPD & Other Exhibitions
The Certificate in General Learning and Personal Development (CGLPD) is a two-year programme for people with intellectual disabilities delivered at MIC, which aims to increase access to work life experiences as well as nurturing educational and social outcomes for its participants. There is often an end-of-year exhibition where students show the results of their art modules.
Aside from College exhibitions by students, staff and visiting staff, the work of professional artists is occasionally exhibited at MIC.
Exhibitions are not confined to visual art; literature and history are common themes. During the 1916 centenary commemoration year, there was a life-sized replica classroom from the era on display in the Main Foyer. Temporary and short-term displays often appear in conjunction with book launches and events like Culture Night and Arts Day.