Graduate Certificate in Academic Practice
Programme Overview
Programme Content
Entry Requirements
How to Apply
Ask a Question
Programme Overview
The Graduate Certificate in Academic Practice is an innovative and flexible professional development programme for those who teach in Higher Education. This fully online/blended programme aims to encourage and promote best practice in Higher Education teaching, learning and assessment that empowers staff and students to be responsive to the changing needs of the Higher Education landscape and broader society. It is designed for all those who teach in Higher Education, both new to the sector, those with more experience or in leadership roles, and those in professional services roles which include teaching and supporting student learning. It offers a highly flexible, experiential and contextualised learning experience which includes individualised learning pathways, grounded in academic practice.
Key Features
Delivered flexibly (including online and blended offerings), this programme seeks to engage those who teach in Higher Education in an interactive and collaborative approach to enhancing academic practice which is grounded in evidence-based scholarly practice. Participants will be encouraged to identify enhancement themes that are relevant to their teaching and learning context and to engage in a self-directed professional learning journey.
The programme is based on the specific professional experiences and interests of individuals who teach in Higher Education. In consultation with a mentor from the Learning Enhancement and Academic Development Centre (LEAD) and guided by scholarly literature, students will engage in professional learning activities which are designed to support academic practice and therefore strongly embed the programme in day-to-day working practices.
Characterised by high levels of peer engagement and critical dialogue, the programme aims to support a scholarly, reflective approach to enhancing academic practice through the development of professional practice portfolios. The programme seeks to offer students a flexible learning journey which showcases innovative practice in Higher Education teaching, learning and assessment, underpinned by the National Professional Development Framework for those who teach in Higher Education.
The programme will facilitate a continuous approach to professional development through the requirement to create (or update) a teaching and learning portfolio.
To ensure maximum flexibility, the programme offers either a September or a January start, subject to minimum numbers.
Student Profile & Perspective
The programme offers an accredited professional development pathway for those who teach in Higher Education, including:
Academic staff across disciplines
Educational/learning technologists
Educational/academic developers
Research staff
Library staff
Support staff
Students who teach others, including graduate teaching assistants and those who engage in peer assisted learning.
This programme is offered in an online and blended format, thus offering maximum flexibility to students. It is designed to be strongly embedded in practice and therefore complement existing practices and priorities.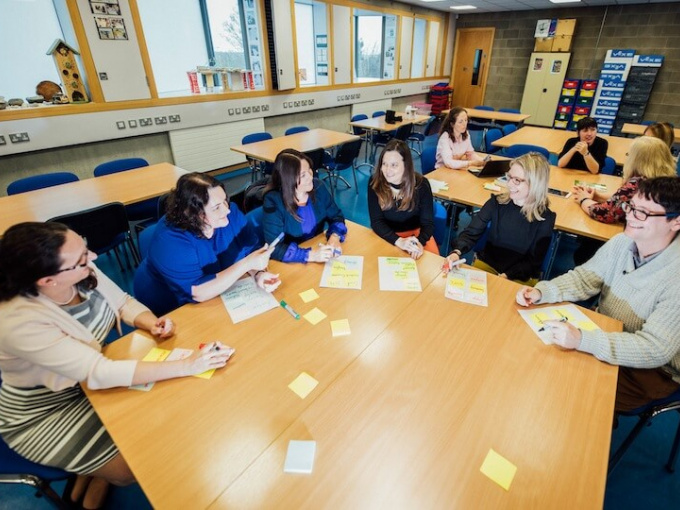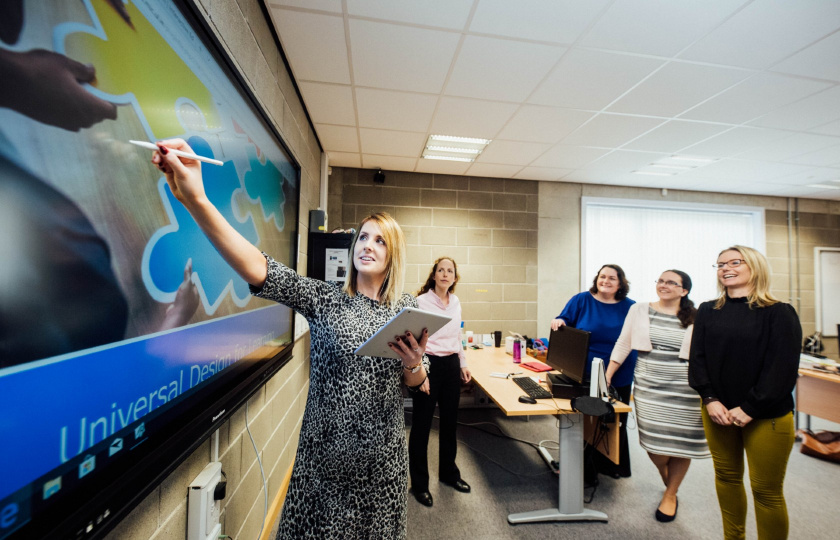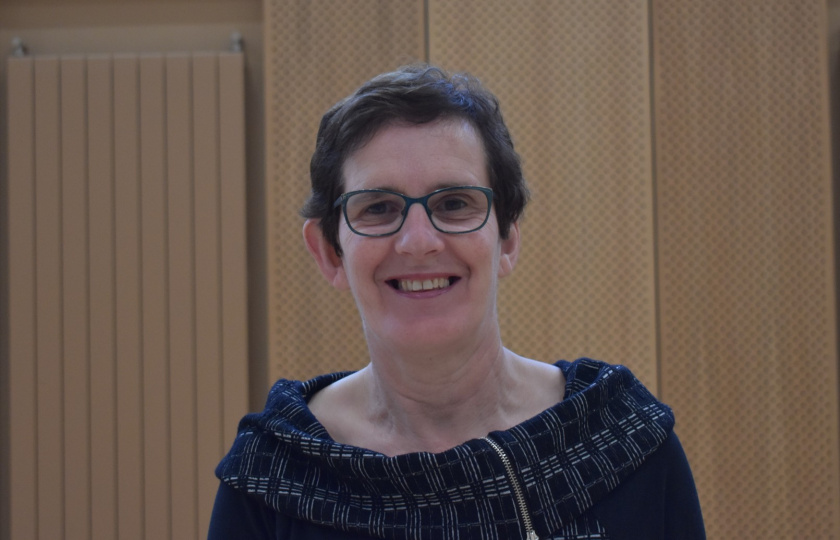 Programme Overview
Programme Content
Entry Requirements
How to Apply
Ask a Question