Programme Overview
Booking
Programme Overview
The Continuing Professional Development Unit in Mary Immaculate College supports teachers' professional learning through a range of short courses held annually in the summer and occasional courses and seminars all year round. Topics for summer CPD vary year on year but all are designed to reflect the ever-changing and diverse professional needs of teachers. All courses are approved for EPV days and are a mix of delivery modes like on-campus, blended (onsite & online modules) or completely online.
Summer 2020
Details of the 2020 summer courses for teachers are currently being finalised. We are taking into account the evolving public health situation and an update will be posted here in due course.
For more information on Summer CPD courses, contact: CPD@mic.ul.ie.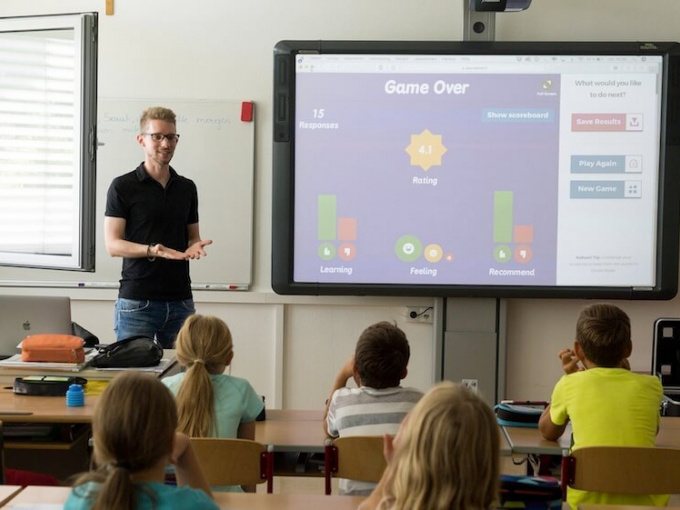 Contact
Dr Cathal de Paor, Director of Continuing Professional Development
T: +353 61 774725
Programme Overview
Booking