Graduate Diploma in Mentoring and Leadership in Schools (International)
Note: The 'At a Glance' section below is indicative only.
Delivery Mode:
Face-to-face
Assessment:
Exams, essays and presentations.
Programme Overview

Programme Content

Entry Requirements

How to Apply

Ask a Question
Programme Overview
The purpose of this programme is to provide Continuing Professional Development (CPD) for school leaders. These leaders will have already proven themselves to be committed to the considered and effective management of an educational setting. This programme aims to enhance school leaders' ability to mentor newly-qualified teachers who will shadow them in their schools.
The programme is designed for school coordinators and principals who want to further develop themselves and their professional practice, while also developing as professional colleagues within their own settings. The programme will be of interest to participants who have taught, managed or supervised for some time, who may wish to develop their skills as school-based mentors for supporting teacher induction in English Language Teaching and/or the professional learning of colleagues in this field more generally. It is intended for existing teachers who wish to develop their skills as mentors through:
Enquiry, reflection and experimentation with their own practices
Studying ways of supporting other teachers' professional learning, through effective coaching and feedback strategies, grounded in adult learning theory
Asking questions and recognising and valuing previous experience
Role play and development of the mentoring conversation
A team approach involving regular and varied discourse in class
The programme also supports the development of reflective professionals who can lead and manage all school functions effectively, with confidence, vision and courage. Therefore, the programme is designed to appeal to those who wish to:
Extend their skills and knowledge for school-based collaborative professional learning more generally
Support other teachers' professional learning through mentoring, coaching and leadership
Deepen their understanding of, and enhance the processes of curriculum implementation, development planning and leadership for learning
Key Features
The development of:
Reflective professionals who can lead and manage with confidence, vision and courage
Professionals who lead, value and promote research-based learning
Reflective professionals who demonstrate a critical understanding of collaborative professional learning
Professionals with an understanding of policy–making, policy implementation and policy impact nationally and internationally
Professionals with the knowledge, attitudes, values and skills to support professional development through mentoring
Professionals with a critical understanding of coaching psychology and applied techniques
Professionals who understand key concepts in the leadership and management of curriculum change
Professionals who appreciate the importance of leading improvement in learning and teaching through teacher agency and self-evaluation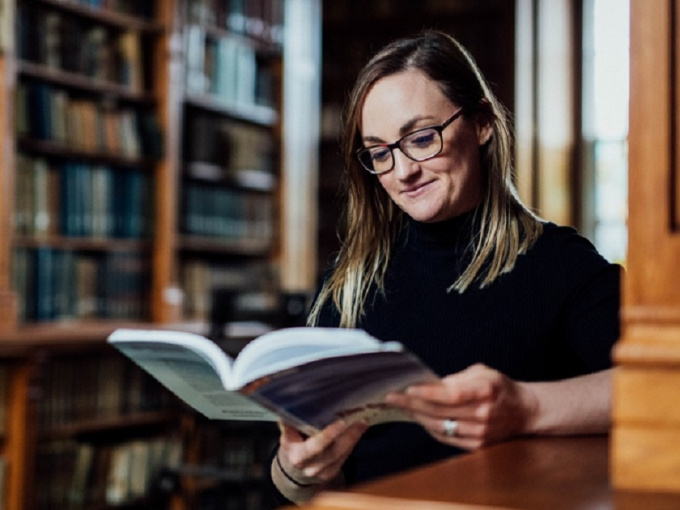 Programme Overview

Programme Content

Entry Requirements

How to Apply

Ask a Question