Certificate in General Learning and Personal Development
Programme Overview

Programme Content

Entry Requirements

How to Apply

Ask a Question
Programme Overview
The Certificate in General Learning and Personal Development (CGLPD) at Mary Immaculate College is a two-year programme for people with intellectual disabilities delivered in an inclusive third level setting. This course is devoted to the academic learning, personal growth and career development prospects of the student. The full development of each student's potential, dignity and self-worth is embraced.
Aims & Objectives and Core Values
To promote lifelong learning for individuals
To promote inclusion in the third level environment
To develop skills for modern society
To develop social skills through peer interaction
To enhance individual employability
To develop full citizenship and self determination
To broaden horizons for individual learners 
To fulfil the personal educational interests of individuals
For more download the CGLPD programme flyer here.
Core Values
A belief in the capacity of individuals to self-actualise
A respect for the contribution and value of different types of student learners
A belief in the right of every individual to access third level education
The Certificate in General Learning and Personal Development is about re-imagining and re-thinking education and learning outcomes for students with intellectual disabilities, by providing an opportunity to study in a third-level college.
Sectoral Partners
Brothers of Charity
Enable Ireland
St Cronan's Association
St Joseph's Foundation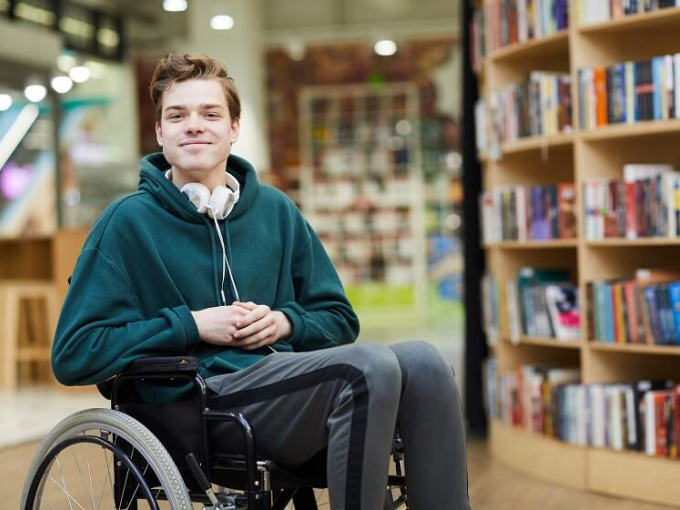 Programme Overview

Programme Content

Entry Requirements

How to Apply

Ask a Question