MA / M Sc in Environment, Society and Culture
The 'At a Glance' section below is indicative only.
Available: Full-time/Part-time
Duration: 1 yr FT/2 yrs PT
Location: MIC Limerick/online
Delivery Mode:
Face-to-face and/or online
Assessment:
Theoretical essays, technical projects, oral presentations, consultancy reports, research proposals, and dissertation.
Programme Overview

Programme Content

Entry Requirements

How to Apply

Ask a Question
Programme Overview
The MA/M Sc in Environment, Society and Culture focuses on the interplay between natural environment and human society, and covers a range of advanced topics across human and physical geography, drawing heavily on MIC staff research expertise. This programme is highly flexible, for instance allowing students to choose, principally via their dissertation research, whether to pursue an Arts or Science Master's qualification.
Key Features
The scope of the programme is relatively broad, mirroring the integrated nature of this subject in the real world, and incorporating themes from both the social and physical sciences (i.e. in disciplinary terms, from both human and physical geography). The subject material covered in the programme draws on the expertise of the staff base, which, while maintaining a general focus throughout on the relationship between environment, society and culture, enables specificity and depth of study on themes related to individual staff members' research interests.
The interplay between human society and the natural environment is one of the most pressing issues in the world today. Anthropogenic activities are now firmly understood to be causes of global heating, yet environmental governance and management continue to be highly contested subjects due to conflicting human interests. Irrespective of the relative success of governance, there is an unquestioned and ongoing need for knowledge on the relationship between human society and culture and the environment, and significant economic potential and job opportunities in this area.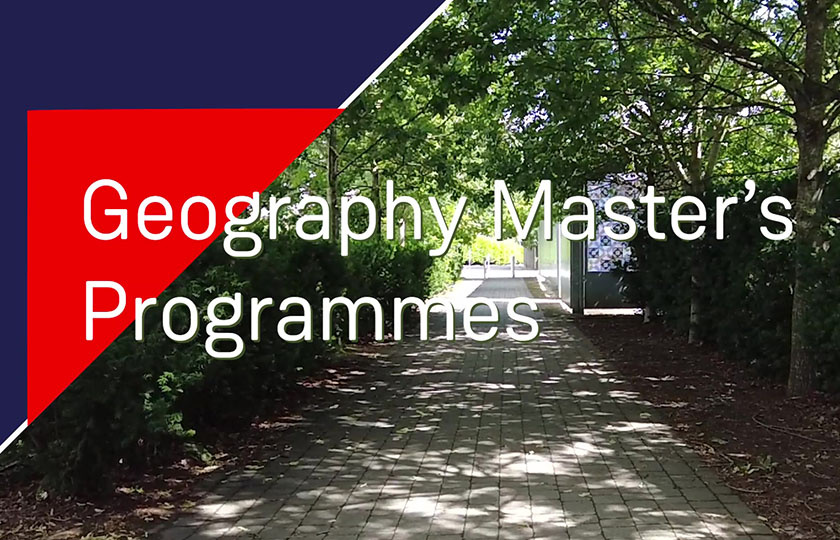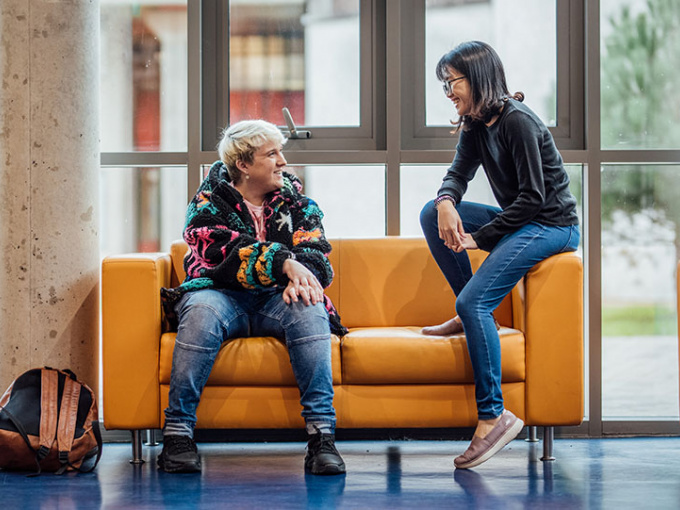 Professional Skills
There are important environmental, and also moral, reasons to study this programme, but there are also strong professional reasons. This is a busy and growing employment sector, and this programme enhances provides both subject-related and transferable skills that are sought after by employers. To ensure our students are ready for the world of work, the programme includes a novel Environmental Consultancy module, where student groups undertake real-world projects commissioned by external organisations.
Master of Arts or Master of Science?
The Environment, Society and Culture Masters programme has both Arts and Science routes, and students choose a route to pursue depending especially on their dissertation research. It is necessary to enrol on one or other degree – MA or M Sc – at the outset, but there are no barriers to students switching their preference later in the programme.
Programme Overview

Programme Content

Entry Requirements

How to Apply

Ask a Question