MA in Christian Leadership in Education
Delivery Mode: Face to face
Location and Starting date:
MIC Limerick and Glenstal Abbey, 3 July 2023 (2 weeks summer school)
Assessment:
Student knowledge and skills are developed in taught modules using a variety of methodologies and examined through continuous assessment.
Programme Overview

Programme Content

Entry Requirements

How to Apply

Ask a Question
Programme Overview
The Master's of Arts in Christian Leadership in Education is an innovative, specialist programme to enhance the development of leadership capacity in the primary and second-level sector. It will help build much needed educational capacity, respond to the widespread desire for an authentic personal spirituality and address the acknowledged 'deficit' in theological literacy and the widespread hunger for justice and inclusiveness in Irish society.
Key Features
6 full bursaries are available. Details of the how to apply for The Faithful Companions of Jesus Sisters (FCJs) Bicentenary bursary can be found here: Bursaries and Scholarships available click here.
The programme, which is offered over two academic years in part-time mode (with the option of exiting with a graduate diploma), will explore key issues of educational leadership, policy and management, within the context of faith-based school environments. It is open to principals, deputy principals and teachers aspiring to leadership or management roles within the faith-based education sector. It is also open to those in Boards of Management or working with the Educational Trust Bodies.
The programme will be delivered by means of traditional lectures, workshops and some on-line exercises. The assessments vary across the modules, these include written assignments, on-line exercises and participation in workshops.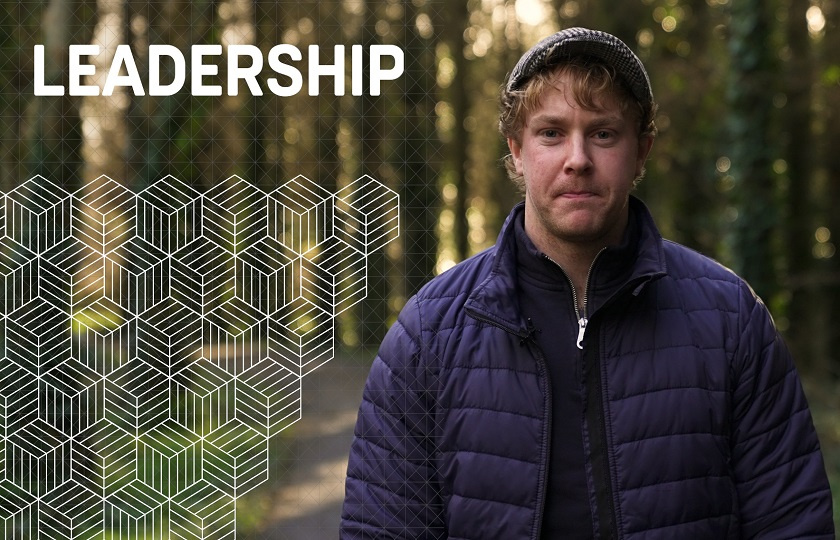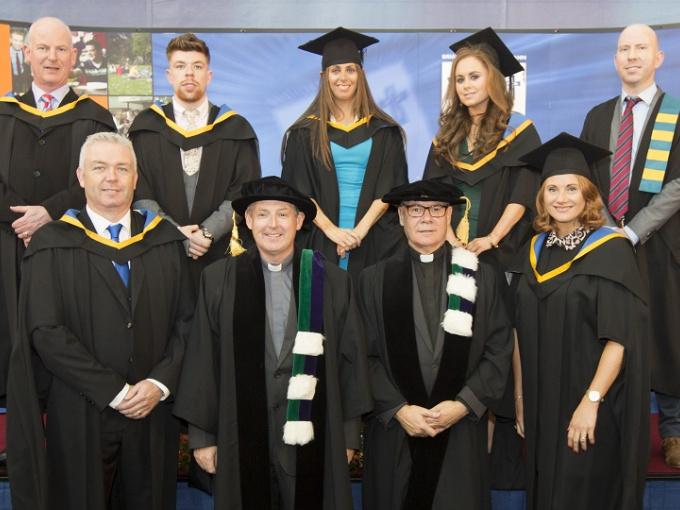 The MA in Christian Leadership in Education helps applicants to develop knowledge, understanding, and skills in areas such as:
Leading people; leading learning & teaching
Strategic development, school self-evaluation, and improvement planning
Current legislation and governance best practices
Your own personal, spiritual, and professional development
The nature of Christian educational ethos
Competence in leading a faith-based school
Contact
Joanne Ferguson, Programme Coordinator
Deirdre Franklin, Arts Office
T: +353 61 204507
Programme Overview

Programme Content

Entry Requirements

How to Apply

Ask a Question