Welcome
Welcome to Mary Immaculate College! You have already accomplished a great deal in getting into this College and we hope that you are very pleased with your choice. MIC has a reputation for excellence in teaching, learning and research, as well as plenty of opportunities to get involved in sporting, cultural and social activities. You have so much to look forward to over the next few years.
You will make a difference to our College community in your own unique way, because of who you are and because of what you bring to the College. Here you will meet with challenges and opportunities that will your enrich your life and we look forward to watching you use your individual talents to their full potential while you are here, contributing to the promotion of the College's high standards and also building on the considerable achievements of the graduates who have gone through this institution before you.
Orientation will take place online for new entrants during the week of 21st September, 2020.
This virtual orientation will consist of live talks as well as pre-recorded sessions. Orientation will revolve around digital learning, the academic side of College as well as the social element.
Students will get an opportunity to engage with course leaders and will learn how to familiarise themselves with the required technology for their studies. Students will also meet with key support staff, student services and the Students' Union. In the case of students registering in the BA (Liberal Arts) an opportunity to meet with faculty involved in the delivery all the Arts subject areas will be provided.
Our overall aim of Orientation 2020 is to ensure that while the means of orienting students will be somewhat different, the result will be the same. We will endeavour to provide all our students with the opportunity to establish meaningful connections with the College and its processes.
If public health advice permits, socially distance 'Welcome to Campus' short visits will be scheduled for all first-year groups over the following two weeks, 7th September (Week -2) and 14th September, 2020 (Week -1). Roll-out of this aspect of orientation will be contingent on public health advice in order to ensure that the health and wellbeing of our College community is safeguarded across both our campuses in Limerick and Thurles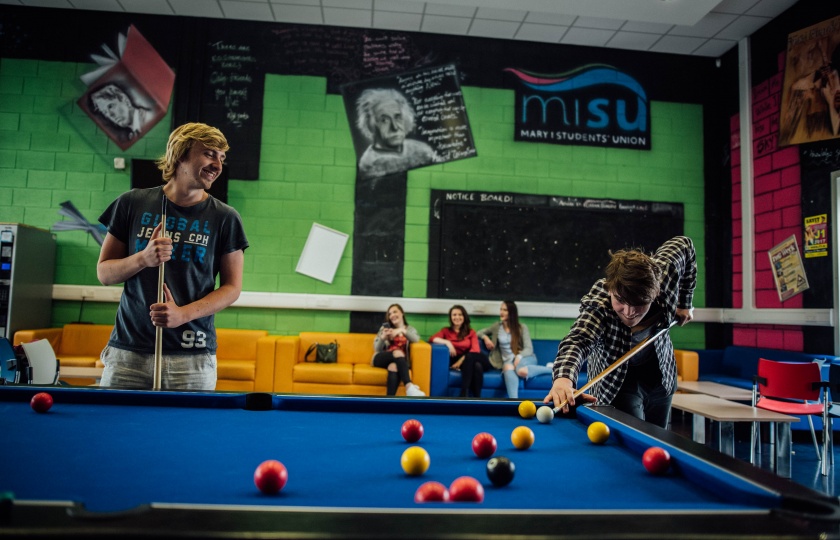 Orientation Schedules
Orientation will take place online for new entrants during the week of 21st September, 2020. The timetables or schedules for the orientation will be available shortly.
Welcome

Orientation Schedules