About
Mary Immaculate College celebrates the diverse achievements of students with a number of awards and bursaries throughout the year. In the words of Prof. Eugene Wall, President of MIC, at the 2017 College Awards: "Individually and collectively, all of the students, both current and graduated, whom we honour embody our College's mission - ultimately to make the world a better place through our ideas, our innovations and our engagement".
The variety of awards and bursaries on offer recognise the contributions of both undergraduate and postgraduate students at MIC, not just in the academic sphere but also in the world of sports, arts and culture and volunteerism. 
MIC staff, the Students' Union, the MIC Foundation, partner colleges and outside bodies such as the Diocese of Limerick, the INTO and the GAA work together to support and administer these accolades to reward deserving recipients.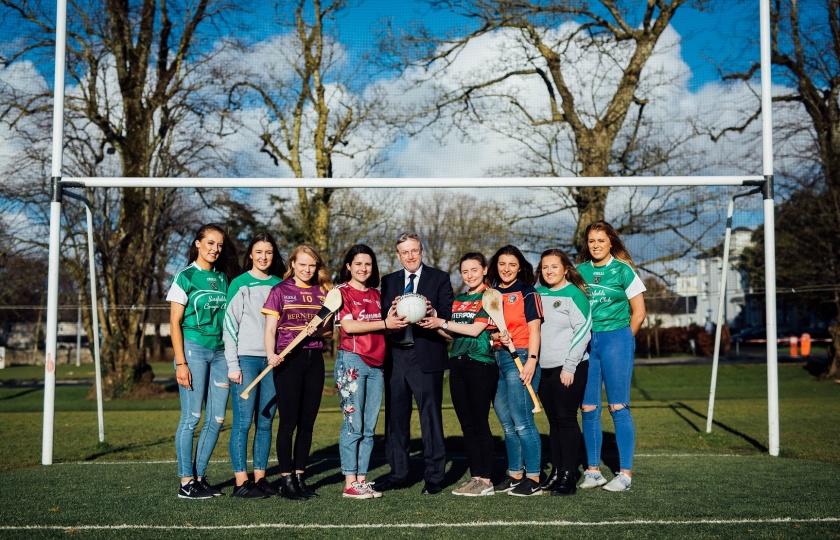 Awards
Mary Immaculate College is an institution with programmes in Education and the Liberal Arts, and recognises academic excellence in both of those diverse areas with a number of Academic Awards each year.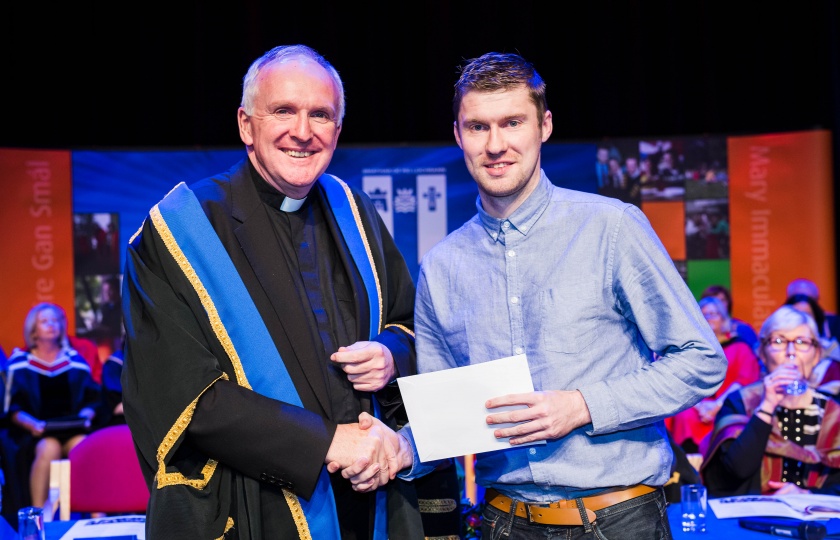 Bursaries
The bursaries are valued at €1,250 each and awarded to two students each year.
The bursaries, valued at €750 each, are awarded for sporting achievements of male and female students within the arena of intervarsity, club, county and regional Gaelic Games.
Application Deadline has now passed for 2019/20. 
The 1916 Bursary Fund, funded by the Department of Education and Skills, commemorates the centenary of 1916 as part of an overall series of measures to encourage participation and success by students from sections of society that are significantly under-represented in higher education. The 1916 Bursary Fund will provide financial support to students identified by higher education institutions as being the most socio-economically disadvantaged from specified target groups, and it will complement existing student supports and access initiatives.
See 2019/20 Application Form and Guidelines and 1916 Bursaries FAQs.