MIC Alumni Reunion Registration
Mary Immaculate College is delighted to announce details of this year's Alumni Reunion which will take place on Saturday 7 October 2023 from 2pm until 5pm.
Those who graduated from the classes of 1948, 1953, 1958, 1963, 1968, 1973, 1978, 1983, 1988, 1993, 1998, 2003, 2008, 2013 and 2018 are invited to return to MIC to reconnect with classmates, revisit the lecture halls and classrooms, and to explore archive materials, photos and books from down through the years.
If you wish to attend please fill in the form below and a member of our Alumni team will be in touch.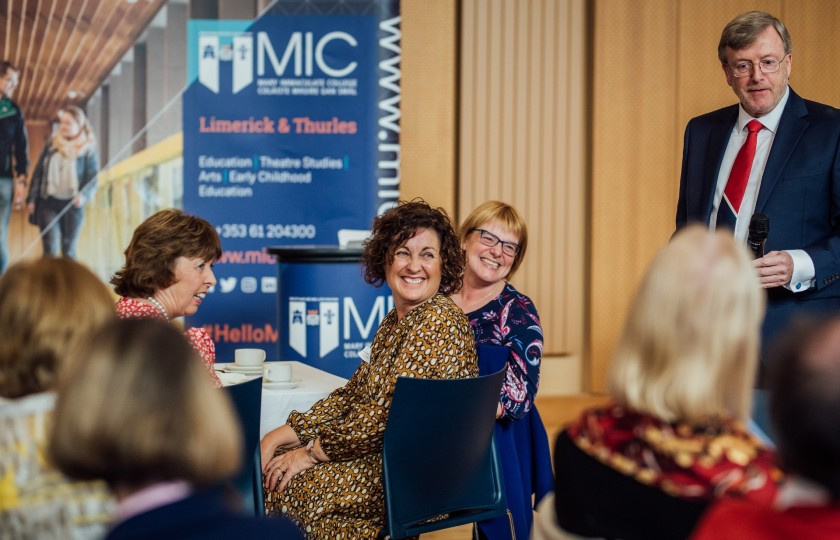 payButtonId