MIC Alumni Reunion Registration
Updated 6 October 2023
MIC's Alumni Reunion 2023 takes place on Saturday 7 October.
Those who graduated from the classes of 1948, 1953, 1958, 1963, 1968, 1973, 1978, 1983, 1988, 1993, 1998, 2003, 2008, 2013 and 2018 are invited to return to MIC to reconnect with classmates, revisit the lecture halls and classrooms, and to explore archive materials and photos from down through the years.
Over 170 graduates are expected to attend Saturday's reunion. If you have not yet registered but would like to attend you are welcome as a walk-in; prior registration is not required. If you do still wish to register, you can do so by filling in the below form.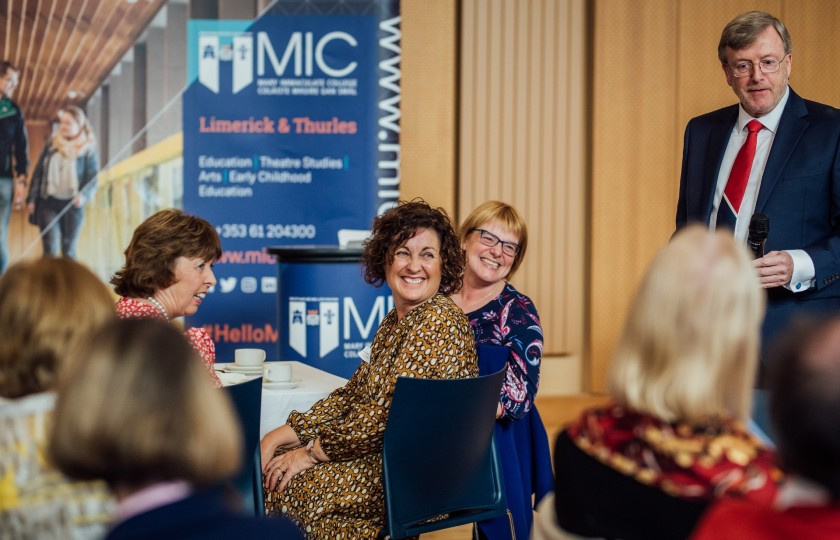 payButtonId