Conference Facilities
With an excellent selection of facilities, the Mary Immaculate College campuses in Limerick and Thurles are a leading events location in the mid-west region—playing host to conferences, meetings, corporate launches, sports events, professional training and exams, exhibitions, lectures, classes and more.
A Variety of Unique Spaces
The offering at MIC Limerick varies from period rooms to state of the art lecture theatres to the top-class Tailteann sports complex (three gym spaces, a GAA pitch, running track and training pitch) and the 510 seat, Lime Tree Theatre. All lecture theatres, classrooms, seminar and meeting rooms are equipped with the latest audio-visual facilities. Other amenities on the leafy 25-acre campus, which is within walking distance of Limerick City centre, include 190 parking spaces and a 350 seat restaurant.
MIC, St Patrick's Campus, Thurles is in the heart of one of Tipperary's largest towns. In its main building, there are a variety of teaching spaces and meeting facilities including a large multipurpose room with a stage. There are a variety of other lecture and tutorial rooms, computer and teaching labs. There is ample parking on the expansive grounds and a cafeteria.
Onsite catering can be provided at both venues. There are numerous accommodation options near both campuses (and there may be availability in College accommodation outside of term times). Both Limerick and Thurles are easily accessible by road and rail as well as Shannon International Airport.
Please Note: External groups and events can only be accommodated after 6pm and weekends during term-time, and in the off-term. Bookings are made subject to availability, terms and conditions, and public health guidelines—as set out nationally and by College management.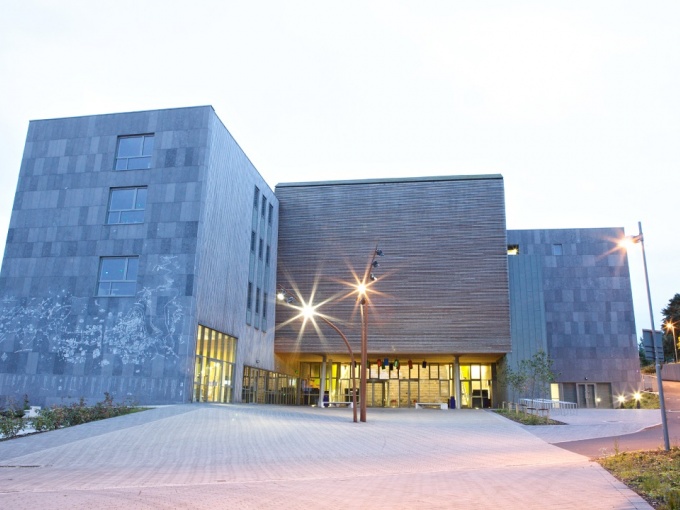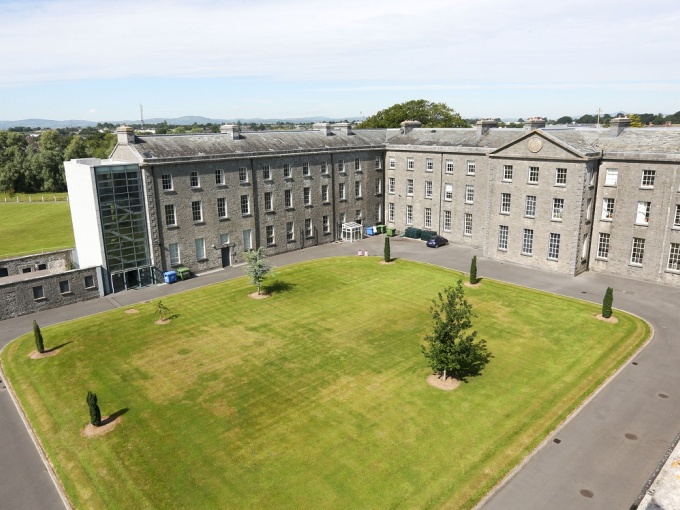 An Atmosphere of Learning & Discovery
Mary Immaculate College has a long history of academic conferences and regularly hosts events organised by, and connected with, the Faculties of Education and Arts and the School of Education (Post-Primary).
There is a consistent stream of evening classes, meetings, professional training and exams, revision courses, children's activities and more happening on campus on evenings and weekends, as well as a wide variety of College events including postgraduate classes, fitness classes, sports club training sessions/ matches and Students' Union clubs and societies. 
Large events held at MIC Limerick include the RDS Primary Science Fair (the ESB Science Blast since 2019); FÉILTE 2018; Limerick Lifelong Learning Festival Showcase 2017 and Limerick Diocesan Synod 2016 to name but a few.
The Irish Institute for Pastoral Studies based at MIC Thurles has held conferences as well as summer courses. The campus also hosts evening classes, meetings, summer schools and other events such as the Thurles Lions Club Vintage & Classic Car Rally and Family Fun Day in 2018.
More Information
To schedule a tour of the campus, discuss rental rates or your event requirements, email: Roombookings@mic.ul.ie