Be More at MIC
Mary Immaculate College (MIC) is a long-established provider of postgraduate programmes in Education and the Liberal Arts at Diploma, Masters and Doctoral (PhD) level. Grounded in decades of research and scholarship, MIC offers postgraduate students experienced, responsive and tailored research supervision and mentoring.
To learn more about the postgraduate study at MIC join us on-campus for the MIC Open Day on Saturday 21 January.

MIC Open Day 2023
The MIC Open Day will be held at our Limerick campus on Saturday 21 January (10am-1pm). The Open Day will be an excellent opportunity for you to learn more about postgraduate study at our campuses in Limerick and Thurles.
At 11am, Dr Julianne Stack from MIC's Research & Graduate School and Dr Emma O'Brien from MIC's Faculty of Education will present an overview of our taught and research postgraduate programmes (Room T.101).
Staff from our Faculty of Arts, Faculty of Education, and Research & Graduate School will be available from 10am-1pm to answer any questions you have about postgraduate study at MIC, and you will also get to tour our Limerick campus with current postgraduate students.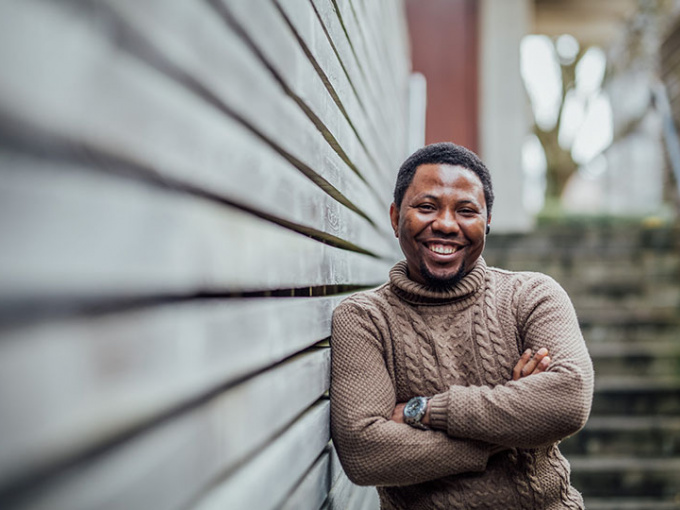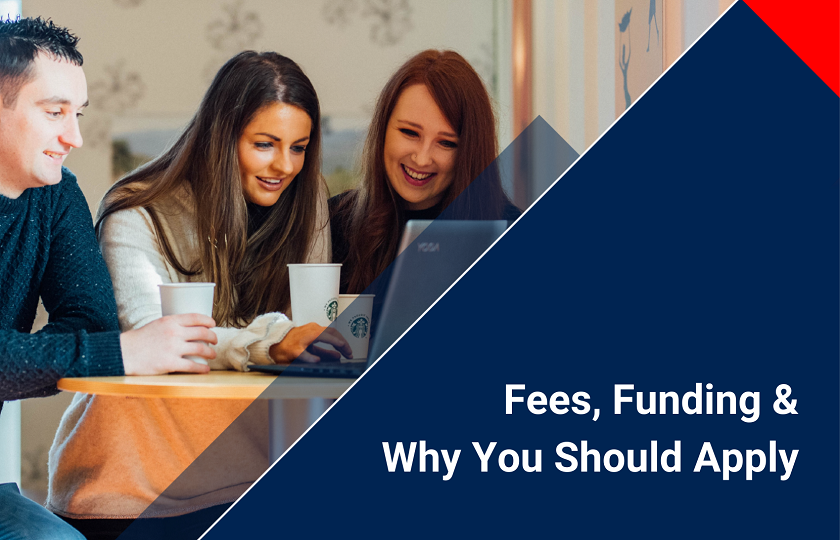 Postgraduate Information Virtual Sessions
Missed our Postgraduate Information Virtual Sessions earlier this year? You can now watch them on-demand at a time that suits your schedule. 
Watch now to learn more about our many postgraduate study options from diploma to doctoral level, and how a postgraduate qualification from MIC can take your career to the next level.
Applications for MIC's postgraduate programmes are now open.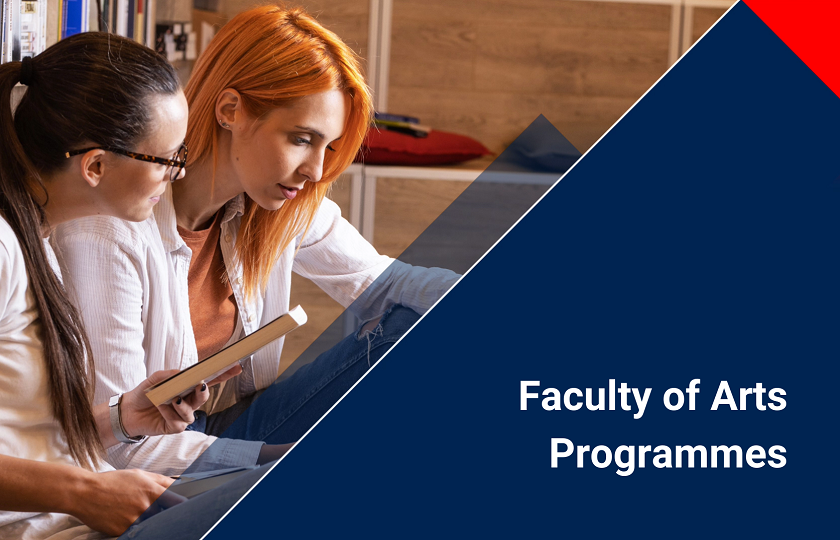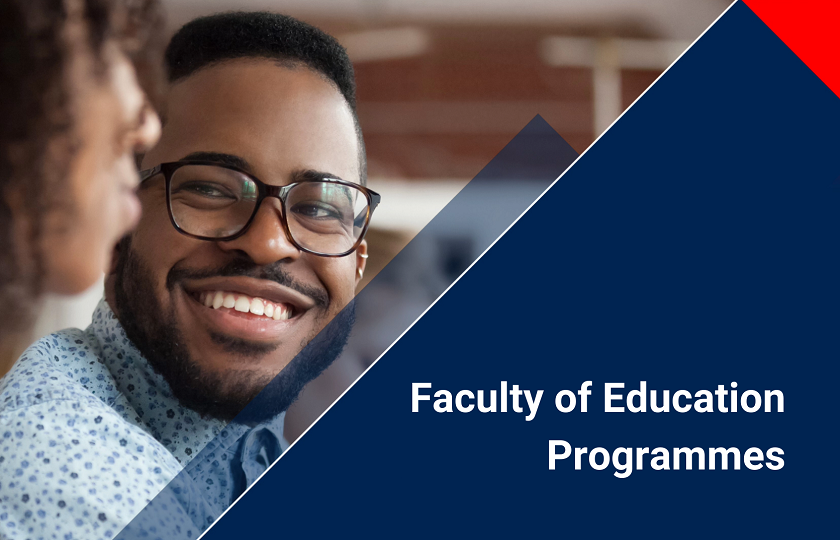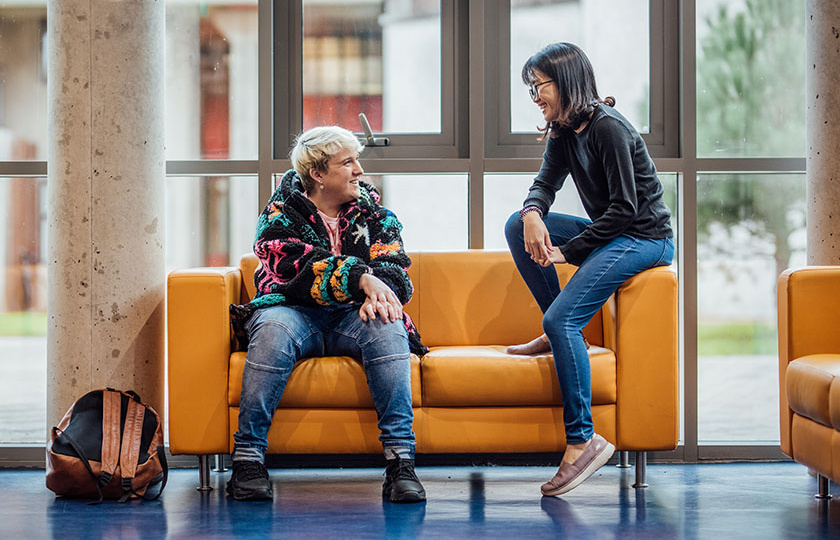 Why should you pursue postgraduate study?
At MIC, you can choose from over 30 taught and research-based programmes in Education and the Liberal Arts, and with the assistance of our dedicated and experienced staff you will be supported throughout your academic journey.
By undertaking postgraduate study, either at diploma, masters or doctoral level, you can: 
Increase your job prospects and salary potential
Engage with a subject you are passionate about 
Explore your passion for learning and become an expert in your chosen field
Unlock your career prospects or change your career in a different direction
Gain transferrable skills that will advance your professional career 
Develop your professional network and be part of a growing and vibrant postgraduate community
You can #BeMoreAtMIC.
What skills will you develop?
MIC systematically builds for student success and well-being, while also adding a wide range of transferrable skills training in areas such as academic writing, project management, research integrity and ethical conduct, distributed leadership, and presentation and conference skills. Student progress is supported through routine panel-based periodic review and progression markers.
The following are just some of the skills that you will develop:
Self-awareness and the ability to identify your own training needs
Research skills and techniques
Research management (organisational skills, time and project management)
Personal effectiveness (flexibility, open-mindedness, self-discipline)
Communication skills (verbal and written)
Networking and team working skills
Career management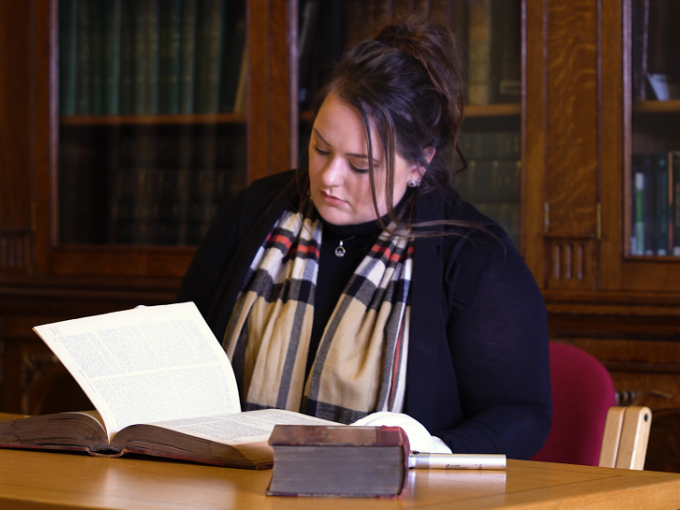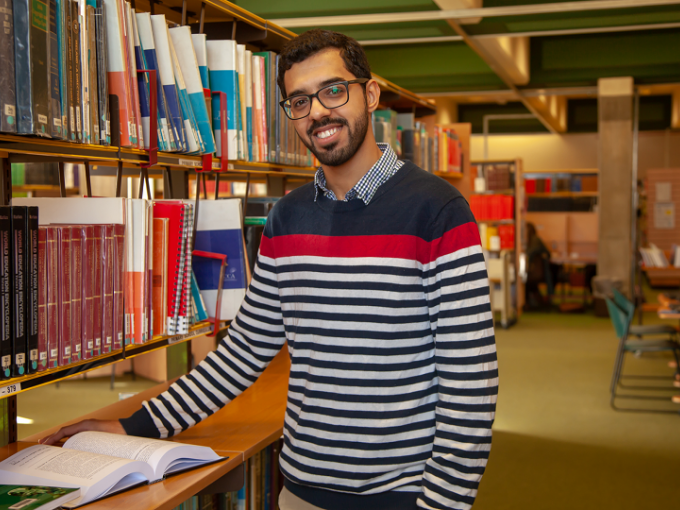 Financial Supports
Financial support structures for students undertaking postgraduate research are critical in attracting world-class students to our campus, and students pursuing or intending to pursue research postgraduate degrees at MIC are eligible to apply for a suite of funding supports. 
Recognising the need to help meet the real world needs and costs of postgraduate research, we offer funding supports of €800,000 per annum through the merit-based Research Masters and Doctoral Awards Scheme, and our Departmental Assistantship Scheme. These financial support schemes are managed by MIC's Research and Graduate School (RGSO) and are hugely important to research candidates as they engage and progress in their research journeys at masters and doctoral levels.
"The best feature of postgraduate study here at Mary Immaculate College is the support we get from the Research & Graduate School"