Network for Researchers in Catholic Education Annual Conference
About
We are delighted to invite you to join us at the Network for Researchers in Catholic Education Annual Conference, hosted by Mary Immaculate College, in partnership with the Irish Institute for Catholic Studies and the Catholic Association of Teachers, Schools, and Colleges, on Thursday 19 & Friday 20 October 2023.
Our conference, the theme of which is Fluidly Failthful? Catholic Education and the Institutional Church, will ponder the nature of the relationship between Catholic Education and the wider Catholic Church. Special consideration will be give to what is and what ought to be the relationship between the Church and Catholic universities and researchers. There will also be opportunities to tease out the ways in which Catholic schools and places of education embody and remain failthful in these times of fluidity and flux.
Conference registration page is now open for bookings.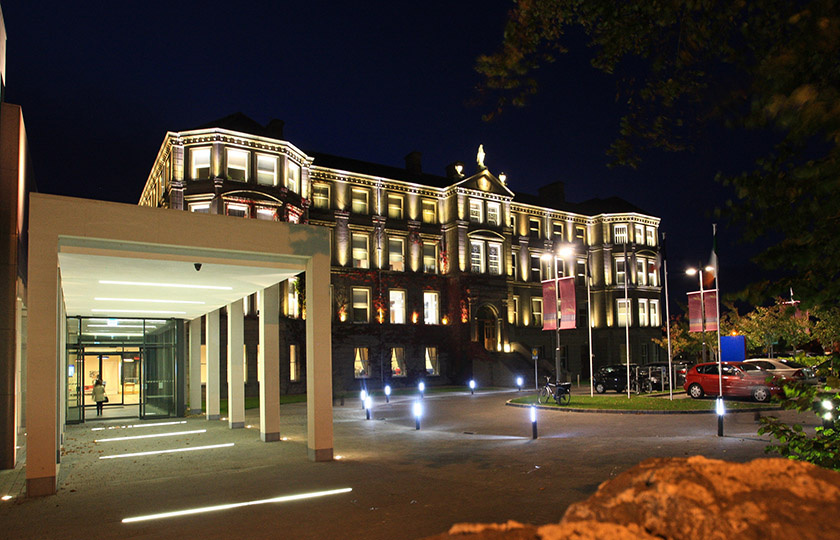 Conference Registration Details
2 Day Conference: €85
Concessions: €50
Day 1 - Thursday 19 August: €45
Day 2 - Friday 20 August: €45
Full time student concession: €40
Contact
General Enquiries
Patricia Kieran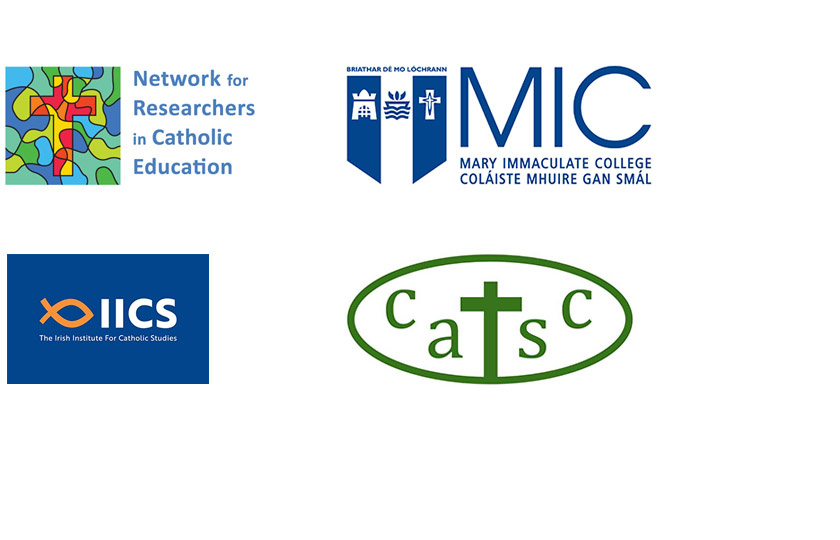 Call for Papers
Short paper proposals (20-25 minutes) are warmly invited. We are very interested in receiving papers which address one or more of these issues:
A critical analysis of the current state of the relationship between Catholic education and the Catholic Church
What ought to be the relationship between the University and the Church?
What ought to be the relationship between Catholic schools and the Church?
How do schools and universities maintain their Catholic identity in a time of fluidity and flux?
What is it to be fluidly faithful as a Catholic university or school?
Other proposals which are more generally about aspects of Catholic education will also be considered. We are particularly keen to receive papers from Headteachers or school leaders who are actively engaged in research on aspects of Catholic education.
Please send abstracts of up to 300 words to Dr Seán Whittle.
Email: Sean.Whittle@st.marys.ac.uk
Conference Data Notice
Network for Researchers in Catholic Education Annual Conference
Data Protection Notice
One of your rights under EU law is that you must be informed when your personal data - also known as personal information - is processed (collected, used, stored) by any organisation including one of the EU institutions. You also have the right to know the details and purpose of that processing.
This notice will outline the processing of personal data of attendees of the Network for Researchers in Catholic Education Annual Conference. As hosts of this conference, Mary Immaculate College may collect your personal data only to the extent necessary for organisational purposes, to provide you with information about the conference (before, during and after) and process your application to attend. Where necessary, we may also share your information with service providers for the purposes of organising the conference and associated events.
How we use your personal data.
If registering for the conference, we will collect some of your personal data for the purposes of processing your registration and for organisational matters. The data you provide will not be used for any additional purposes.
The personal data we will collect via our online form includes:
First name 
Surname
School/ University Affiliation
Registration Type
Email 
Phone
The personal data may be shared with selected service providers as necessary for organisational purposes. Any and all service providers selected for the organisation of the conference are contractually bound to process personal data on behalf of us, keep confidential any data they handle and protect it from unauthorised access, use and retention.
MIC will delete this data immediately after the conference event has taken place. We provide you with the option to express your consent in the registration form.
Visit the Data Protection Officer at the MIC Information Compliance page on the MIC website for more information on your rights and how to exercise them.
About

Call for Papers

Conference Data Notice