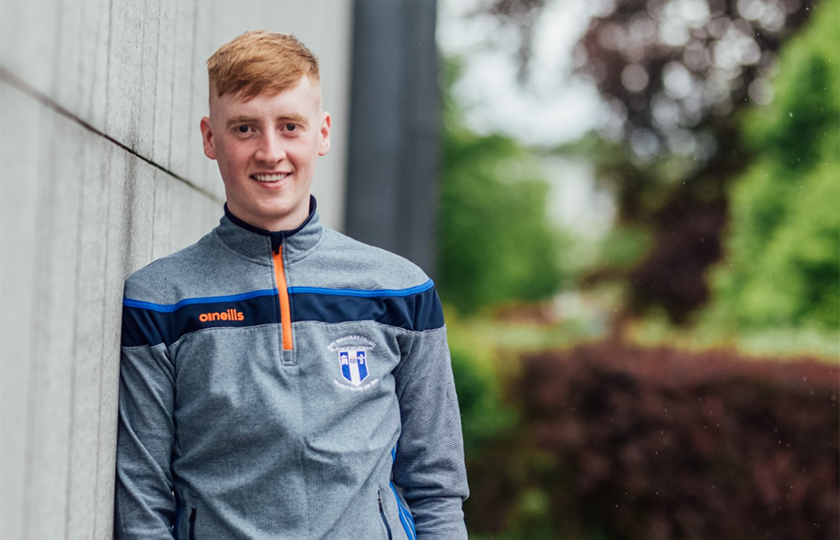 "There are more reasons than ever before to choose Primary Teaching as your number one CAO choice"; according to Professor Eugene Wall, President of MIC, who was speaking on the Department of Education's decision to allocate more places across Ireland's primary teaching programmes. As a result, MIC will be offering an additional 30 places across their much-in-demand primary teaching programmes, thereby making a career in primary teaching more accessible and attainable than ever before.
From September 2023 MIC will welcome up to 435 students onto their Bachelor of Education (MI005/6) programmes. The planned increase in primary teacher training places across the sector is being introduced in an effort to address the current nationwide classroom staffing shortage and increasing enrolment figures being experienced in our primary schools.
Speaking on the announcement President of MIC, Professor Eugene Wall said; "MIC welcomes the provision of additional places and the consequent effect these increased places will have on CAO points for primary teaching programmes across the sector. Due to the continuing popularity of our B Ed programmes we have witnessed a year-on-year steep increase in the required CAO points for our B Ed programmes, which has most certainly dissuaded potentially excellent student teachers from applying."
2022 saw the highest point allocation ever for MIC's flagship B Ed (MI005) programme which, at a CAO minimum point entry of 509 points, pushed the programme beyond the reach of 56% of those who had placed the B Ed programme at MIC as their number one CAO choice.
According to Dr Patrick Cosgrove, Student Recruitment Officer at MIC, "The increase of places available this September will more than likely result in a decrease in CAO points, making our B Ed programmes more accessible to more students than ever before. With that in mind, I would strongly encourage any student who has dreamt of becoming a primary teacher, but may have felt intimated due to the spiralling increase in CAO points, to avail of this opportunity and place the B Ed as their number one CAO choice when the Change of Mind facility opens up in July."
The decision by the Minister of Education to sanction a further 60 places on MIC's Professional Masters in Education - Primary Teaching (PME) from September 2023 has also been welcomed by MIC. The additional places now means the College will accept 120 people on the programme. 
MIC's Bachelor of Education programmes are four-years, full-time, honours degree (Level 8), designed to qualify students to teach in primary schools. Accredited by the Teaching Council, they equip participants with the competence to teach at all levels of primary school. Reflecting the College's well-established reputation for excellence in teacher education, these programmes enable students to examine their role as a learner, a teacher, a researcher and a leader. They comprise of on-campus study and school placement, and also gives students the opportunity to specialise in specific areas in education or the liberal arts. Insightful and challenging, the B Ed programmes prepare students for a varied and rewarding career as an educator.
To find out more, why not attend our Limerick Taster Day on April 27 where you can hear first-hand from current B Ed students why MIC B Ed programmes remain as popular as they do.
Visit MIC's CAO Hub for more information.