MIC Thurles Summer School
Mary Immaculate College (MIC) hosted a virtual summer school from its Thurles campus from 15-17 June. Featuring renowned international educationalists, Pasi Sahlberg and Michael Fullan, the MIC Thurles Summer School reflected on the past year and explored how education has changed and adapted in a year unlike any other.
Leading educationalists Prof. Michael Fullan (Ontario, Canada) and Prof. Pasi Sahlberg (Finland and Australia) respectively delivered keynote addresses to open and close the events.
Prof. Fullan, the Global Leadership Director at New Pedagogies for Deep Learning and former Dean of the Ontario Institute for Studies in Education at the University of Toronto, expounded on his recent work, 'The Right Drivers for Whole System Success', in which he explored, among other topics, the importance of Wellbeing and Learning. Prof. Sahlberg, the former director general of the Finnish education system, explored the how Finland's trust-based school system works in practice and addressed some of the myths associated with effective teaching and successful schools.
Watch both addresses below.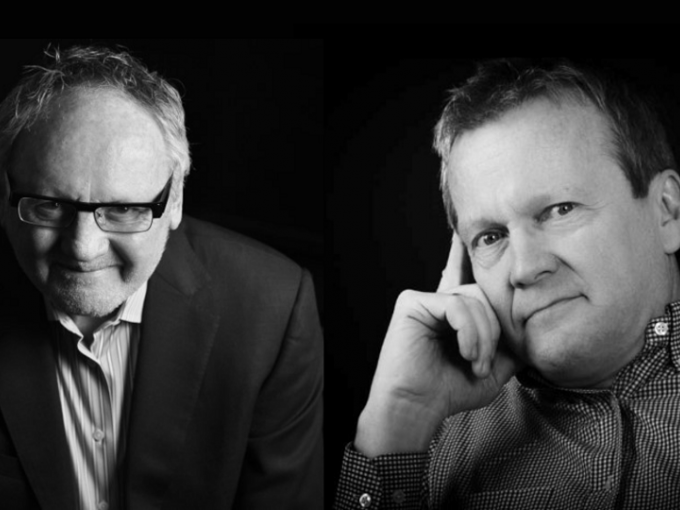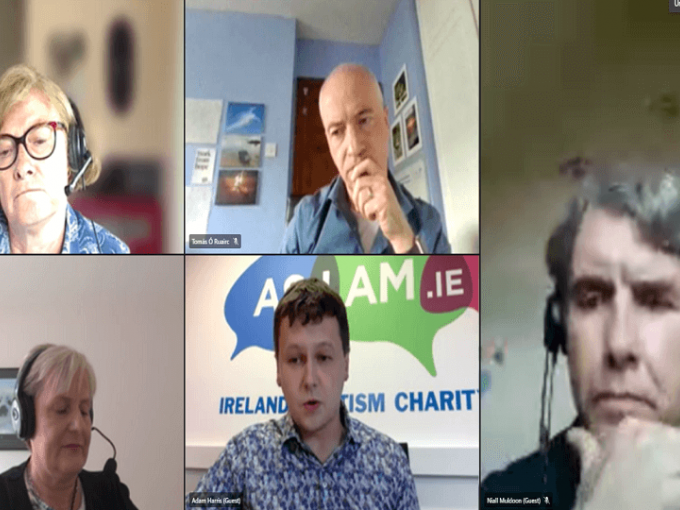 The MIC Thurles Summer School heard from leading figures from across the Irish education system. Teresa Griffin, CEO of National Council for Special Education (NCSE), Mary O'Sullivan, Chair of the National Council for Curriculum and Assessment (NCCA) and Tomás Ó Ruairc Director of the Teaching Council, as well as Niall Muldoon, Ombudsman for Children, and Adam Harris, founder and CEO of AsIAm gathered together online on 16 June to discuss inclusive education and how best to ensure a quality learning experience for all learners.
The Summer School also welcomed discussion on the place of middle leadership in primary and post-primary schools across Ireland. Teachers currently enrolled on MIC's postgraduate programmes on Middle Leadership and Mentoring, Louise Platt, Stephanie O'Mahony and Nessa McLoughlin, as well as School Principal David Quilter, Mary Nihill, Director of the Centre for School Leadership (CSL) and Páiric Clerkin, CEO of the Irish Primary Principals' Network (IPPN). All openly discussed the important role of middle leadership in schools and the ways in which it can benefit both teachers and students alike.
As the MIC Thurles Summer School 2021 closed, delegates and contibutors looked forward to the journey ahead. As Professor Michael Fullan noted:
"Covid has turned everything upside down, and it's giving us an opportunity. To be able to make changes potentially, and to think about it. So, I very much think of where we are now as "the moon- shot decade" just as said by President Kennedy in 1961. I think it was he who said within a decade we will get a person on the moon. And that's how I feel about educational change. This is a once in a lifetime opportunity for us all of us to try to do, which is a very uphill battle. The status quo is mired. It is wrong, and the uphill battle is to make changes not only in our corner of the patch, but changes that make a difference on a wider scale."
Planning has now begun for the MIC Thurles Summer School 2022.