College Art Collection
Mary Immaculate College has an extensive art collection accumulated over the years. Much of it is on permanent display, in buildings or throughout the campus and is used in seasonal exhibitions. The pieces are in multiple media including sculpture, visual art, ceramics and more.

Imogen Stuart
MIC has 14 pieces by Imogen Stuart (RHA), who is one of Ireland's foremost sculptors with a stellar career that began in the 1940s.
She creates work in a variety of media including wood, stone, bronze, steel, cement, plaster, terracotta and glass. 
In her own words, Imogen described how she came to have a special connection with MIC: "One of the first big commissions I received after coming to live in Ireland in 1951 was from Mary Immaculate College. The renowned architect, Andy Devane, acting on behalf of the sisters of Mercy, invited me to carve three lifesize statues. My relationship with the College has lasted more than 50 years. I am very pleased that my works are beautifully situated within the College and very well cared for, which is important to me." 
In 2010, the then President of Ireland, Mary McAleese, presented Imogen with the McAuley Medal—the highest award that can be bestowed by the College.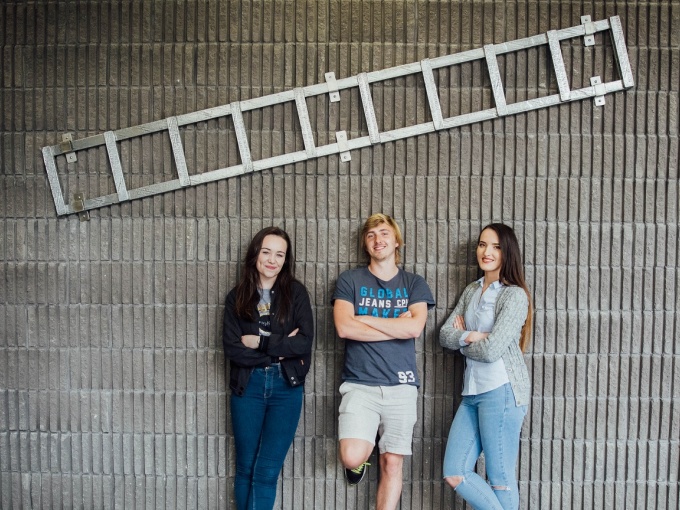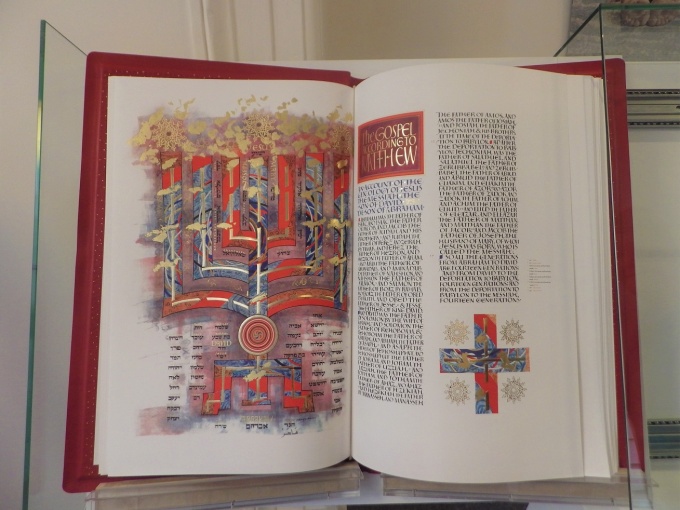 St John's Bible
The Saint John's Bible Heritage Program is an international initiative for individuals and institutions to explore the artistic and spiritual beauty of the St John's Bible; volumes from its flagship, Heritage Edition, are on public display at both the MIC Limerick and MIC Thurles campuses.
Described as "the American Book of Kells", this seven-volume work is the first complete handwritten Bible since the invention of the printing press. A team of artists, coordinated by Donald Jackson in Wales, and a team of scholars in central Minnesota worked on this project for 15 years with a vision to create a Bible that would capture the beauty and tradition of centuries of liturgy and carry it into the future.
The result is a living document that has been critically acclaimed as both a work of art and a work of theology. The goal is that communities around the world can use this gift of sacred art to ignite their spiritual imaginations for generations to come.
Many Other Works
MIC also has a variety of other art pieces including two paintings by the notable Limerick artist, the late Jack Donovan as well as works by Rita Wobbe, Cóilín Murray and John Quinn.
Nóirín Williams Mooney, a former Lecturer of Art in the College, kindly donated 'Story of a Life' to MIC. The series of 14 colourful and vibrant paintings on the Life of Christ, often exhibited at Christmas, were made using batik—the name given to the ancient art of decorating cloth using wax and dye.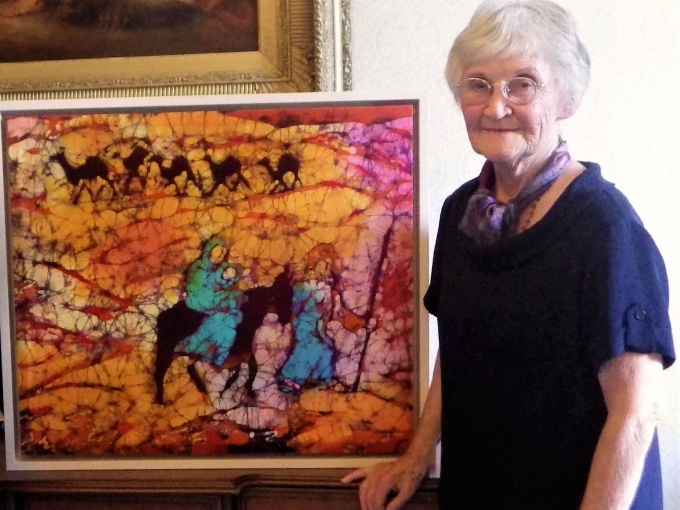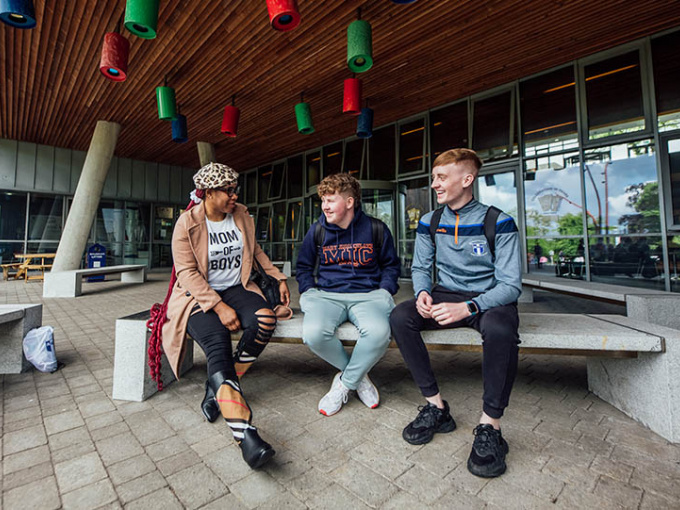 Per Cent for Art Projects
The Per Cent for Art scheme is a government initiative, first introduced in 1988, whereby 1% of the cost of any publicly funded capital, infrastructural and building development can be allocated to the commissioning of a work of art. As a result of MIC's construction of the Tailteann and TARA buildings, two new pieces of art were commissioned, namely 'A Map' by David Lilburn and 'Colour Wheels' by artist team Anne Cleary and Denis Connolly.
'A Map' involved carving a large-scale mural on one side of the TARA building, 'positioning' the College in its environment and also exploring the College from multiple historical and political viewpoints. 'Colour Wheels' consists of four circles of projected light, situated at the entrance TARA, that are constantly changing according to colour mixing theory, controlled by the passing flux of people in the forum space.
Also as part of the scheme, Imogen Stuart's sculpture 'Window on the World' was purchased and installed in a special alcove off the Slí corridor in TARA.