Jessica (BA)
Studying and living in a whole new city, especially one as big as Chicago, was ultimately my favourite part of studying abroad. As I study communications, I was lucky enough to experience both classic American campus life, as well as to attend classes in the communications building which was downtown in the very heart of Chicago. Living in a city so vast and so far away from home gave me great independence which is unparalleled with that gained living away from home during the week in Ireland. It was great to meet people from all different walks of life and learn about different cultures. I learned a lot about myself and also about other people. I gained personal skills such as being able to reach out to people, being able to look after myself and to navigate a big city!  College life in the US is extremely different to Ireland as a greater emphasis is put on continuous assessment. I learned so much, got to use top-of-the-range equipment and worked with different groups in very different environments to home. My advice to anyone thinking of studying abroad is: go for it, whether Europe or the US, and don't worry about going alone because you will find it very easy to enjoy yourself and make friends!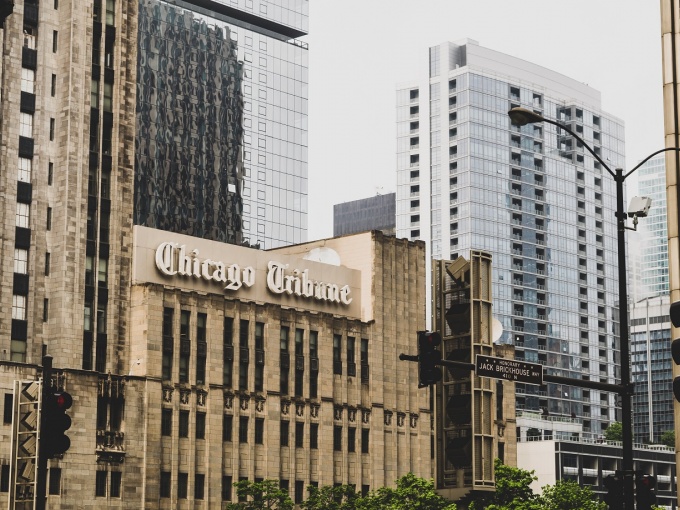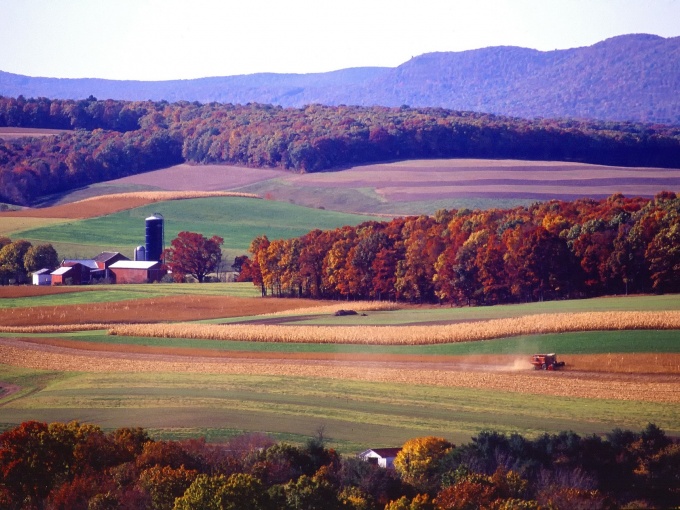 Niall (B Ed)
My trip to DeSales was a real revelation! People were really friendly and helpful. College life is very relaxed and I made a lot of new friends as well as acquiring a range of different skills as a result of the study abroad programme! Anyone thinking of attending should be ready to feel a bout of home sickness at any given stage which is to be expected. However, it is vital to put yourself out there and make friends. One of the most enjoyable aspects for me was travelling either with the college or with friends when I had the opportunity to visit a number of famous cities and monuments. The college grading system is very fair and staff are willing to accommodate in any shape or form. Also, from a CV perspective I think it can only enhance your credentials!
Lena (BA ECCE)
I had an unbelievable time at Le Moyne College, it was the best experience of my life! Everyone was so friendly and nice and I made friends with whom I am still in touch and we are planning to meet again soon. I loved all the travelling and new experiences, it was a once-in-a-lifetime opportunity. If I could I'd go back in a heartbeat, I couldn't have enjoyed it more and would love to do it all over again! I gained new social skills and came out of my comfort zone. I found college life in America very different to MIC, but the lecturers were so friendly and easy to talk to, I enjoyed the change and I think it has really helped my overall learning and insight to education. My advice to anyone going abroad would be to make the most of your time and to travel as much as possible, try new things, get out of your comfort zone; you'll be surprised at how much you will like enjoy it. Another thing is not to worry; you will fit in so well and enjoy every moment of it that you won't want to come home!