Professional Doctorate in Educational and Child Psychology
Note: There will be a number of funded places available for AY 2024/25 and updates on funded places will be provided in due course.
Delivery Mode:
Face-to-face with some online teaching (synchronous and asynchronous) and over 300 days on professional placement.
Assessment:
Portfolios/e-portfolios, essays, presentations, Objective Structured Professional Assessment (OSPA), case reports, systematic reviews and thesis.
Programme Overview

Programme Content

Entry Requirements

How to Apply

Ask a Question
Programme Overview
The Professional Doctorate in Educational and Child Psychology (DECPsy) is a highly sought-after three-year, full-time professional training course for applicants interested in pursuing a career as an educational psychologist. This course will equip applicants with the necessary competencies to work in a range of autonomous and collaborative professional roles that are performed by educational psychologists (EPs) in a variety of contexts and with a range of client groups. The overall aim of the DECPSY programme is to enable students to effectively integrate theory and practice and become skilled and accountable professional practitioners.
Key Features
The programme is sufficiently flexible in content and structure to adapt readily to current and future needs and to the emergence of new knowledge in educational psychology and related fields. Taught modules are typically delivered in four-day blocks over the first two years. In addition to taught modules, a variety of workshops and seminars are organised for trainees and delivered by experienced practitioners e.g. Cognitive Behaviour Therapy, Video Interactive Guidance, Dynamic Assessment. One day per week is normally assigned to study.
Over the three years, students develop their knowledge and understanding of the nature of research showing in depth understanding of the range of research orientations and methods used in educational and professional educational psychology research. Students are required to complete a research thesis which must make an original contribution to knowledge and contain material of a standard and form appropriate for peer-reviewed publication.
The programme utilises approaches to learning that are problem-based and collaborative. Learners will be provided with opportunities to construct knowledge in an active, collaborative manner by working through real-life case studies and examples, thereby linking psychological theory and research to professional practice. Those involved in the delivery of the programme recognise that they are engaging with adult professional learners and aim to employ methods that will afford adult learners a robust learning experience.
Professional Placement & Career Opportunities
Professional placements, totalling 300 days, are organised in a variety of settings e.g. early intervention and school age teams with HSE/disability services, National Educational Psychological Service (NEPS). Professional placements provide extensive opportunities for the exercise of a wide range of professional roles and competencies. Students typically attend placements for 3-4 days per week. Where possible, students will be placed close to their home base.
Graduates of the DECPsy will have knowledge of a broad range of psychological theory, evidence-based practice, method and research and will have the ability to apply psychological methods, insights and interventions to working autonomously or as part of multi-disciplinary teams, with a variety of clients in diverse contexts. Professional practice will be characterised by high ethical standards, competence to practice in a variety of professional contexts, and a disposition to work collaboratively with high levels of professional skill and up- to- date knowledge.
Graduates will be eligible to apply for Chartered Members of the Psychological Society of Ireland and for full membership of the Division of Educational Psychology.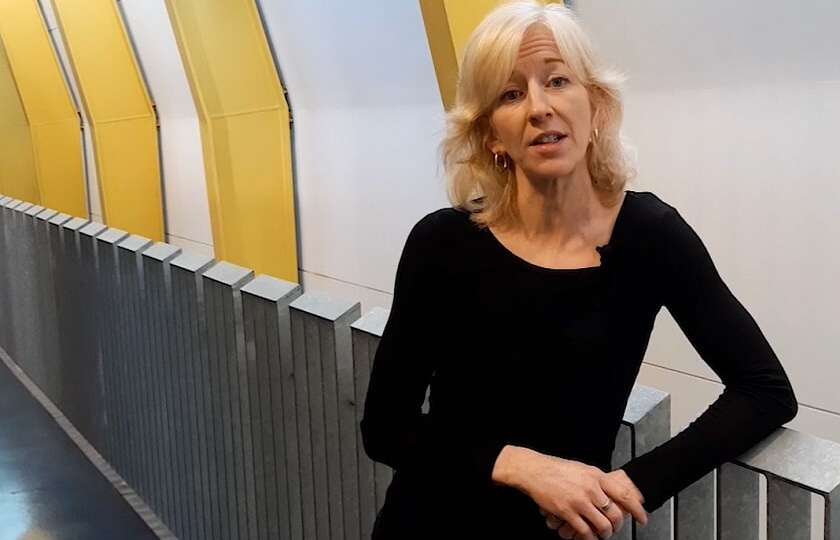 Programme Overview

Programme Content

Entry Requirements

How to Apply

Ask a Question