MA in History
Note: The 'At a Glance' section below is indicative only.
Available: Full-time/Part-time
Duration: 1 yr FT/2 yrs PT
Location: MIC Limerick/online
Assessment:
Primary source analysis, presentations, reading and discussion, essays and minor thesis (20,000 words).
Programme Overview

Programme Content

Entry Requirements

How to Apply

Ask a Question
Programme Overview
The fully online Taught Master of Arts in History provides an opportunity for students to develop their abilities at postgraduate level, through a mix of taught modules, participation in a dynamic research seminar and completion of a research dissertation.
Key Features
The programme, running from September to July, is delivered entirely by full-time faculty in the MIC Department of History. It consists of six taught modules in history and 20,000 word dissertation. Teaching takes place in small, supportive groups where discussion and debate are encouraged.  
The programme is delivered fully online with a mixture of pre-recorded lectures, live online class, and online tasks. Live classes take place on Tuesdays, Wednesdays and Thursdays during the autumn and spring semesters, usually beginning at 4pm. All modules are assessed by means of continuous assessment. The dissertation is normally due in August.
The programme is also available in part-time (two years) and flexible part-time (over a maximum of three years) options.
Download the MA in History programme flyer here.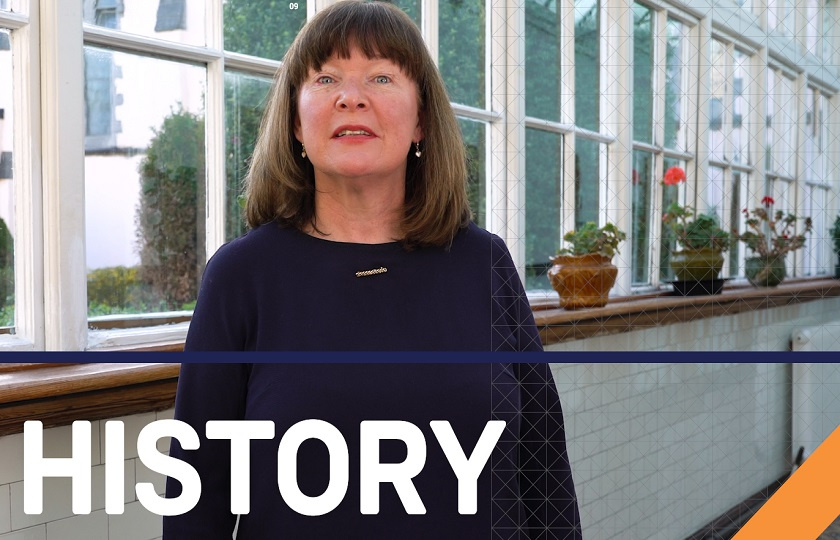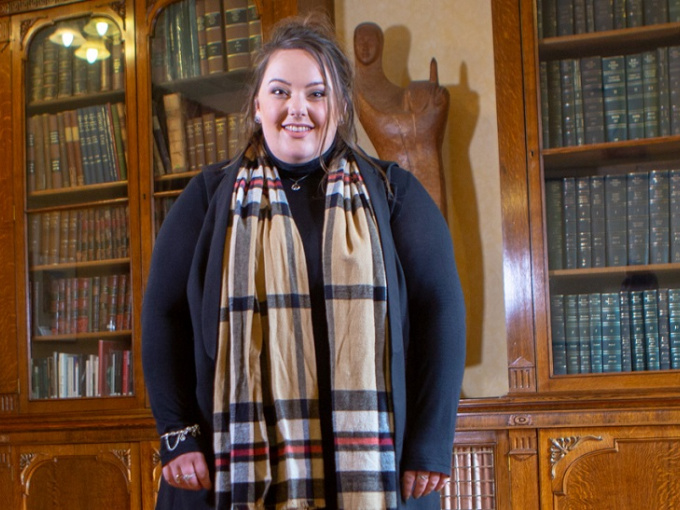 MA in History programme is 'hugely engaging'
MA in History graduate, Triona Waters, enthused: "The MA in History at MIC was an incredibly engaging and fulfilling degree to undertake. It consisted of a wide variety of interesting modules where the lectures facilitated weekly class discussions based on the materials that were being studied. Engaging in these classes, as well as the monthly seminars offered by the History Departments at MIC and University of Limerick, encouraged me to develop my critical thinking which greatly improved my analytical and qualitative research skills.
"Whilst the module assignments strongly developed my understanding of the subject matter, the thesis allowed me to pursue my own areas of interest. This programme provided a strong framework for those interested in pursuing academic careers and so, my decision to do a PhD in Psychiatric History at MIC was strongly based on my MA in History experience."  
MA in History provided a 'new beginning' for graduate
Winnie Davern retired from working in the health service after 30+ years and "was searching for a 'new beginning' and indeed I found this in the MA in History at MIC". 
"The combination of taught modules, varied research seminars, field trips to archival repositories and the research thesis meant that this academic programme was both an engaging and challenging experience. The lecturers were encouraging and supportive and the small class size ensured that there was plenty of lively debate and captivating exchanges.  
"My thesis centred on a private collection of correspondence written by my grandparents between 1917 and 1919. I had always wanted to explore what these narratives could reveal about life in the early twentieth century. The invaluable guidance, assistance and support I received from my supervisor empowered me to critically analyse and assess the inherent complexities of these primary source documents.
"For me the MA in History at MIC was a fascinating and rewarding journey of discovery."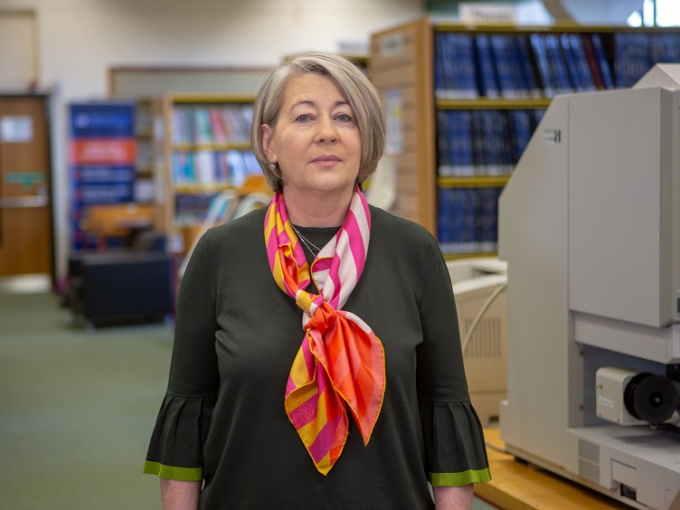 Further Information
Dr. Brian Hughes, Programme Coordinator
T: + 353 61 204901
Dr. Richard McMahon, Programme Coordinator
T: + 353 61 204356
Programme Overview

Programme Content

Entry Requirements

How to Apply

Ask a Question