Academic Calendar & Semester Timetables
Academic Calendar
The Academic Calendar contains dates of teaching weeks, study days, examination dates and Exam Board meetings throughout the autumn and spring semesters of each academic year.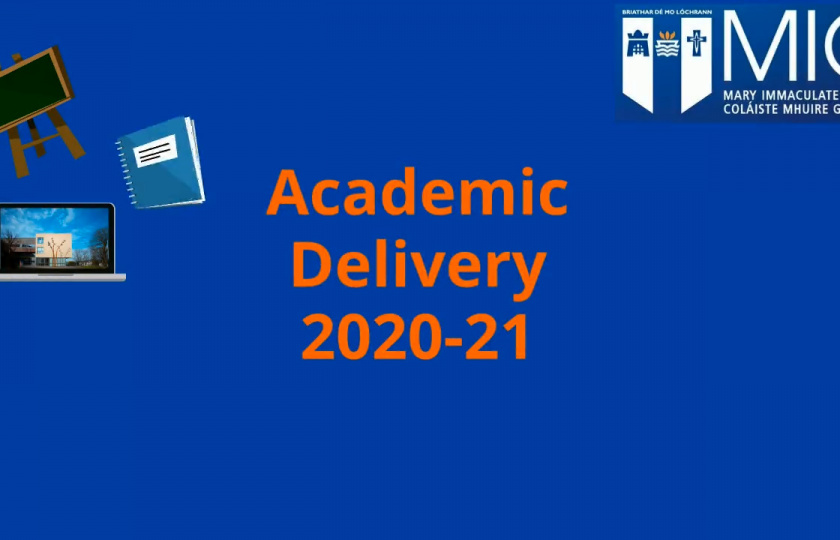 Semester Timetables
Spring 2020
Updated: 28 February 2020
These MIC semester timetables are linked to the UL schedule and are subject to change.  You must check for any changes at the beginning of term.
Students are reminded that they must be available to attend class from Monday to Friday inclusive, from 9am to 6pm.
MIC Limerick
MIC Thurles 
BA in Education, Business Studies and Accounting Year 4
 
BA in Education, Business Studies and Religious Studies Year 4
 
BA in Education, Gaeilge and Religious Studies Year 4
BA in Education, Gaeilge and Business Studies Year 4
 
Academic Calendar

Semester Timetables